As a creative idea person, I love the process of brainstorming concepts that connect with people, are thought provoking and visually appealing.  In this digital age, where it is so easy to be disconnectedly connected, it is important to know who your brand is trying to connect with and what makes them tick.
As a business consultant, I am able to hone your message and make sure that you are connecting with your target audience. Because you know your business so well, sometimes it's unclear to the person seeing it for the first time. I can help you fix that! In most instances, I can spot additional revenue streams that my clients have missed because they are too close to their own project. I know time is money so I work efficiently and quickly with creative solutions!
As a digital media producer, my experience in advertising, marketing, design, product development, editorial, copywriting, jingle writing, social media, digital media producing and project management allows me to have an open discussion with my clients, connect with other creatives that can get the job done and produce award-winning work, on time and within budget.
From concept to completion, let's set a time to discuss all your business needs!
Consulting • Creative Direction • Marketing • Branding • Photo/Video Producing • Copywriting • Photography • Logo Design • Editorial, Print, Digital and Web Design • Social Media • e-Commerce • Project Management
Marketing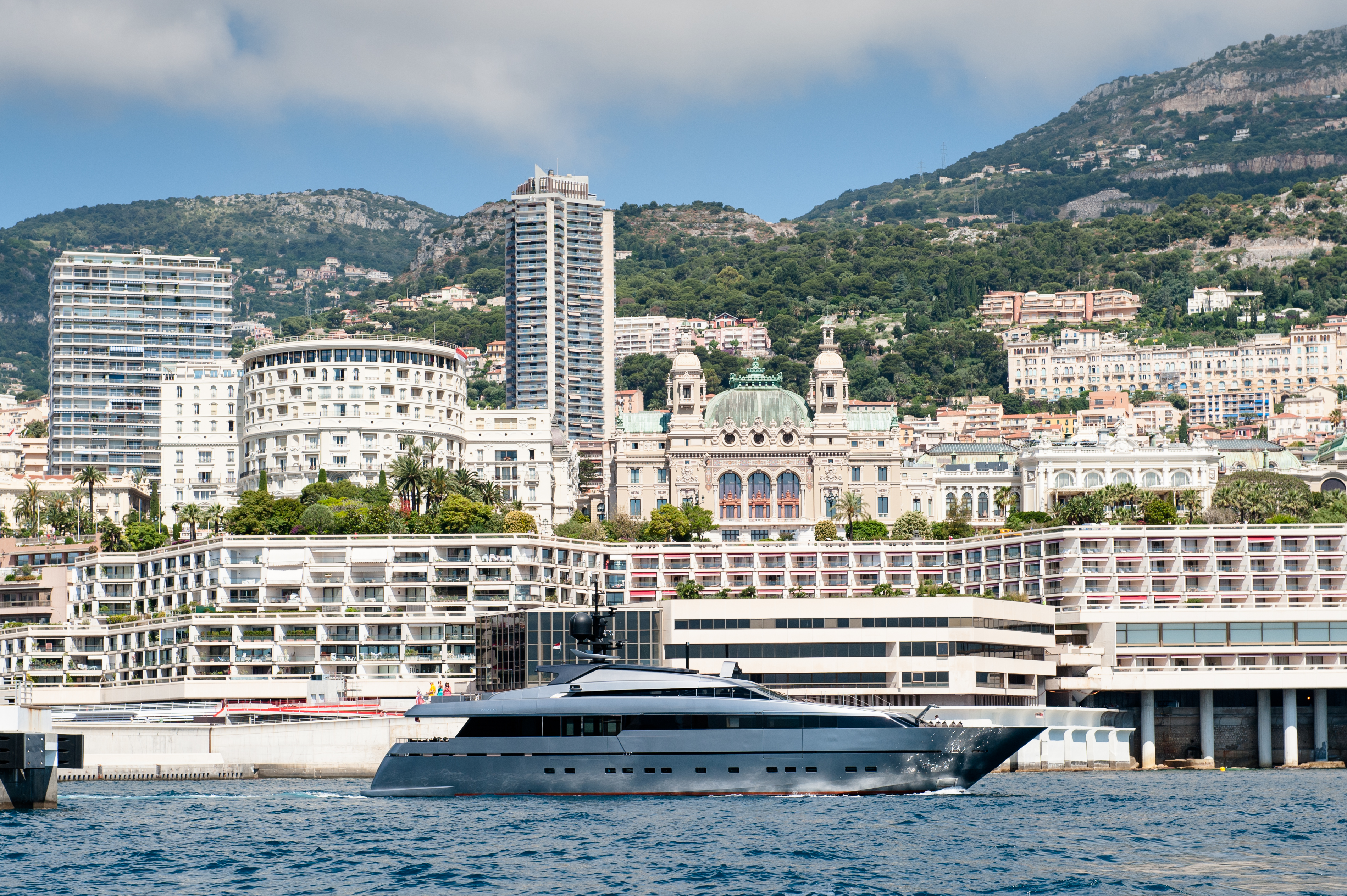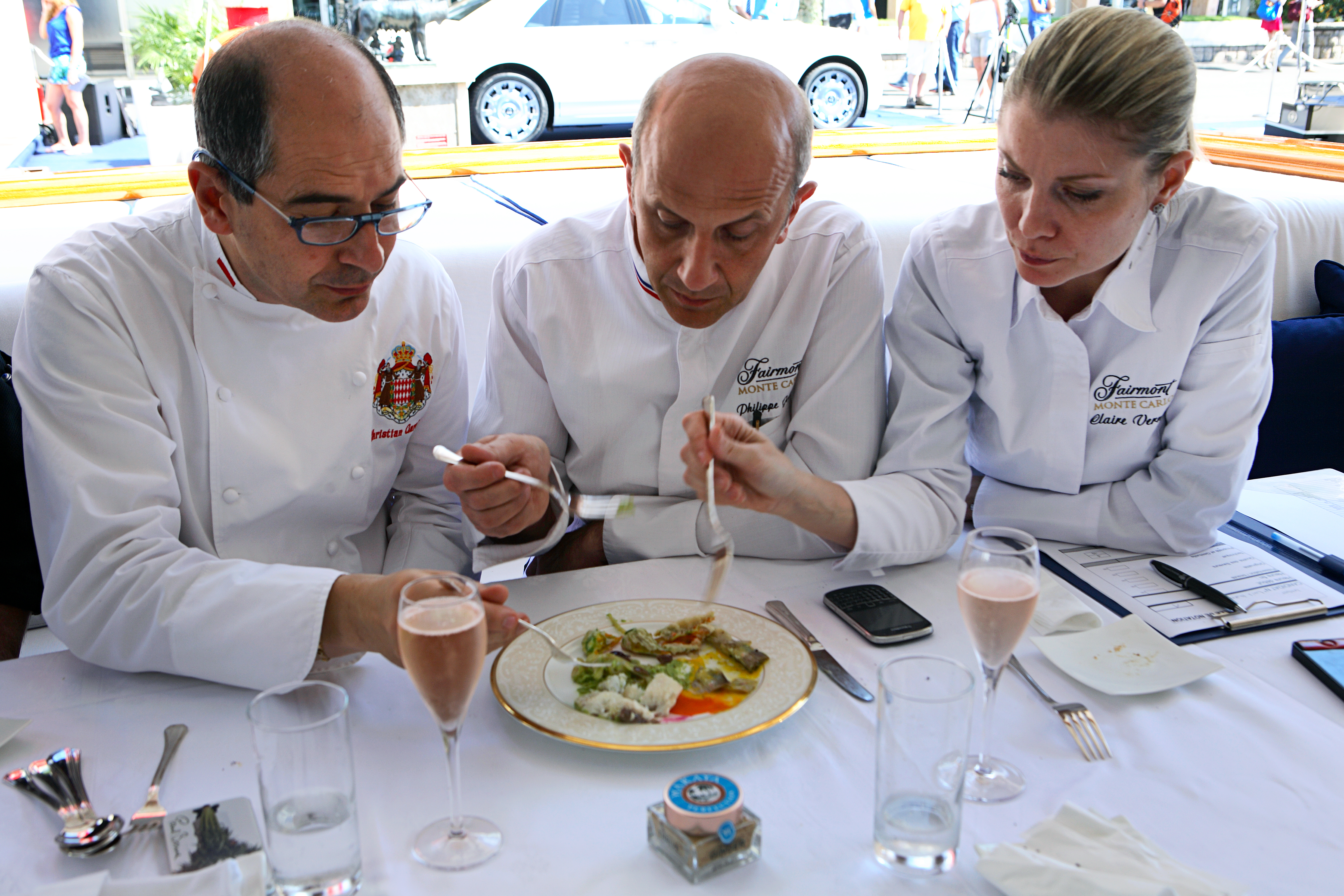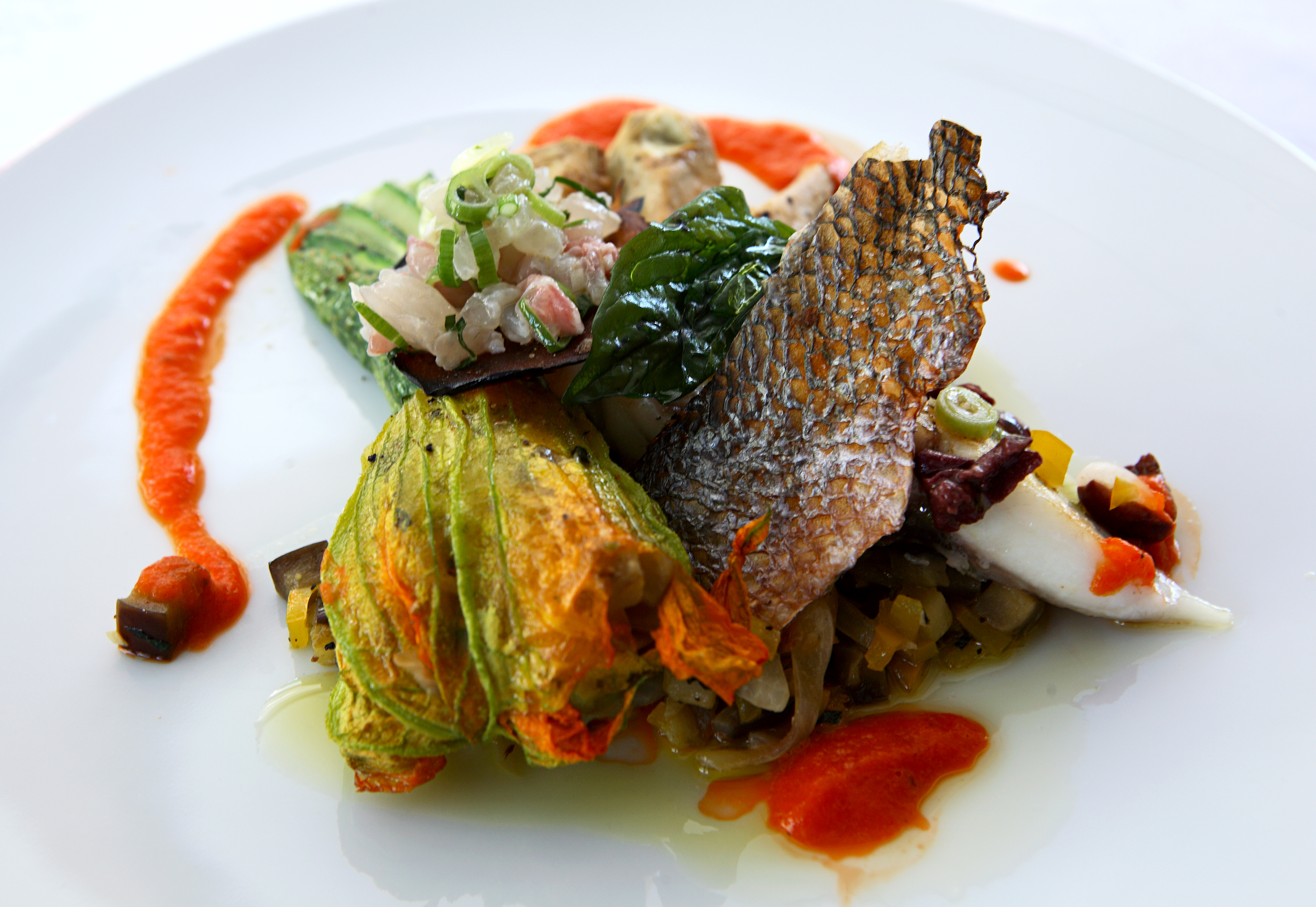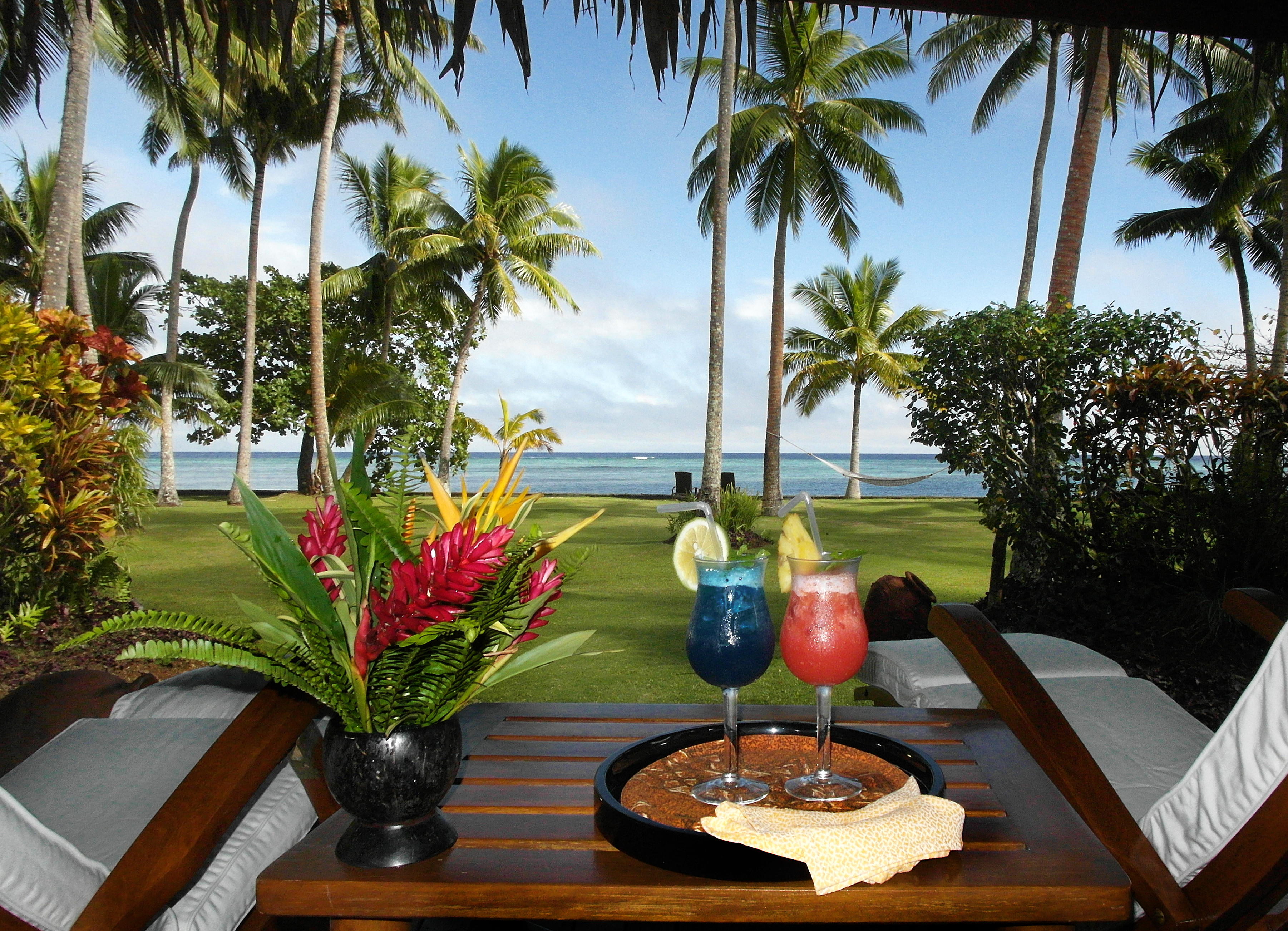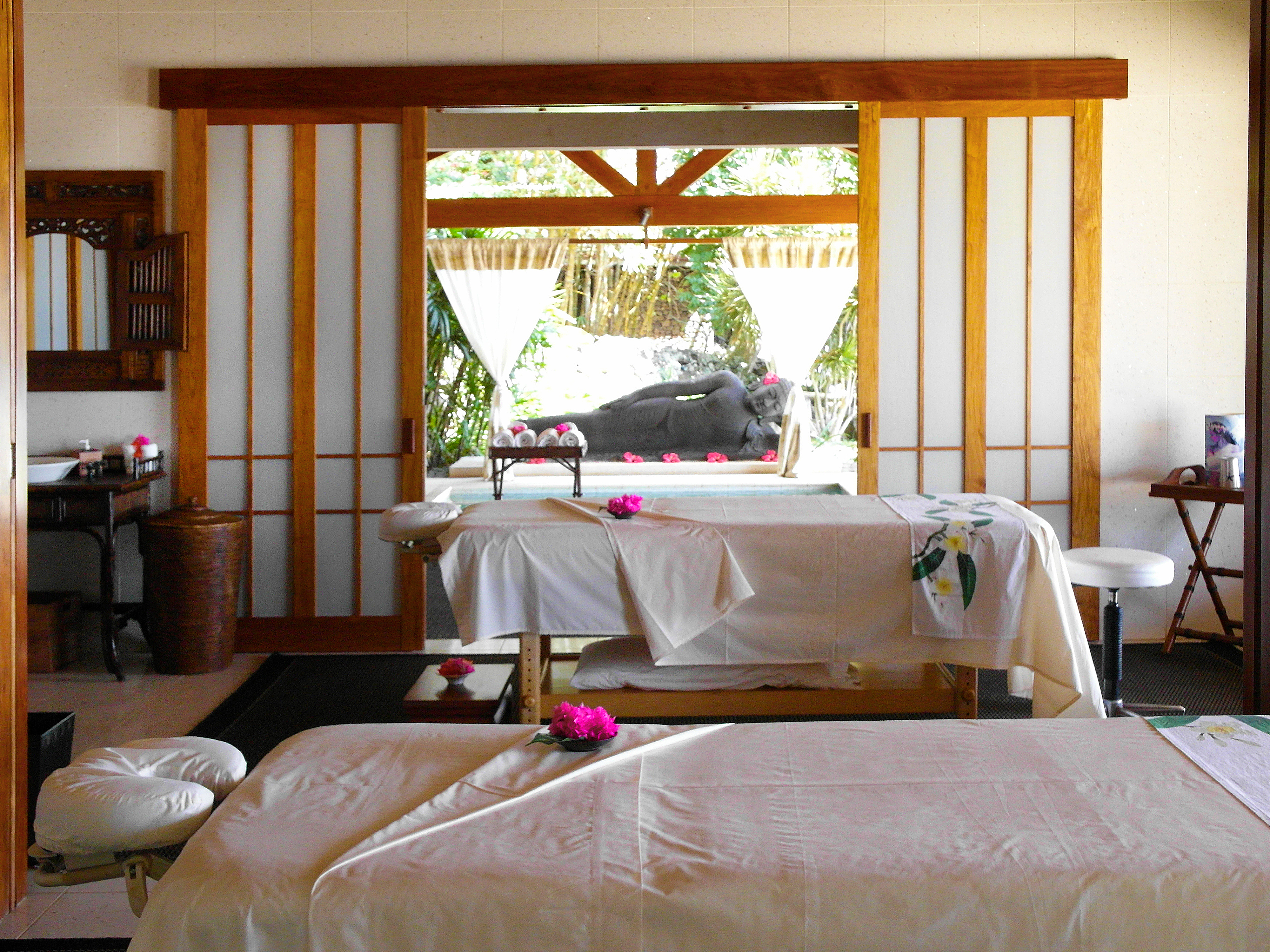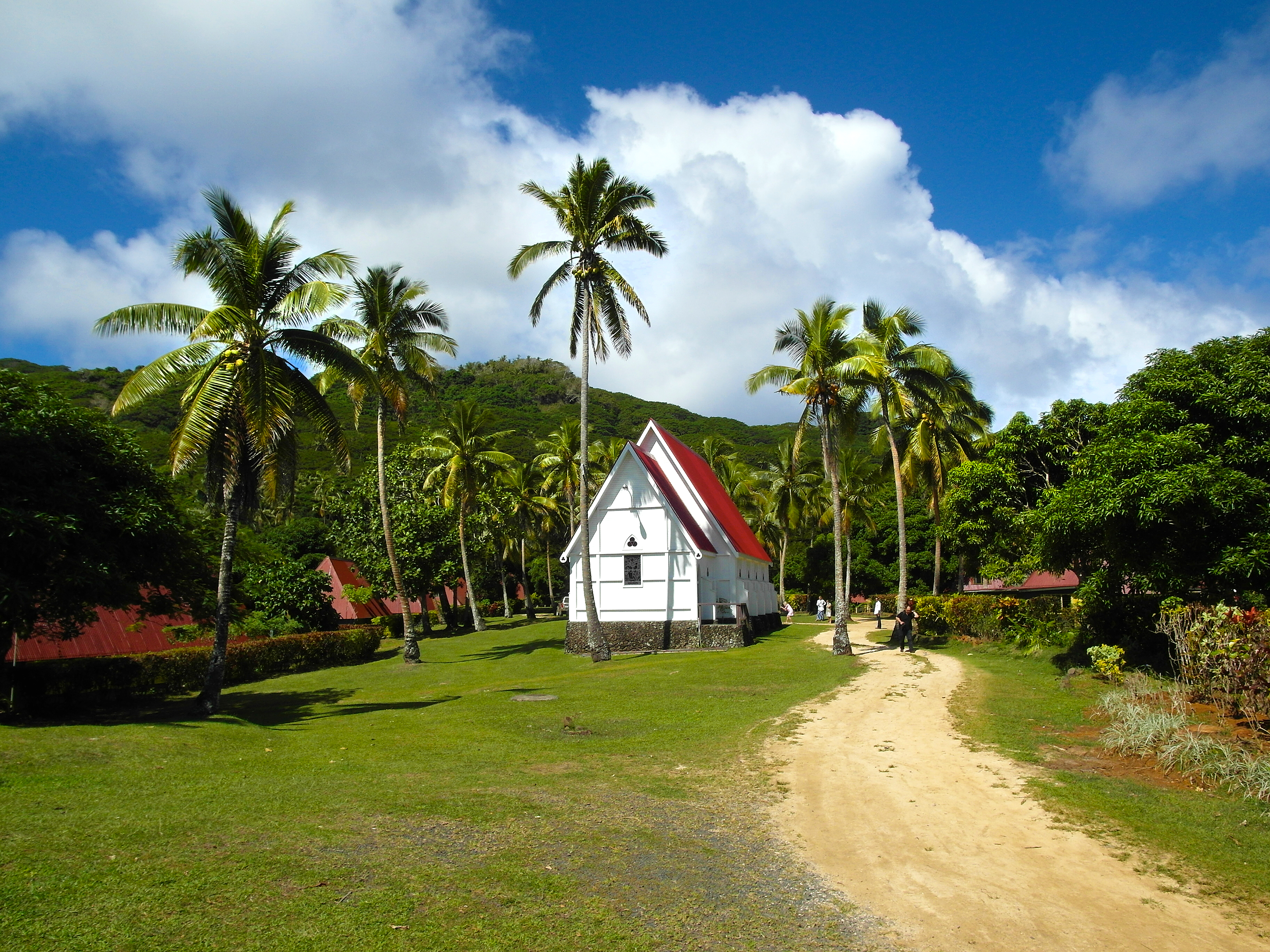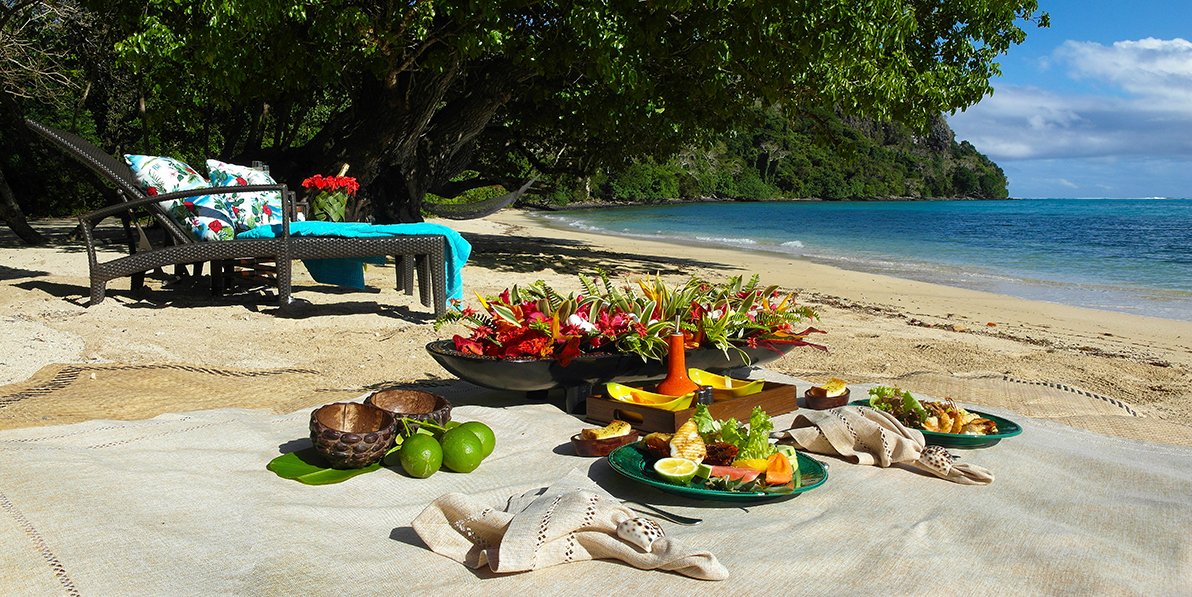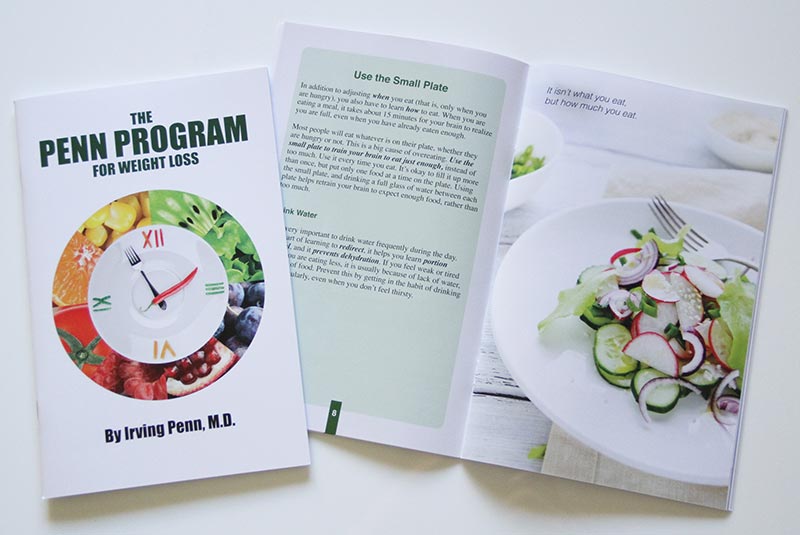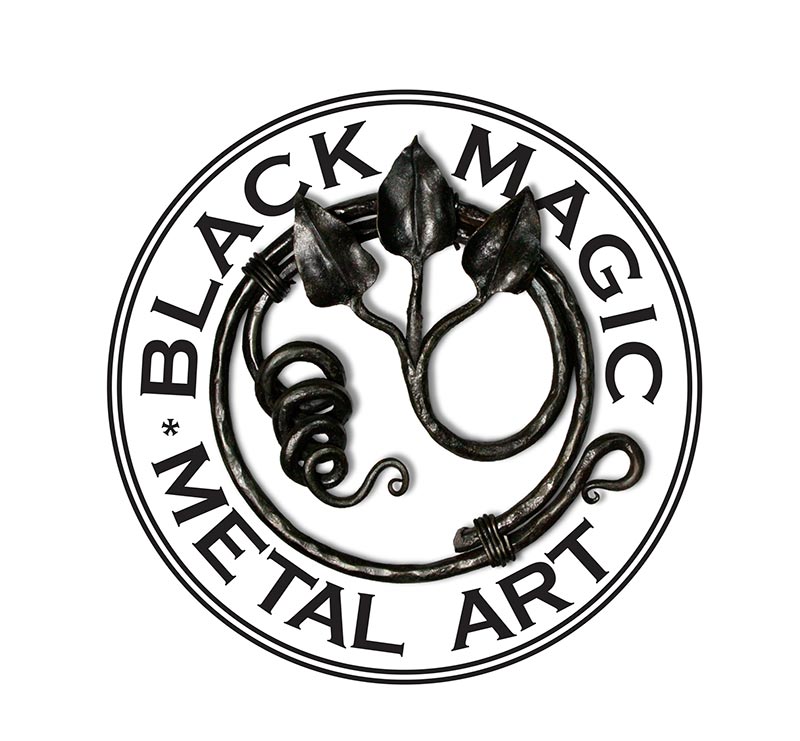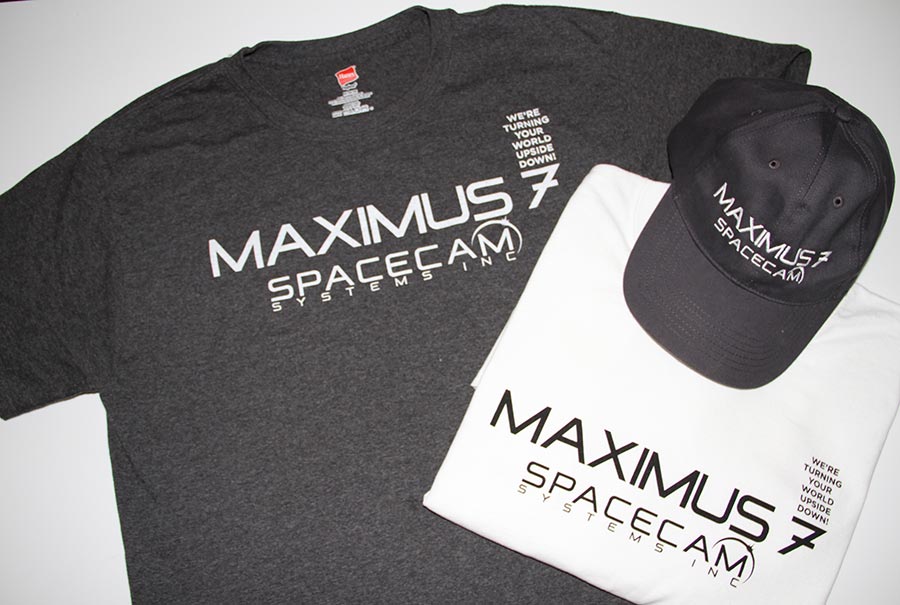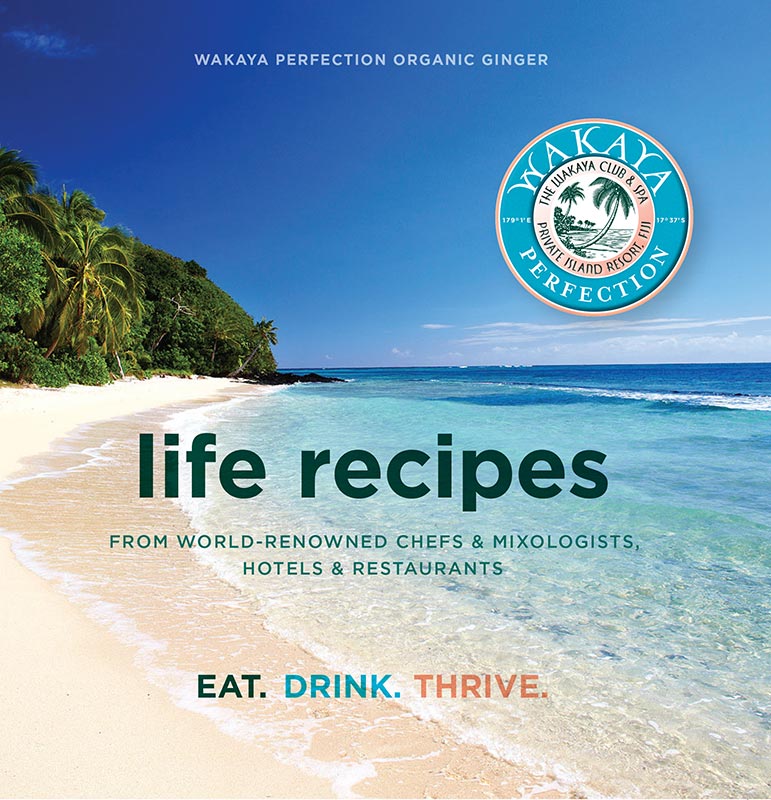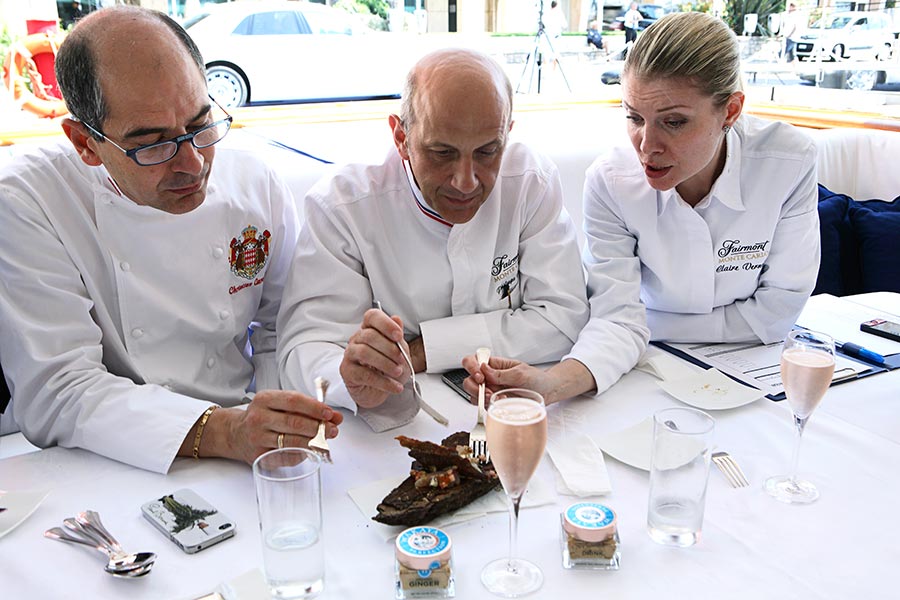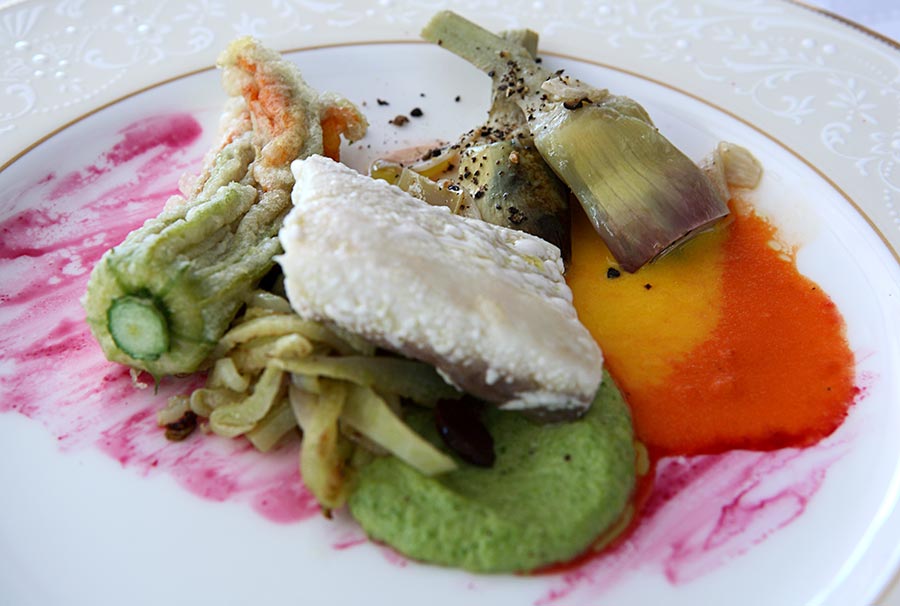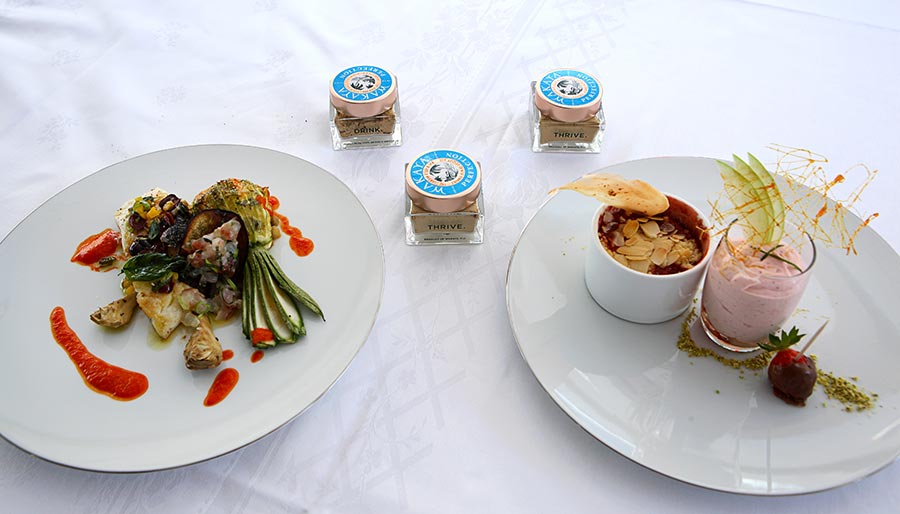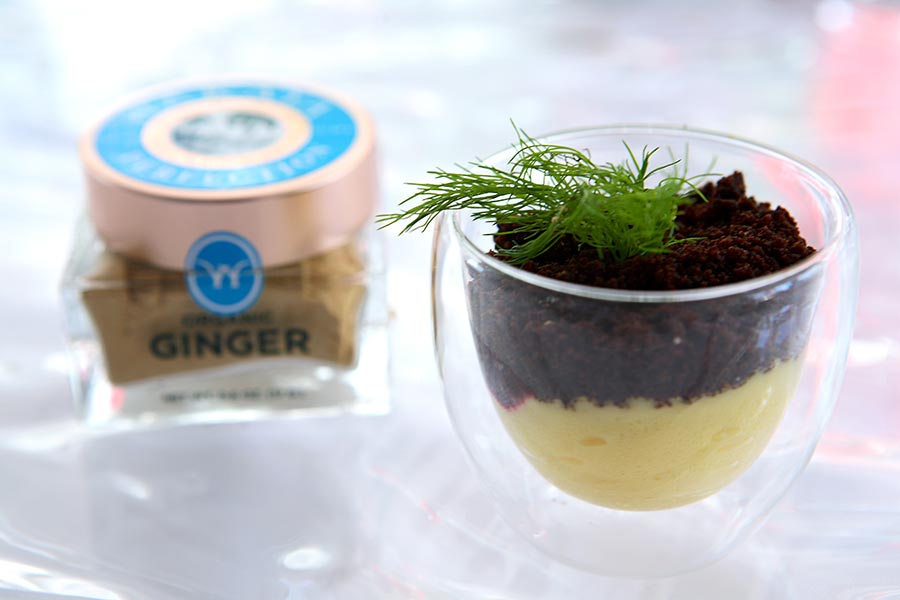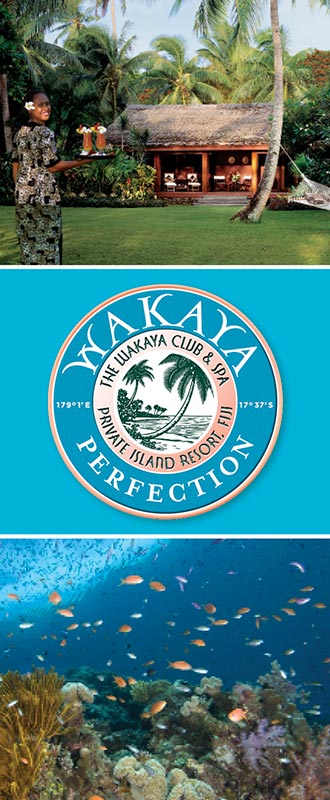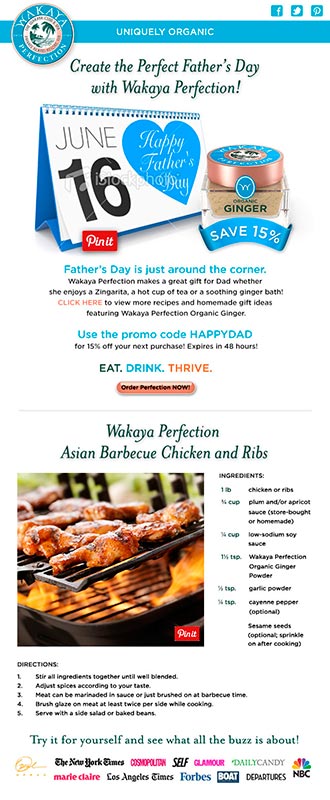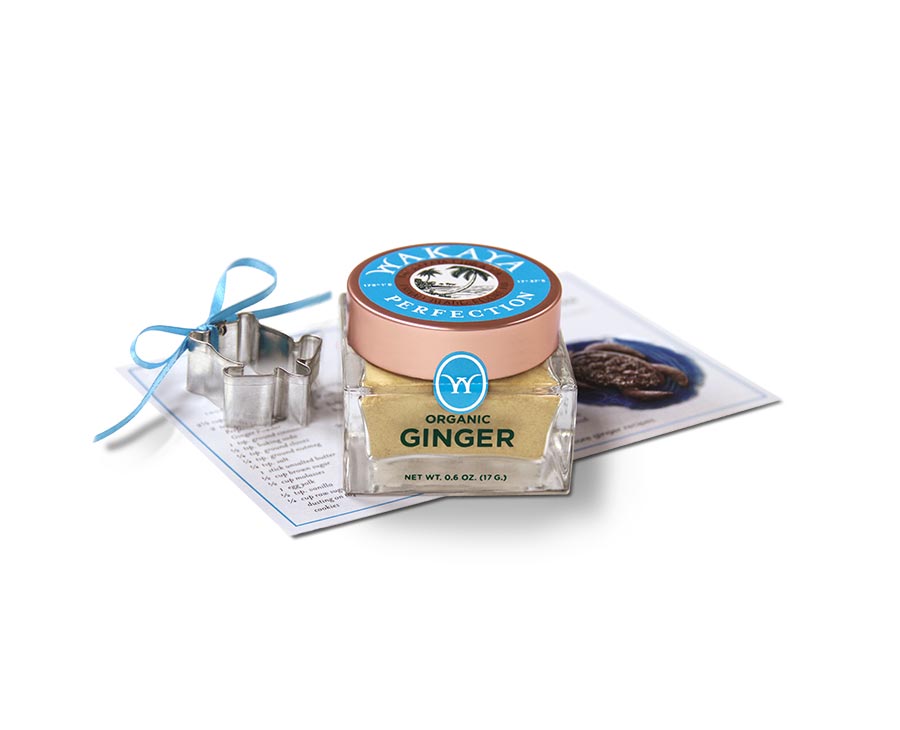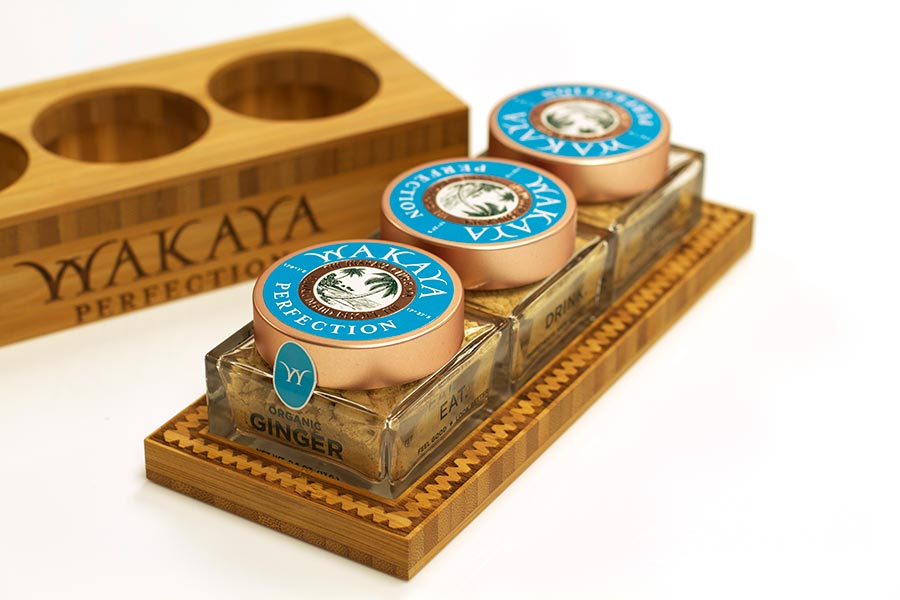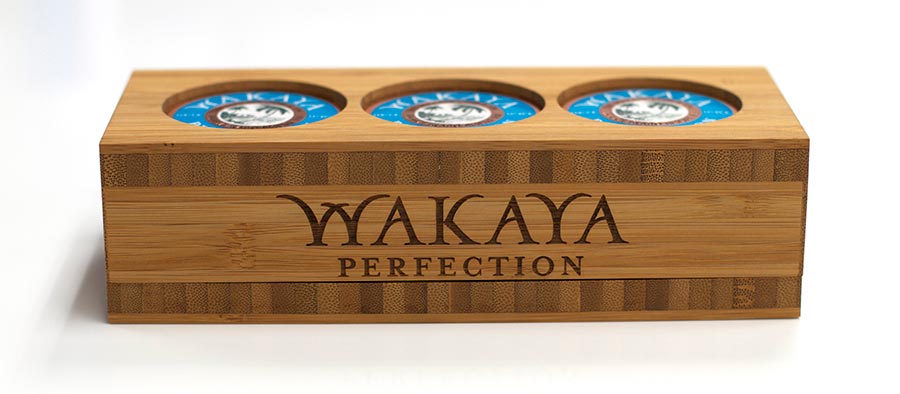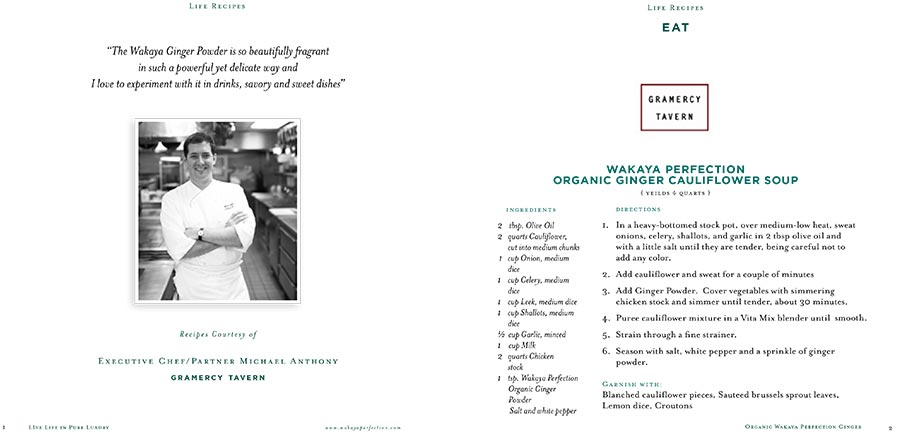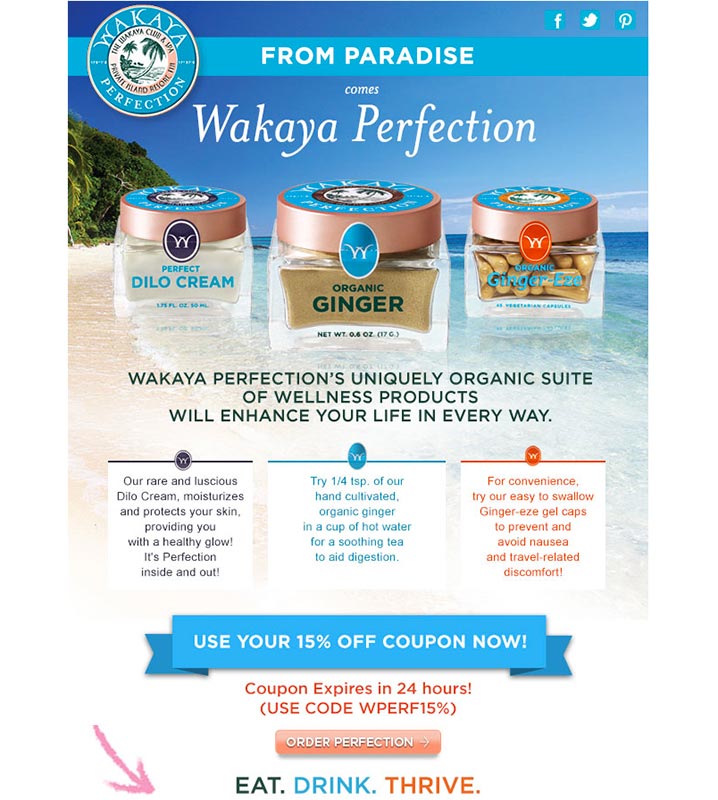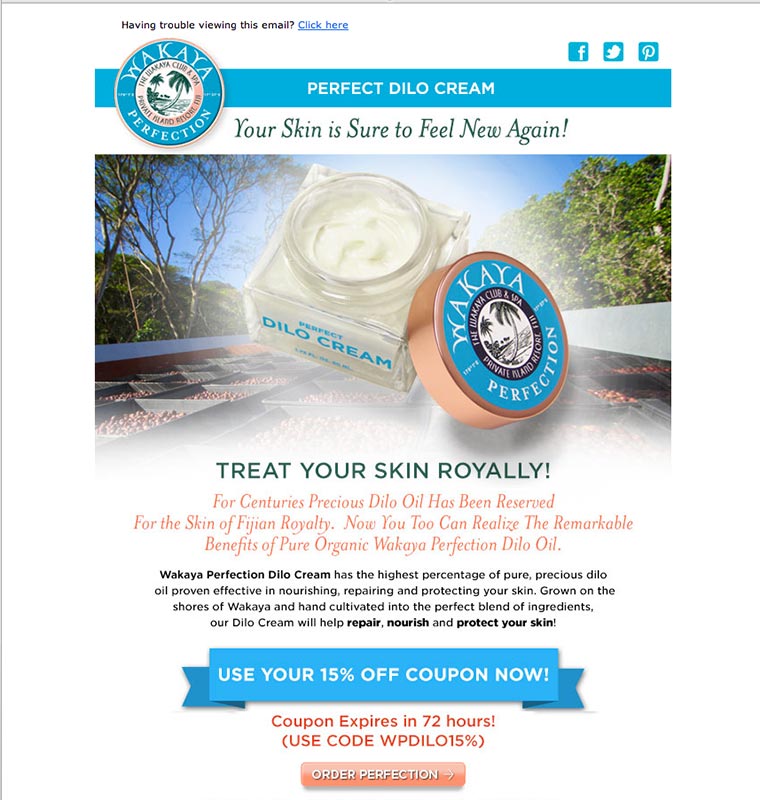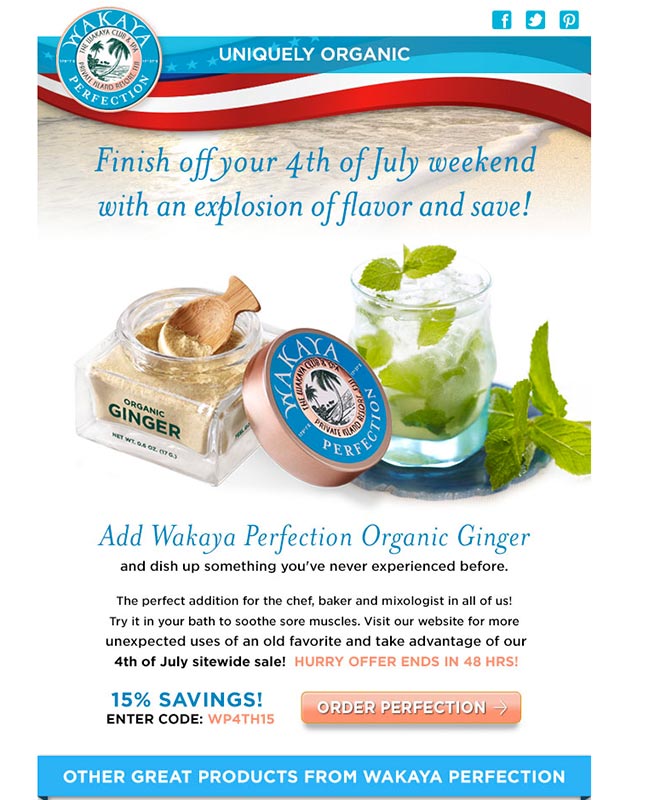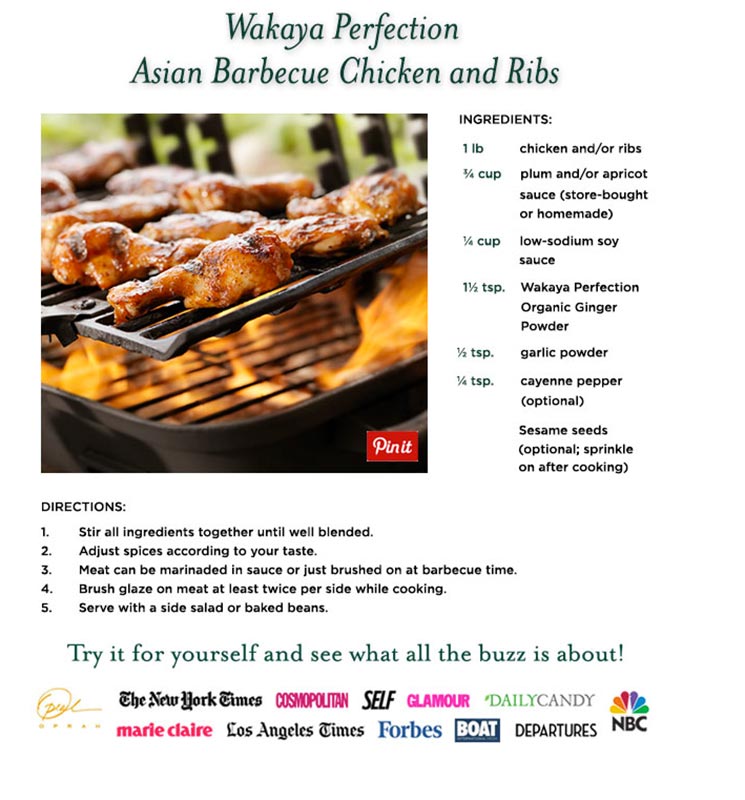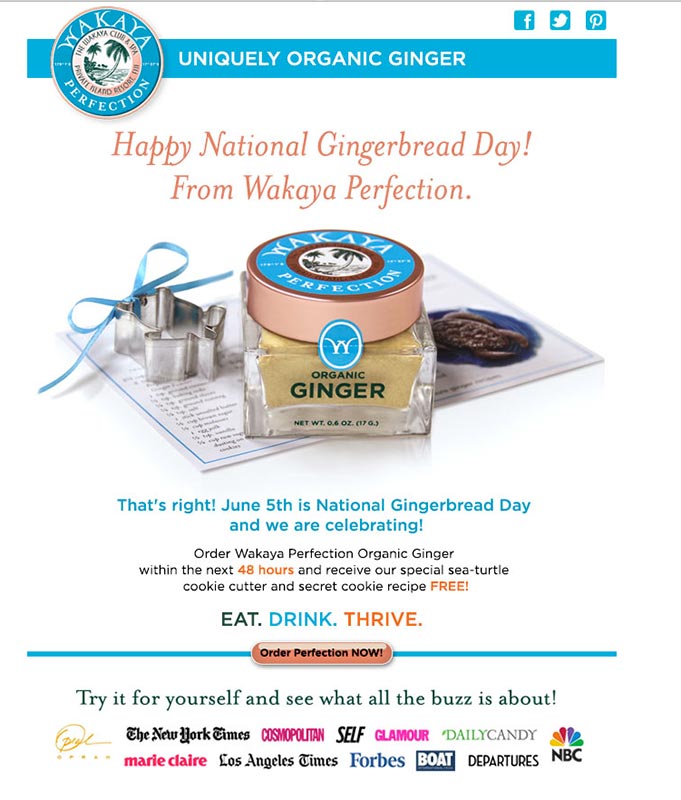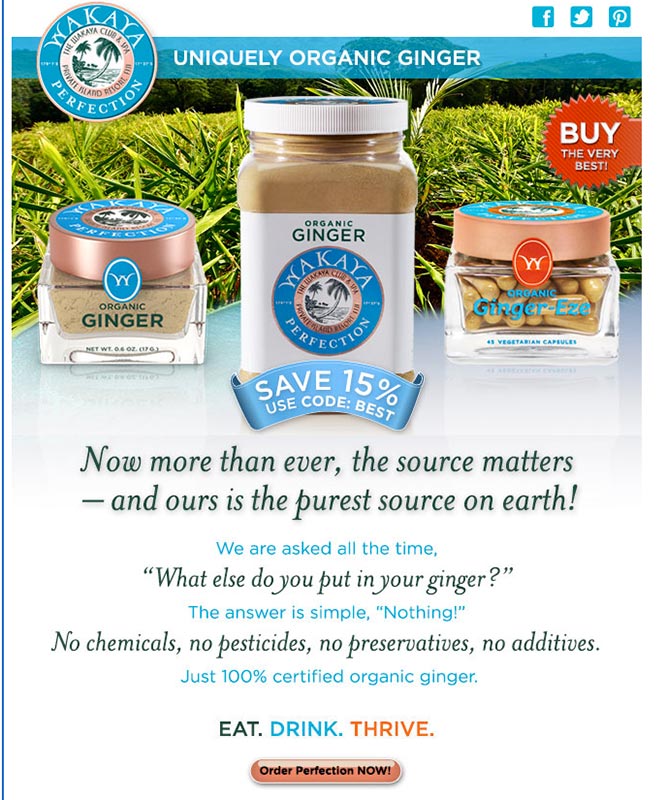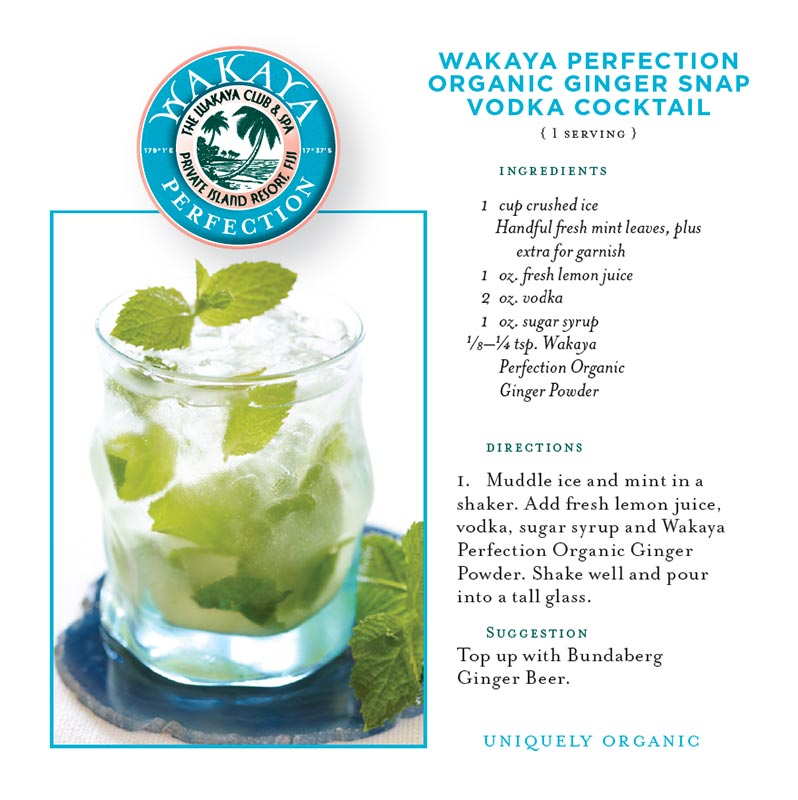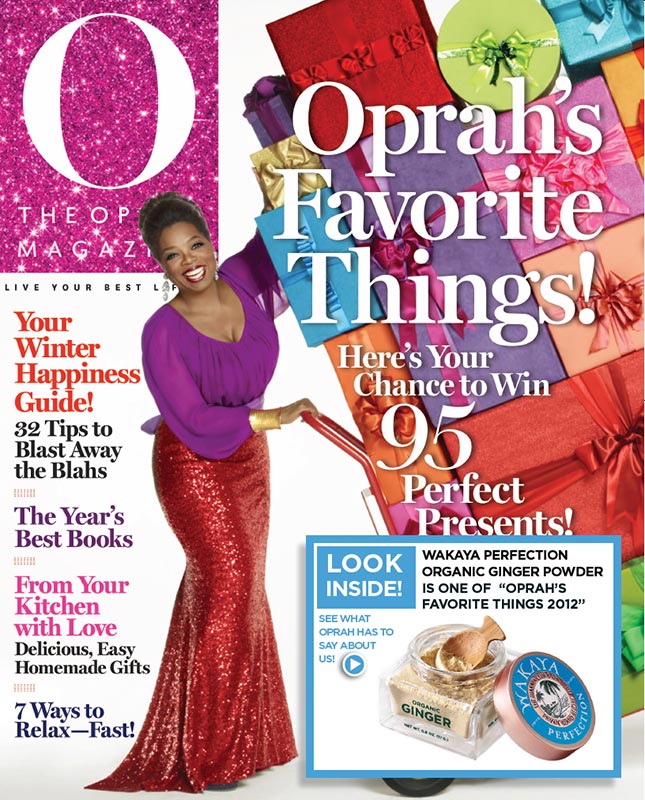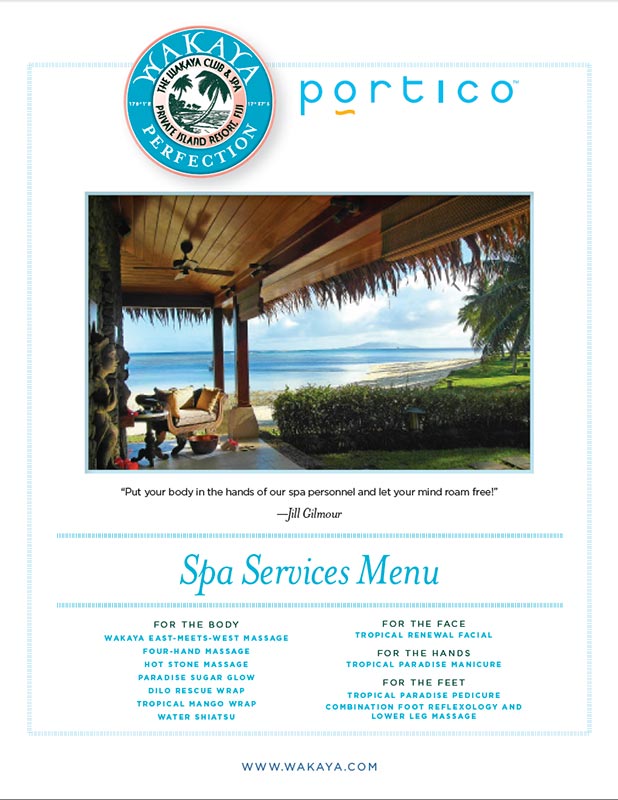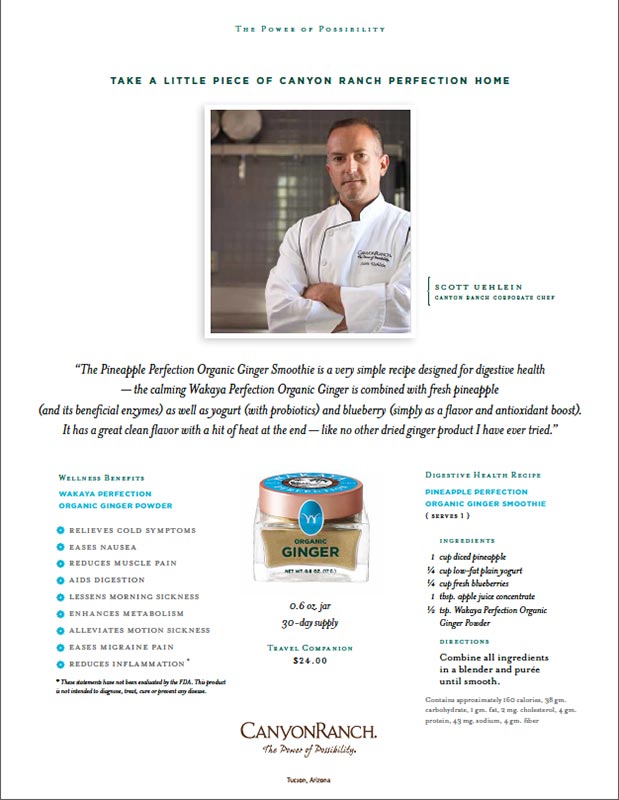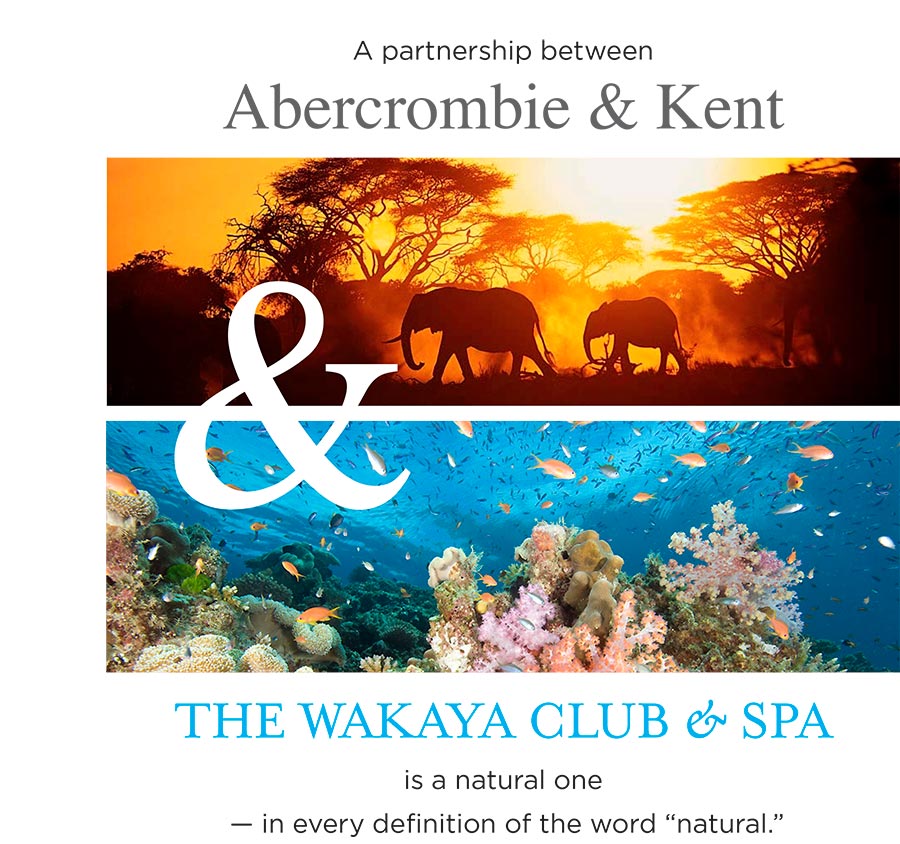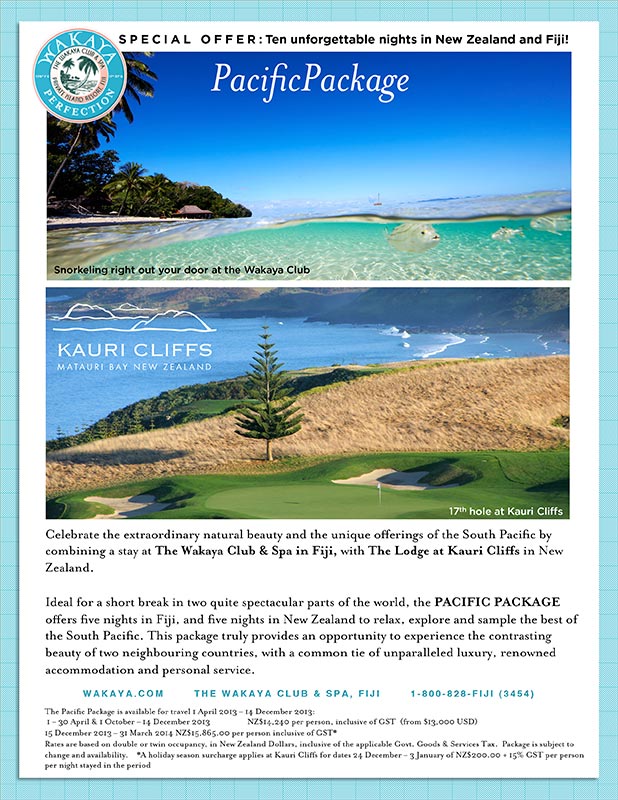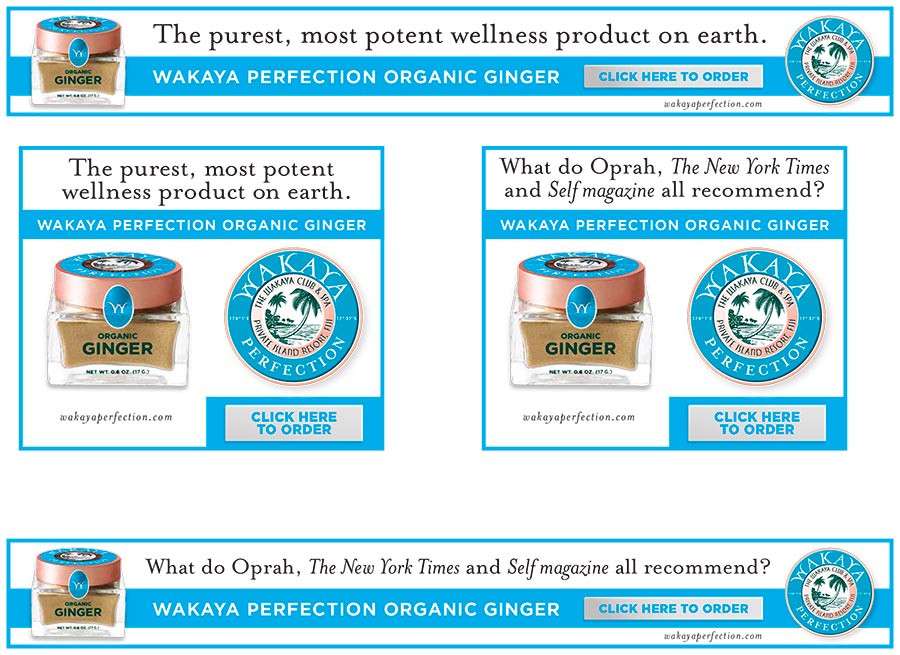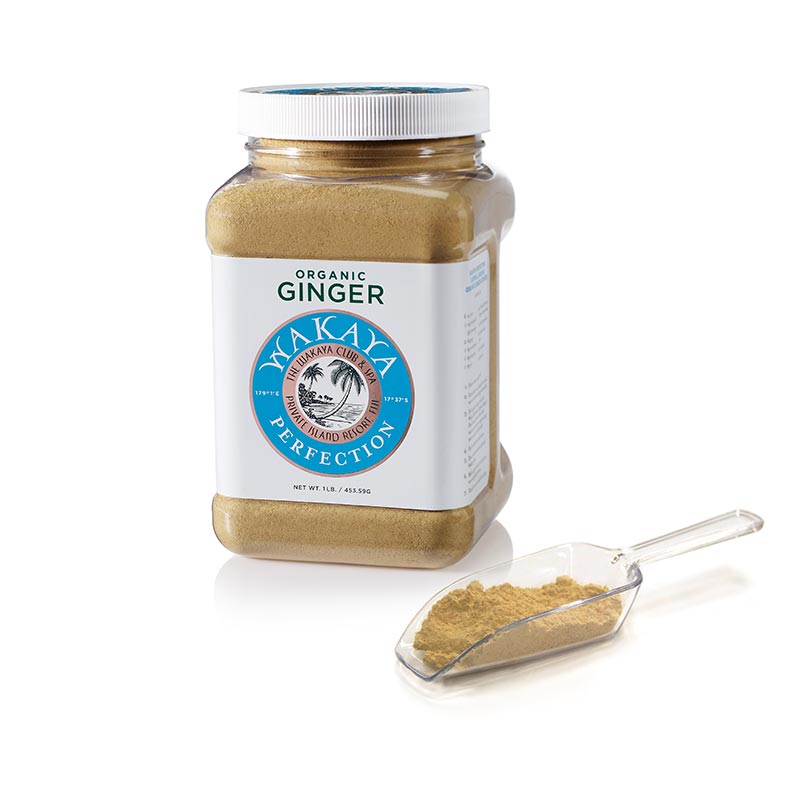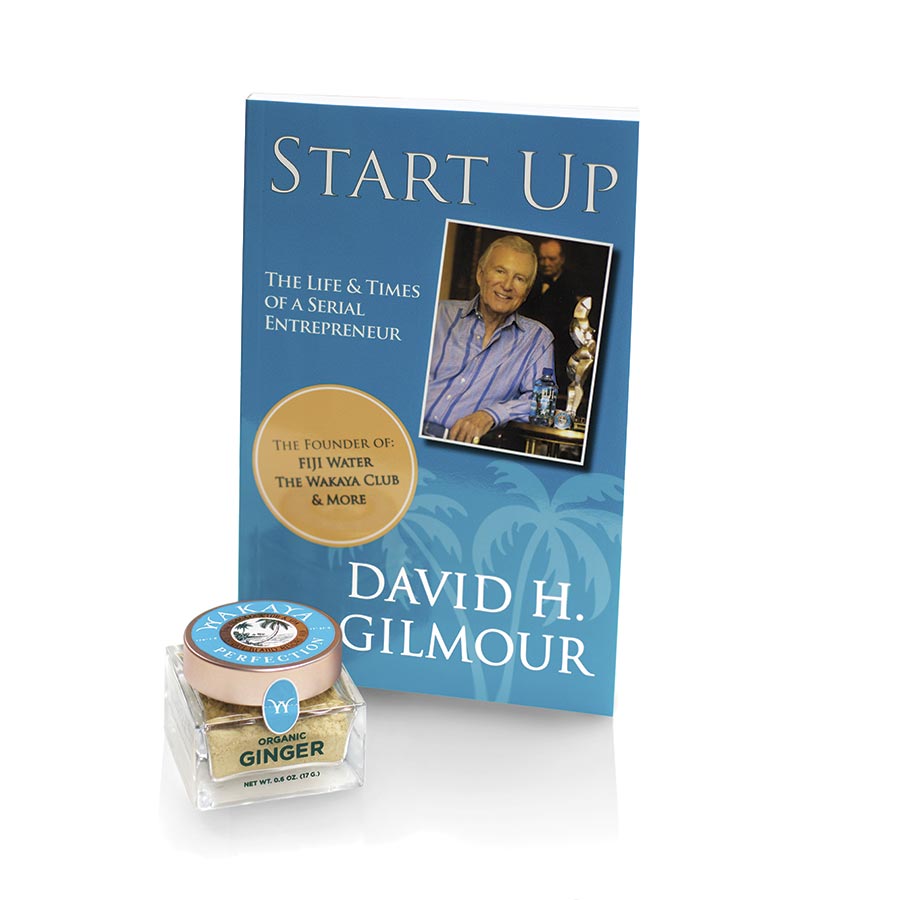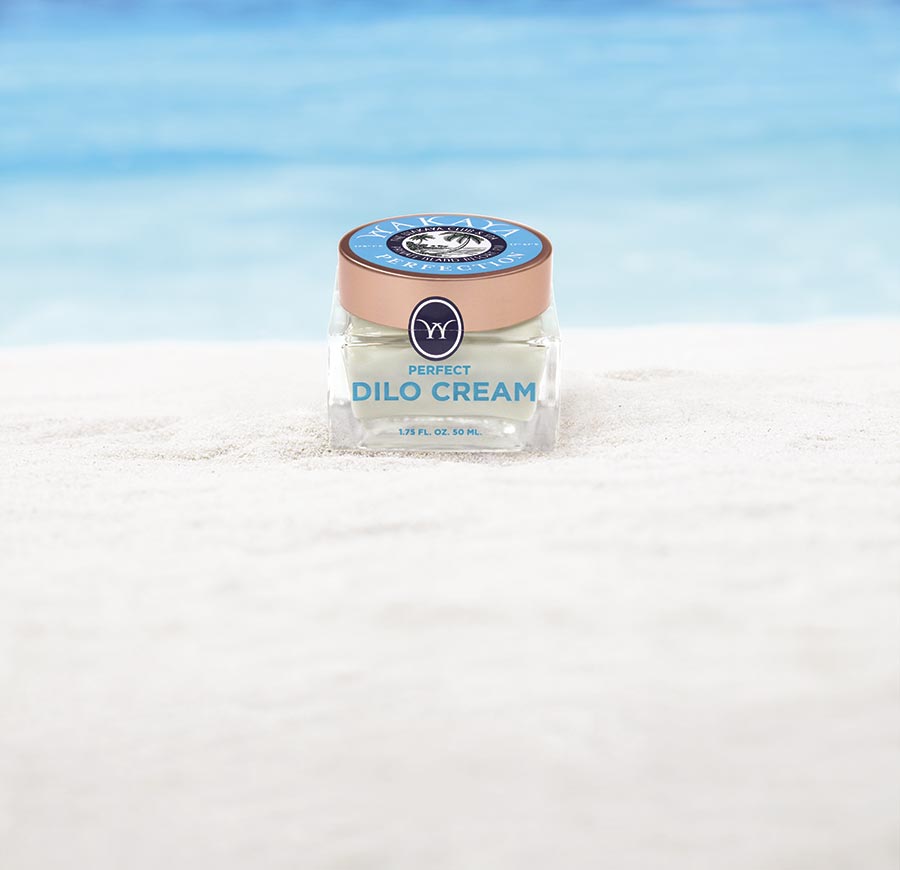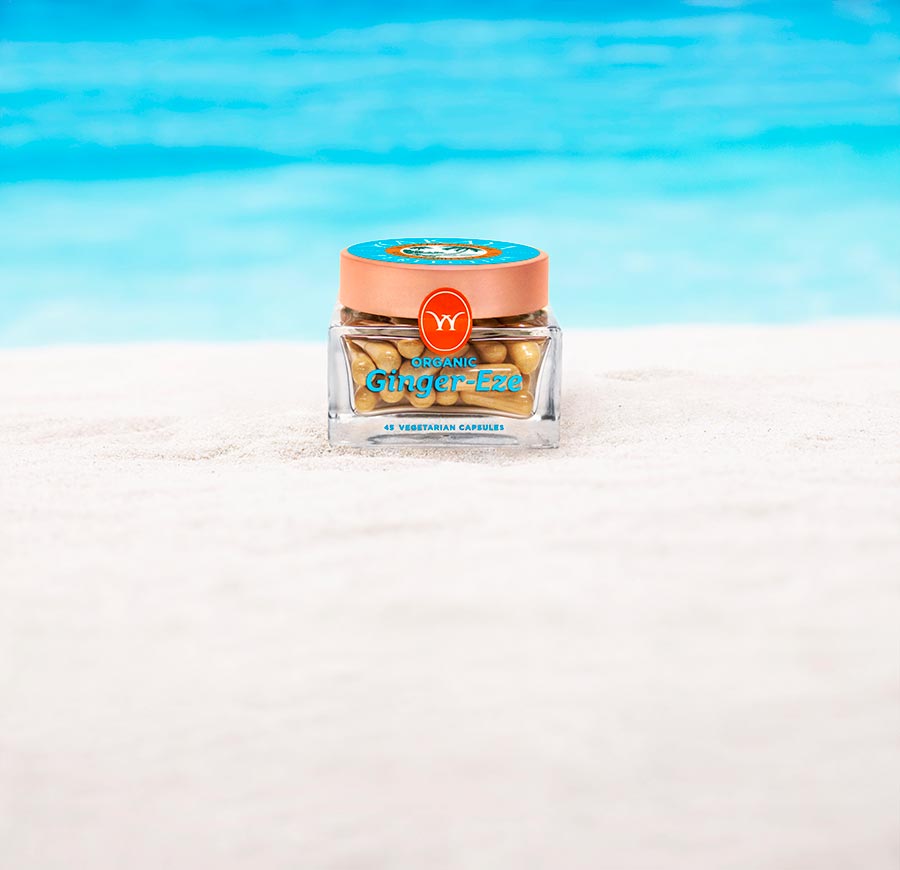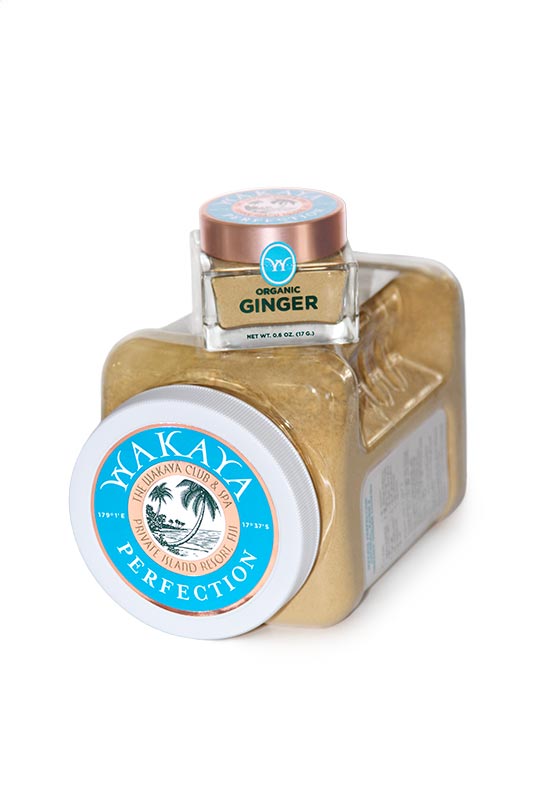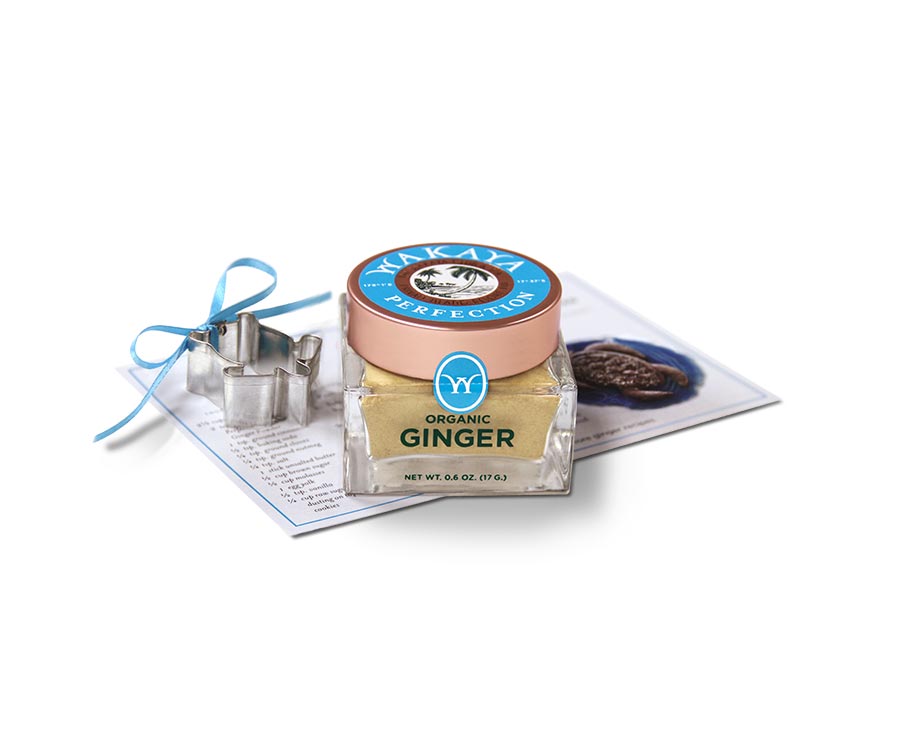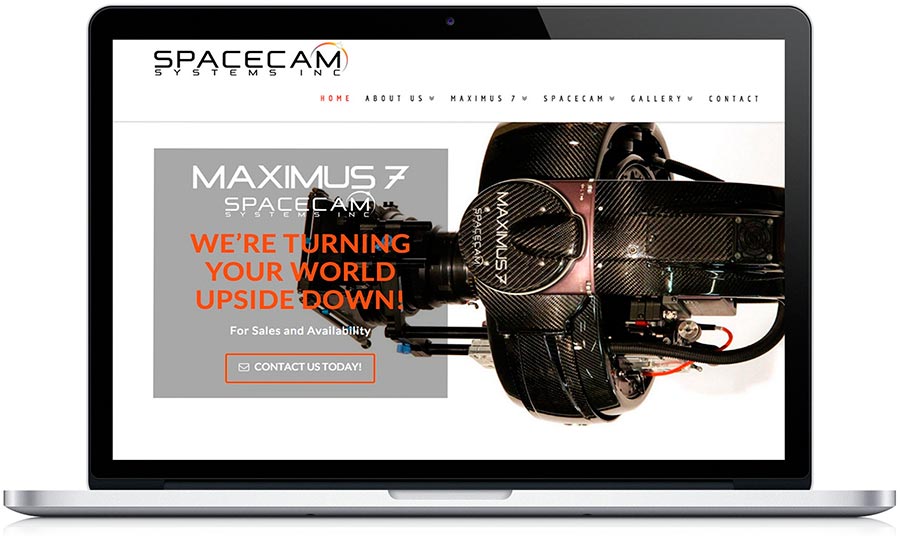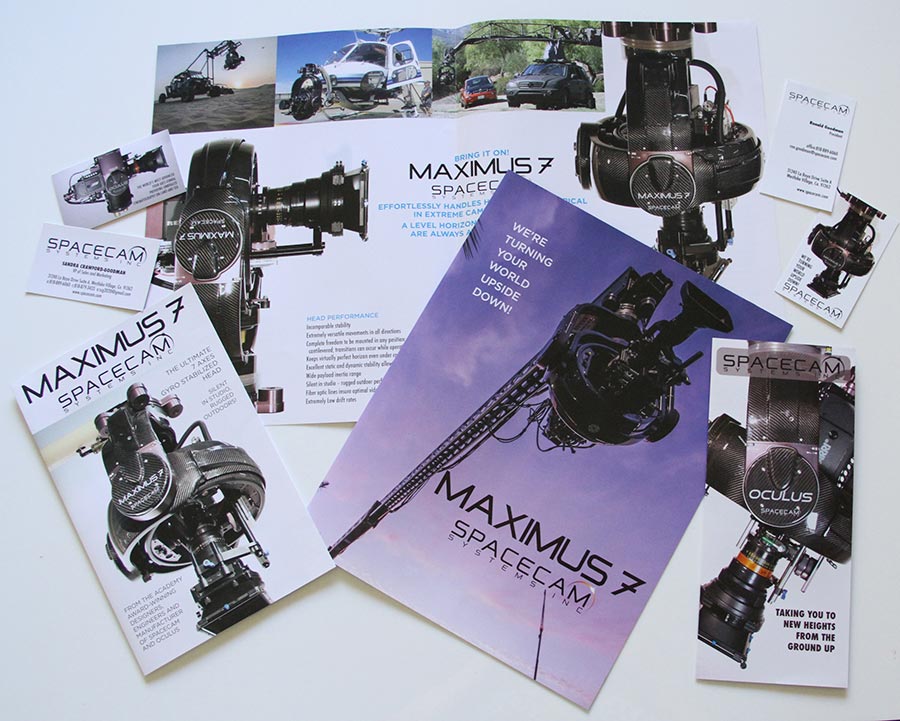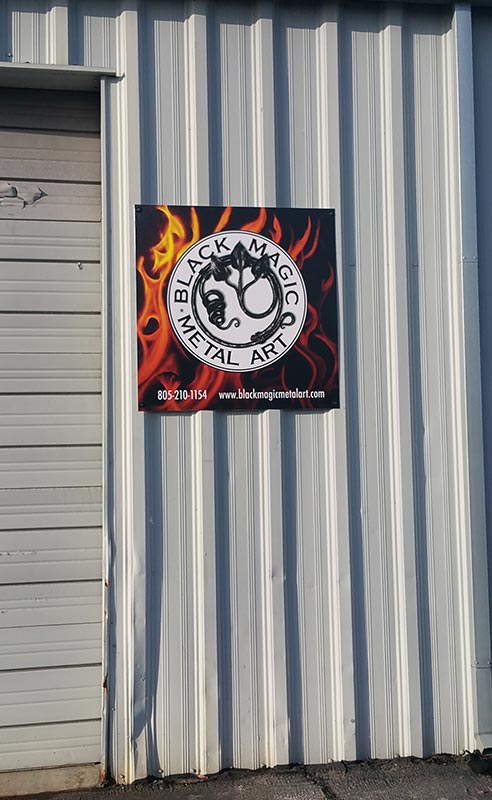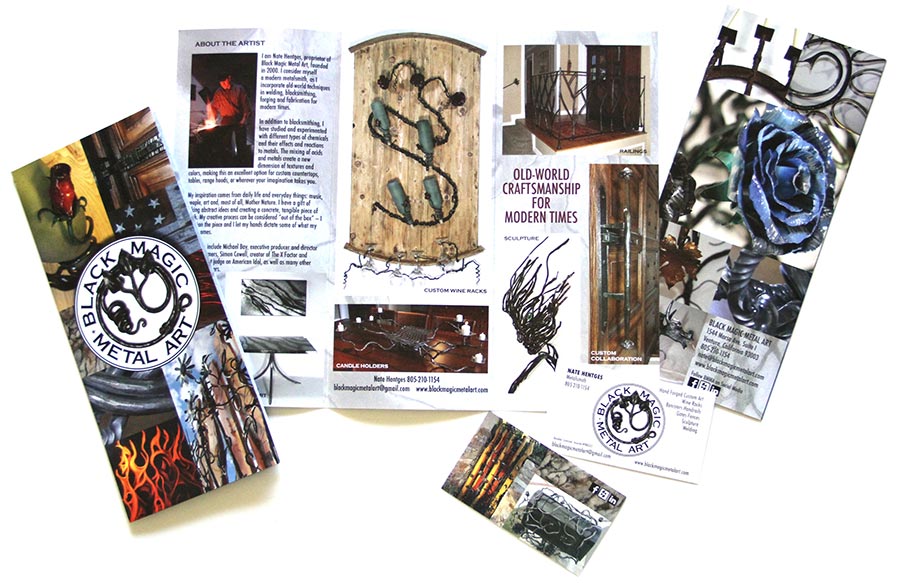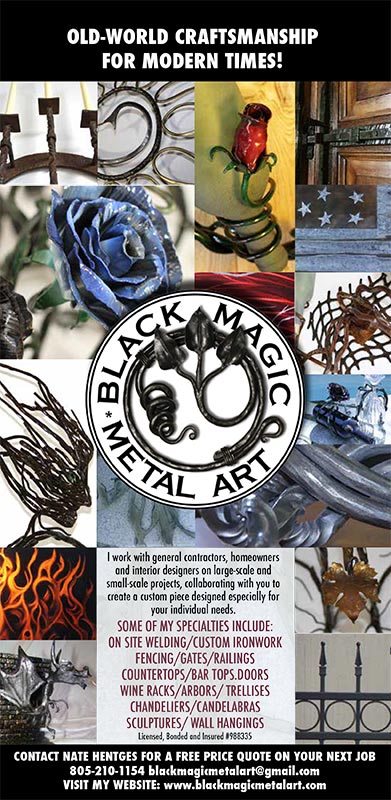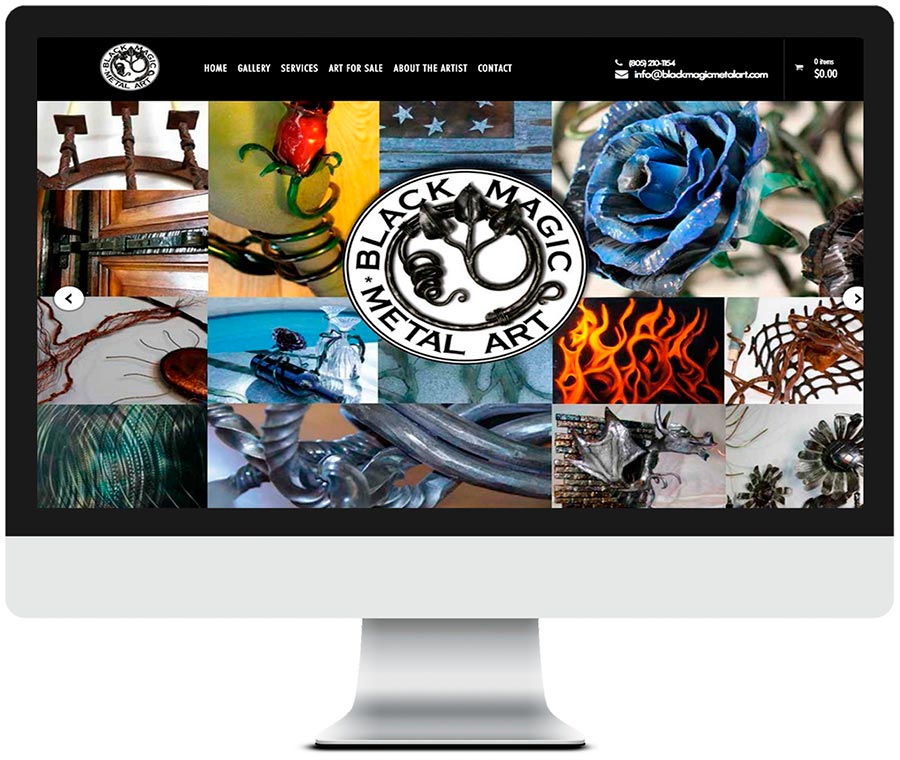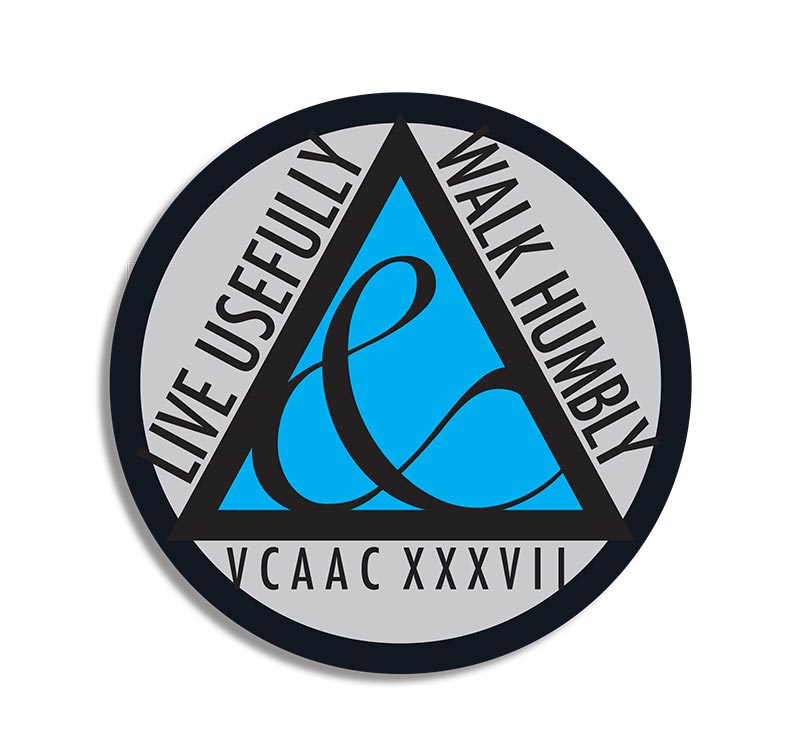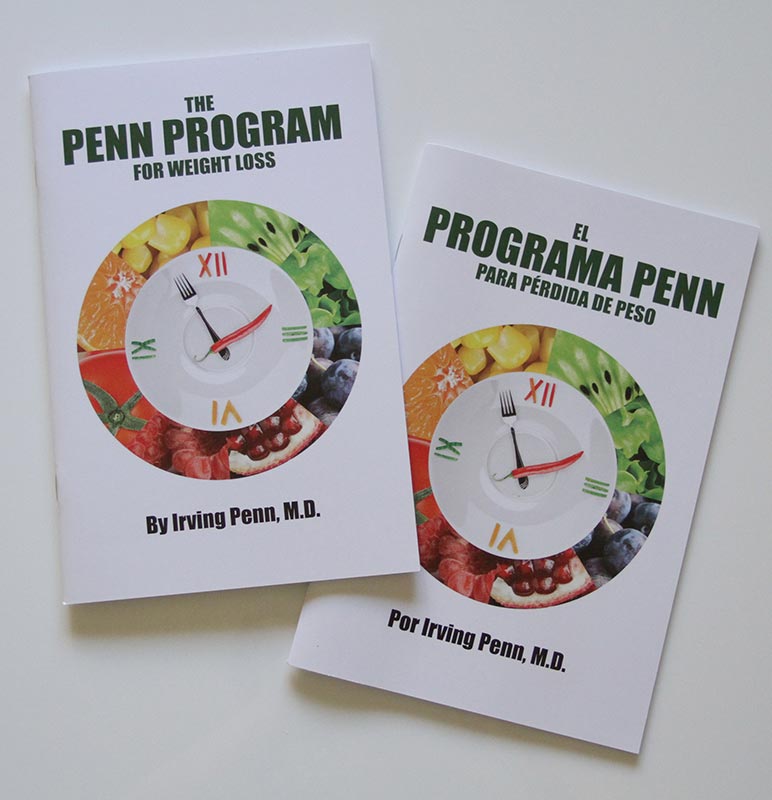 e-Commerce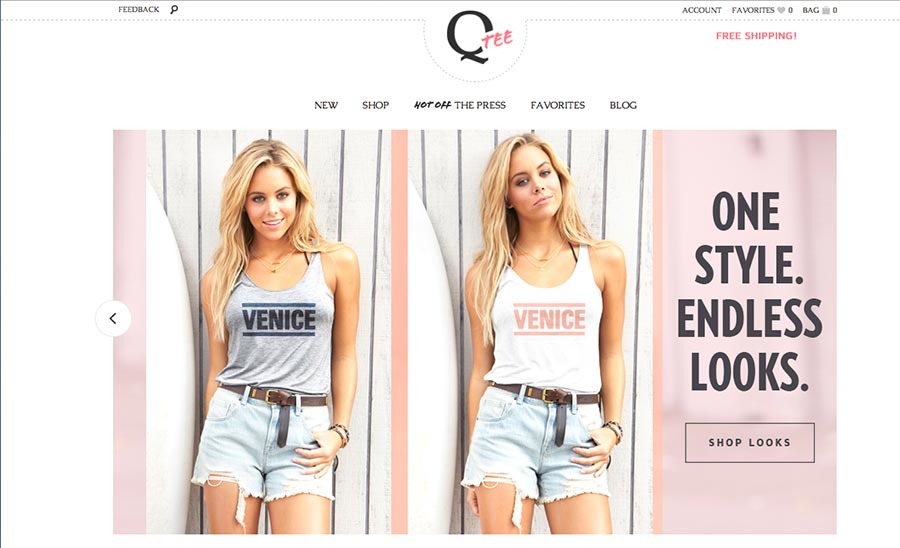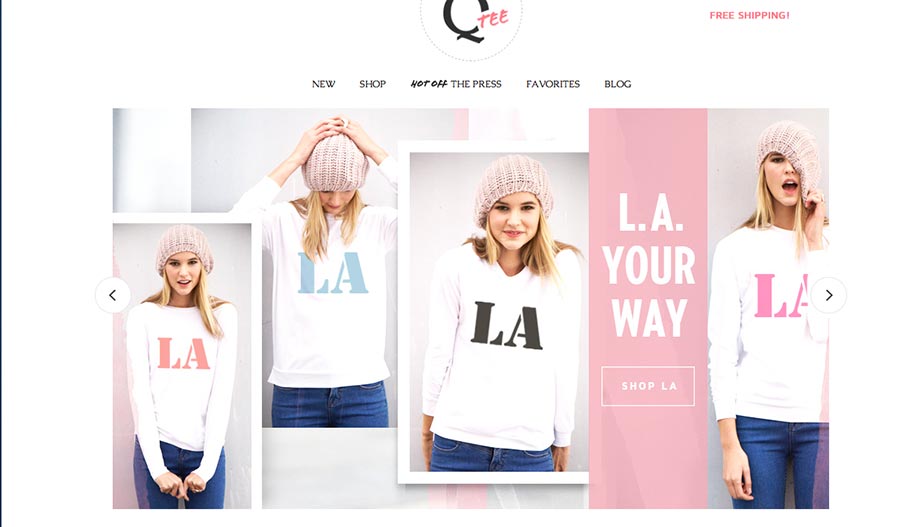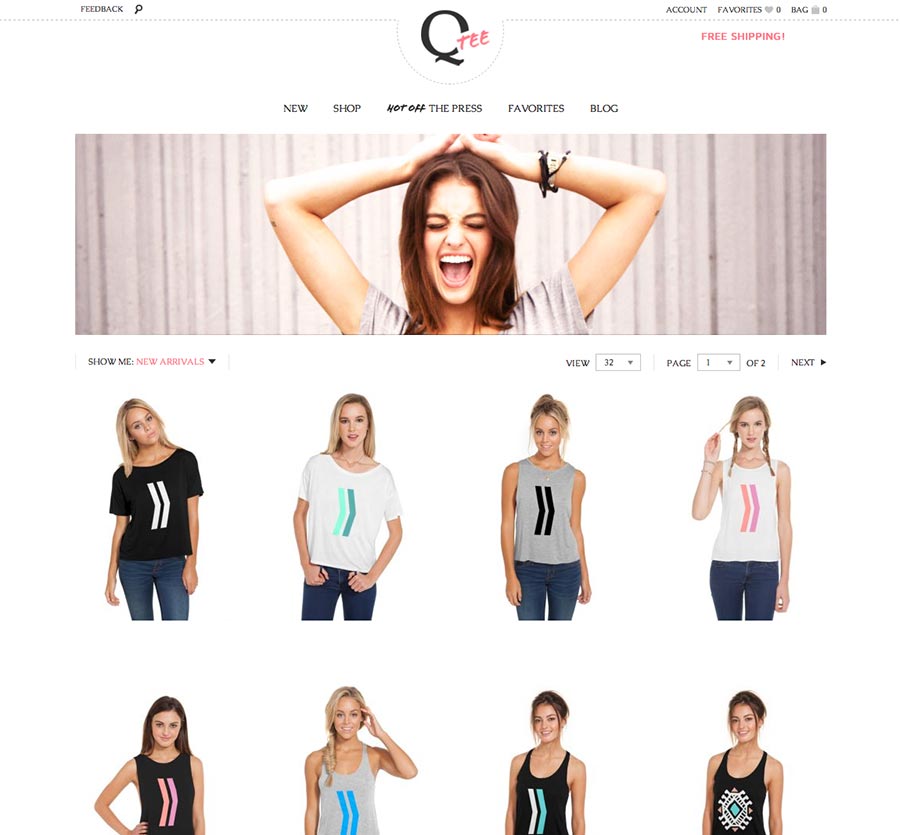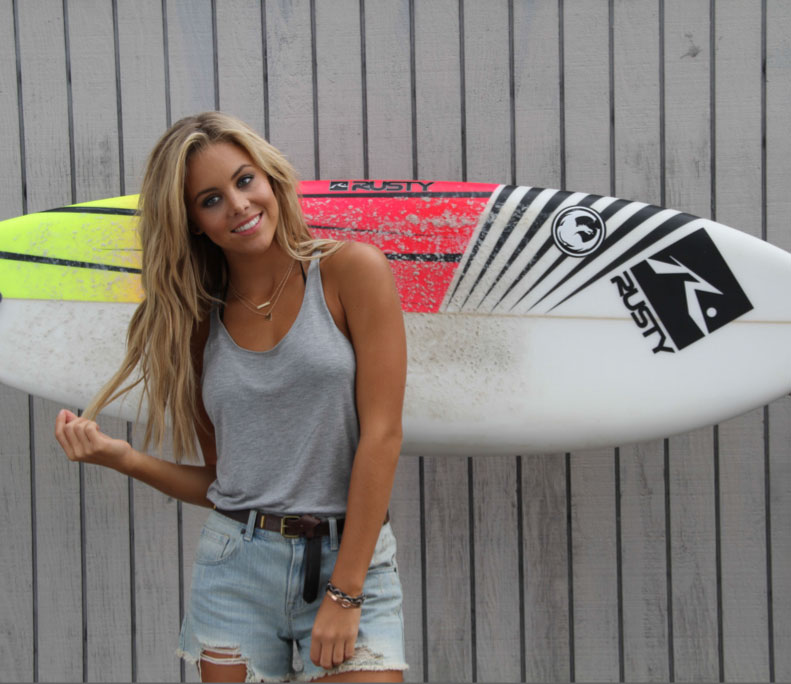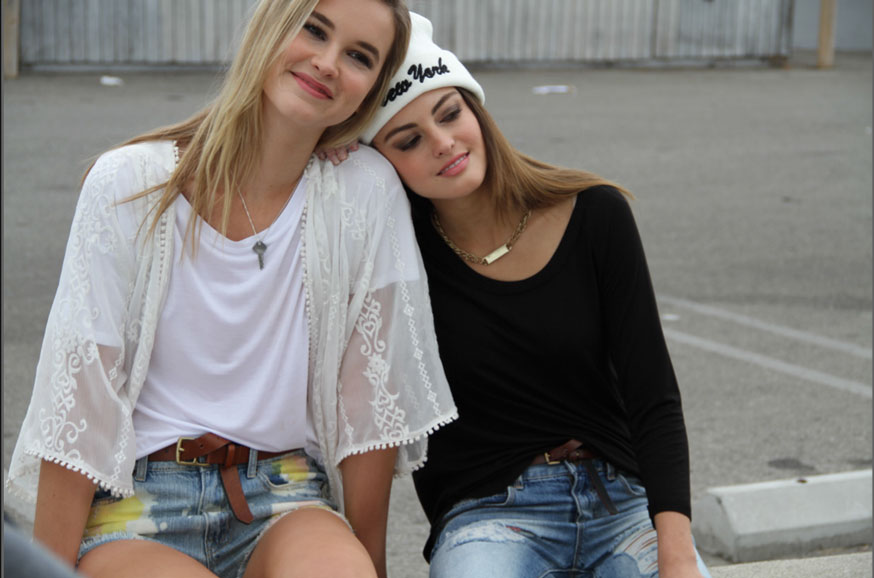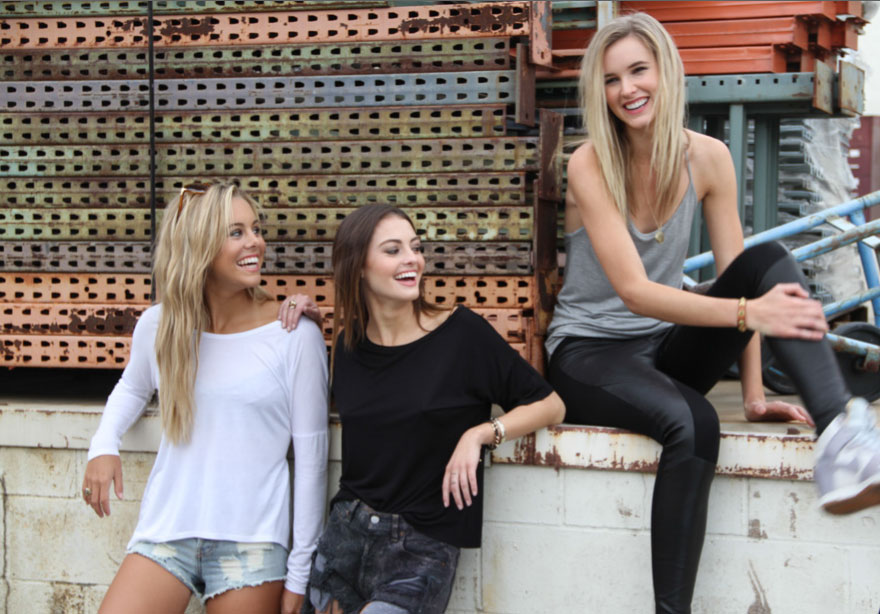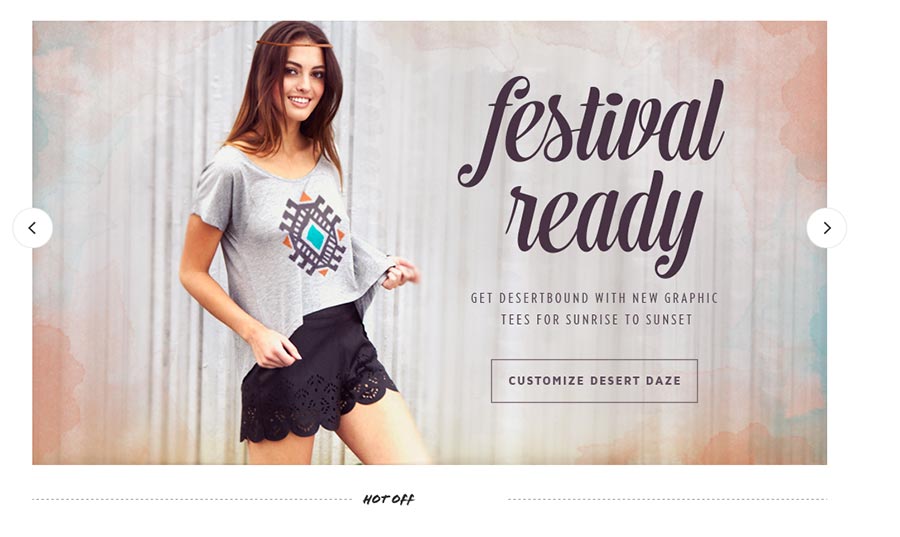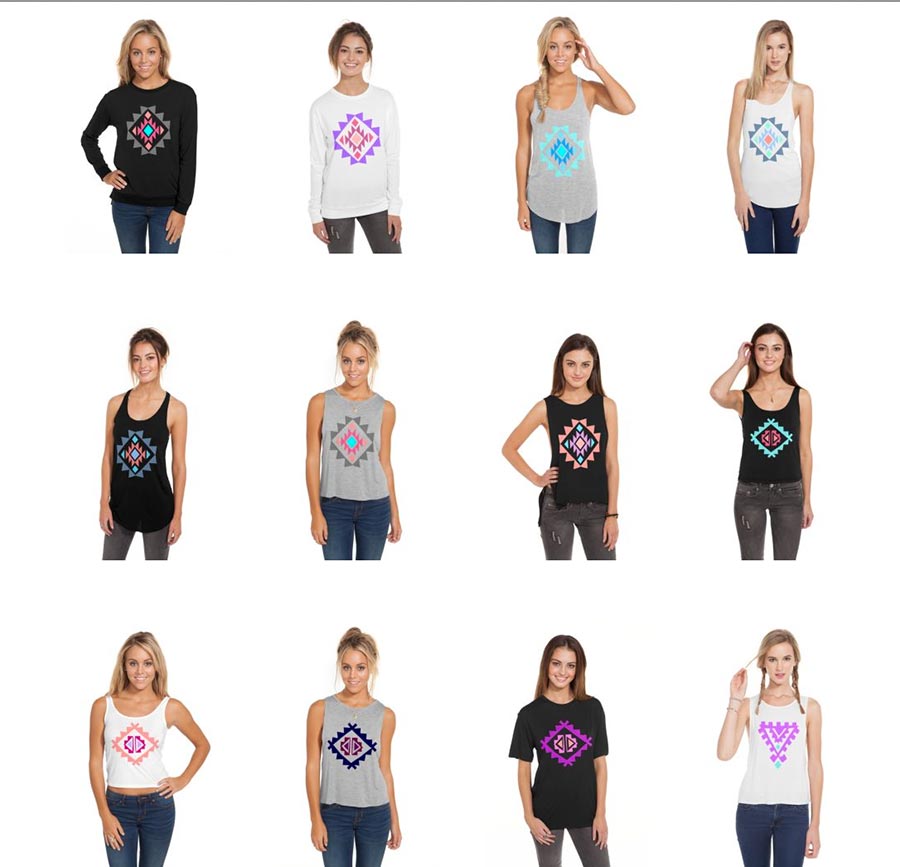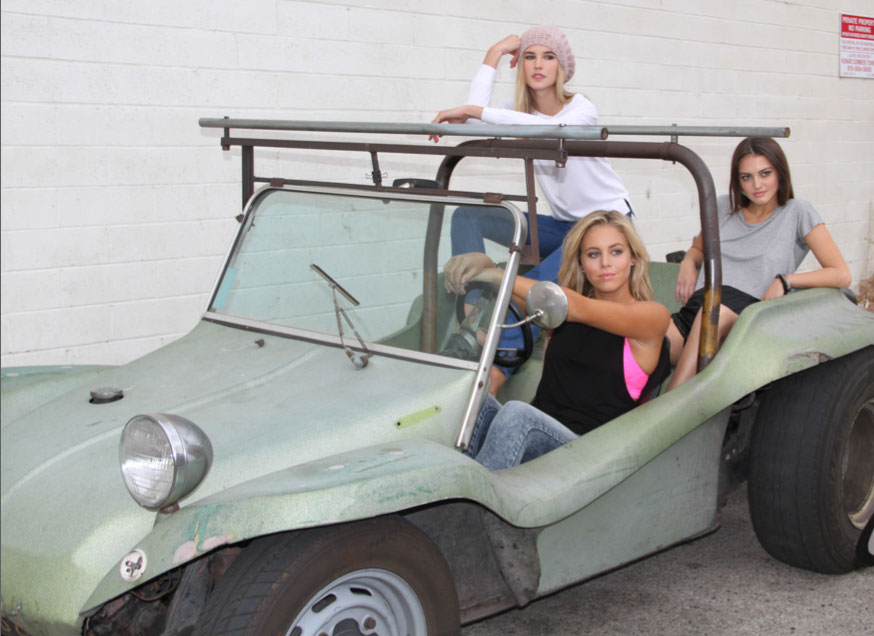 Photo Production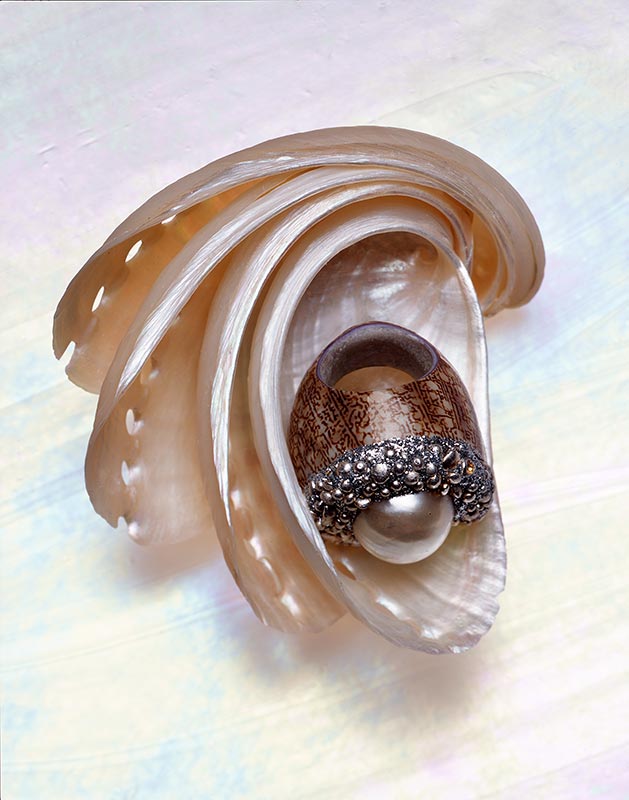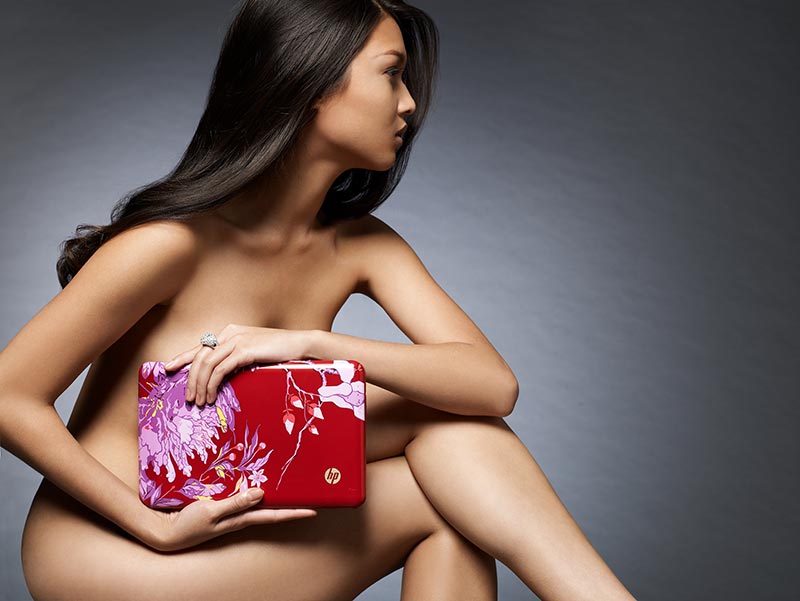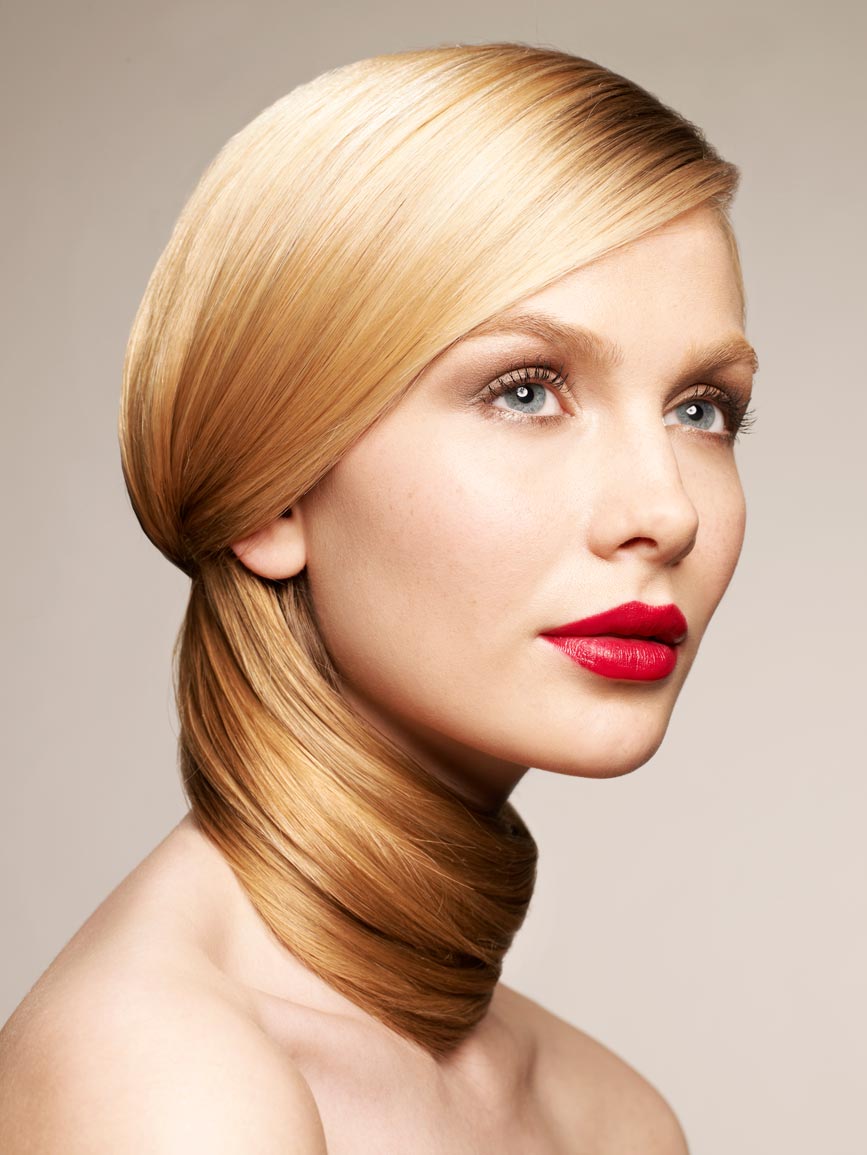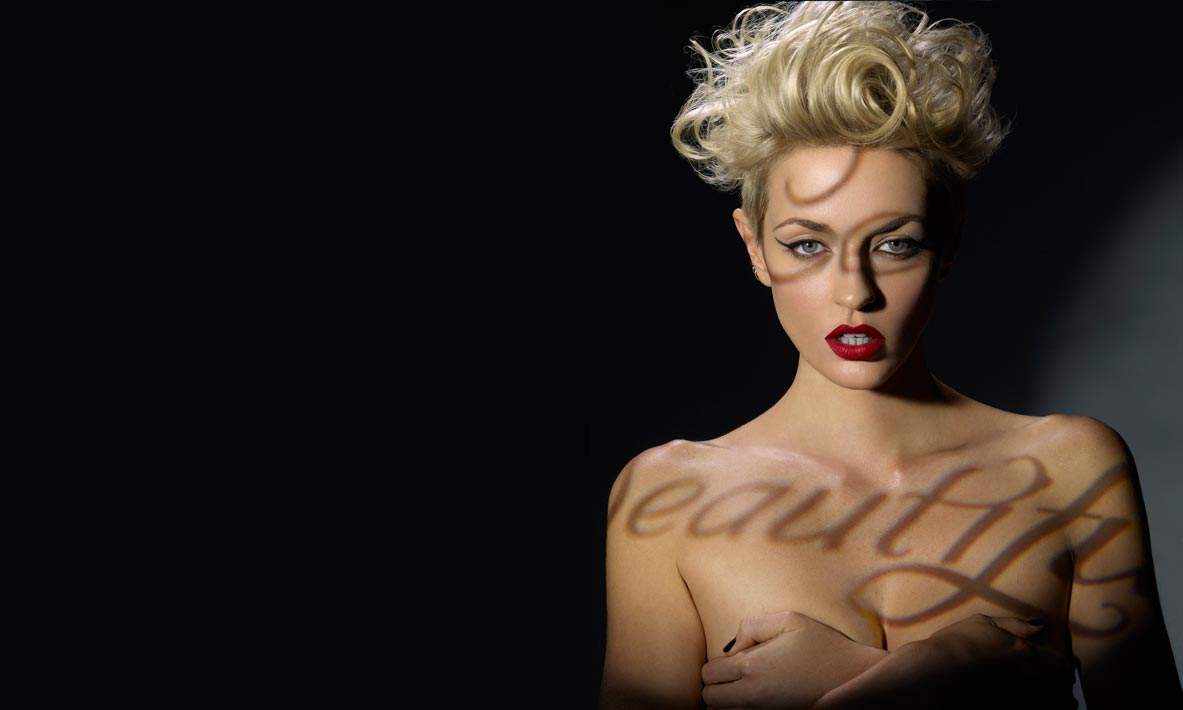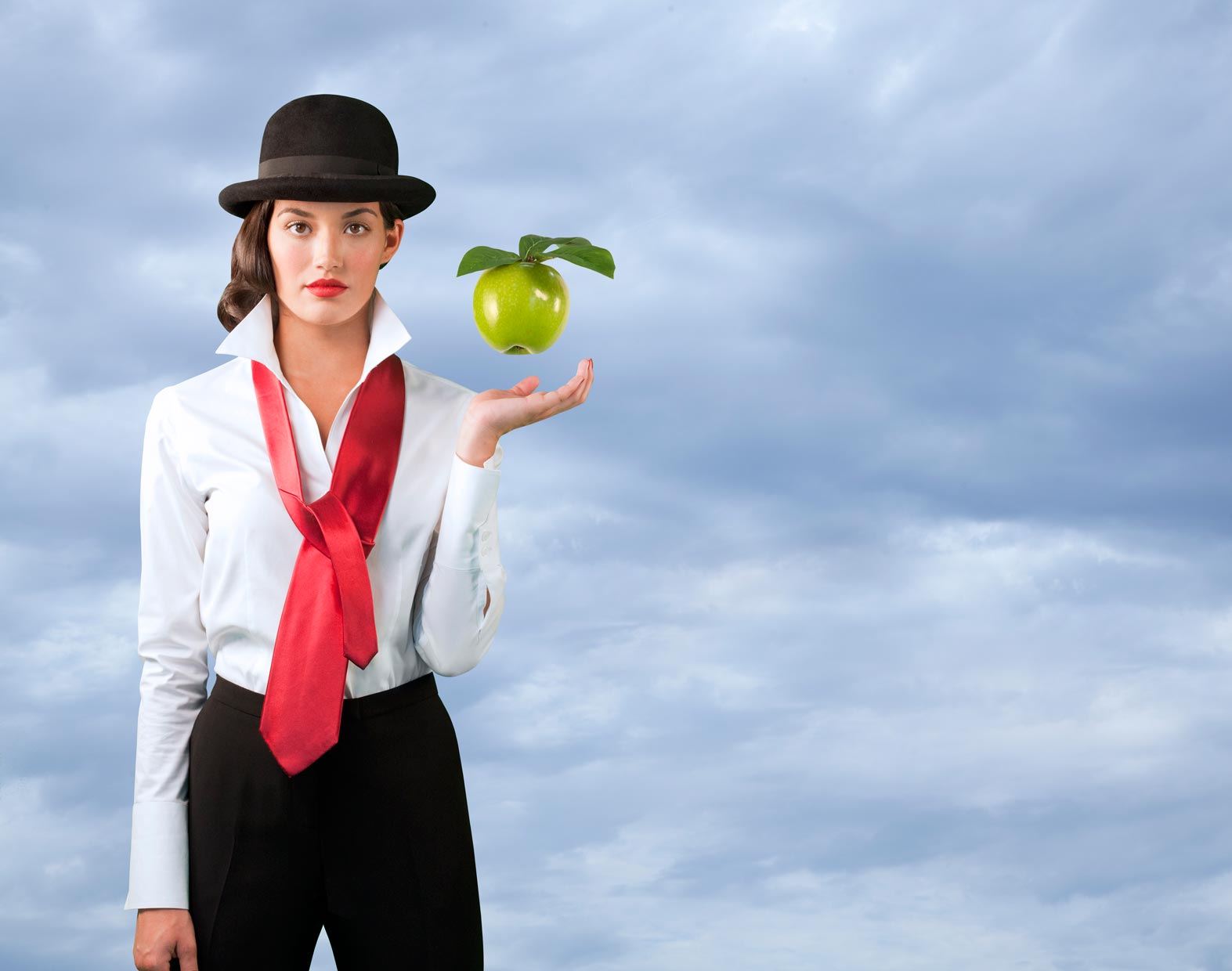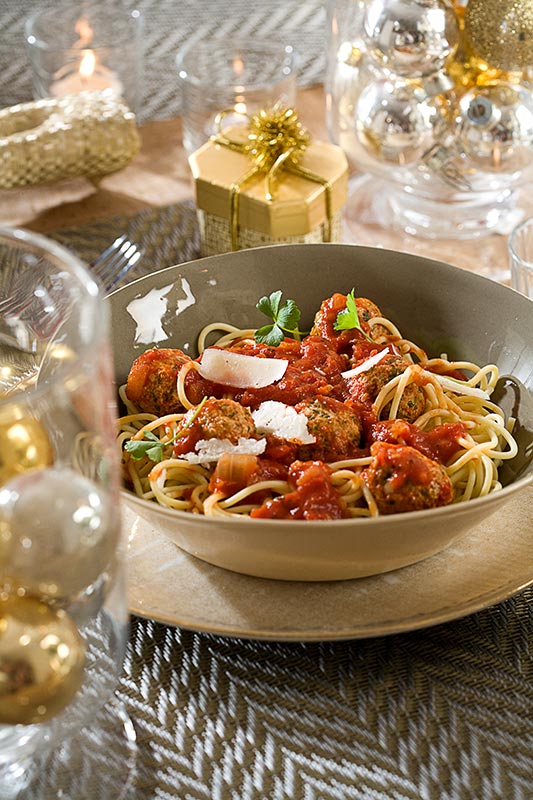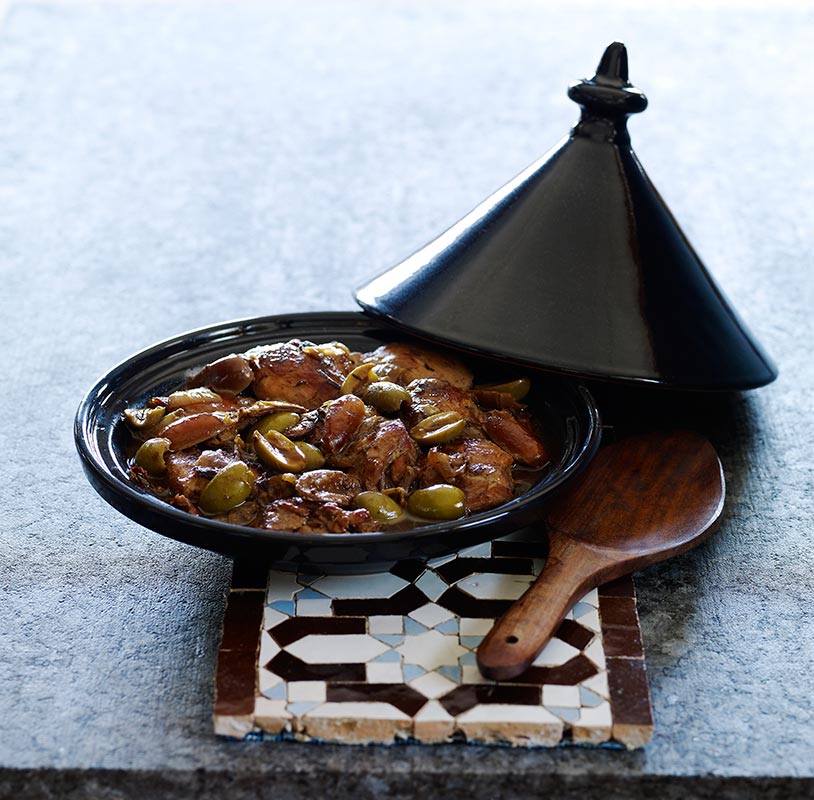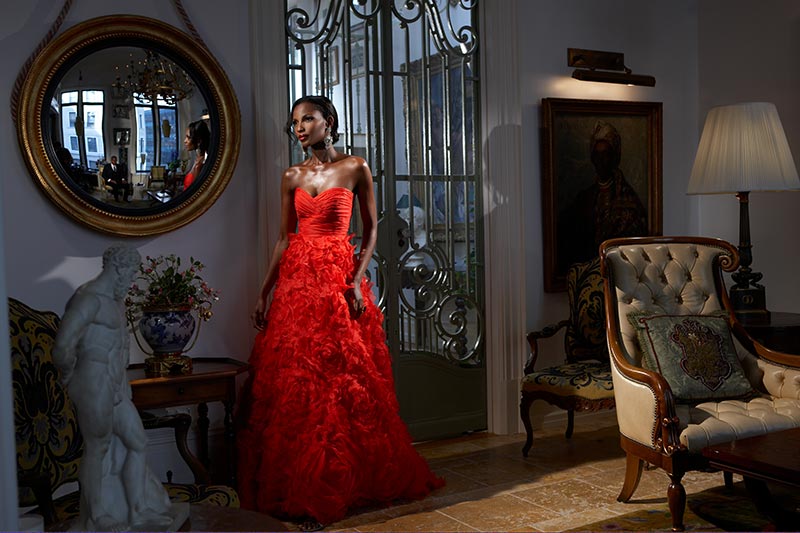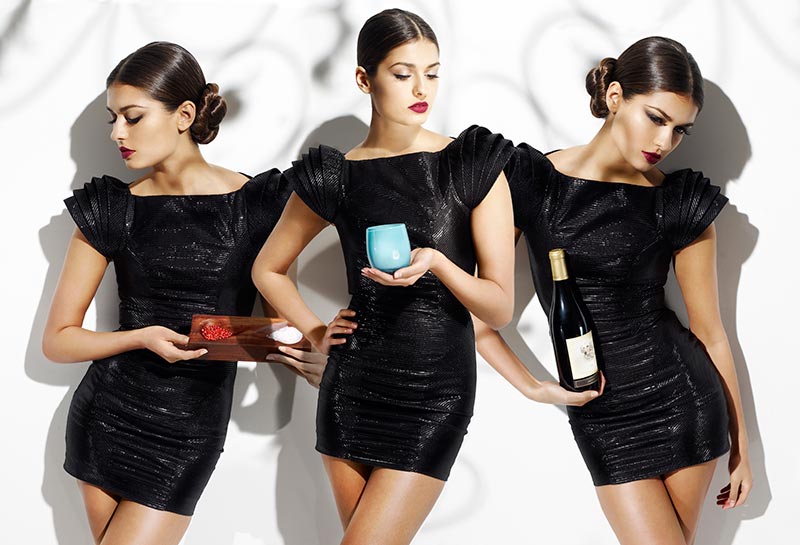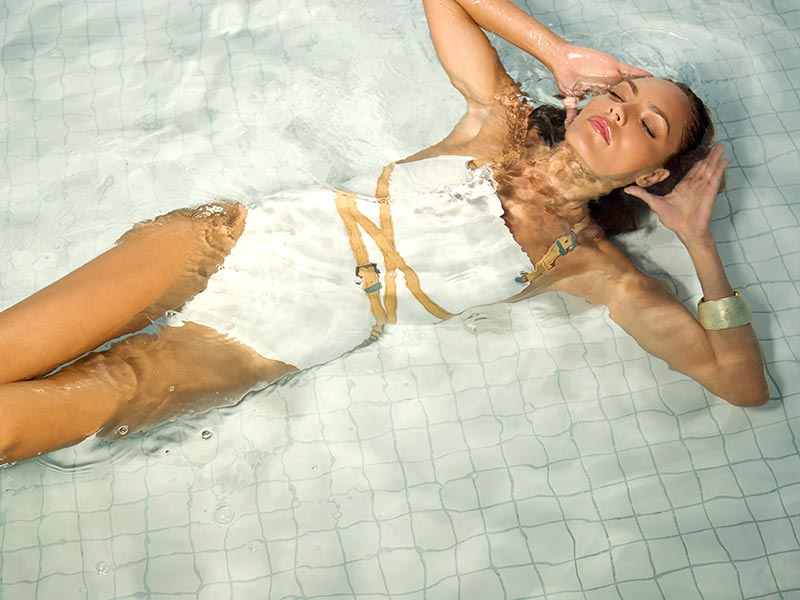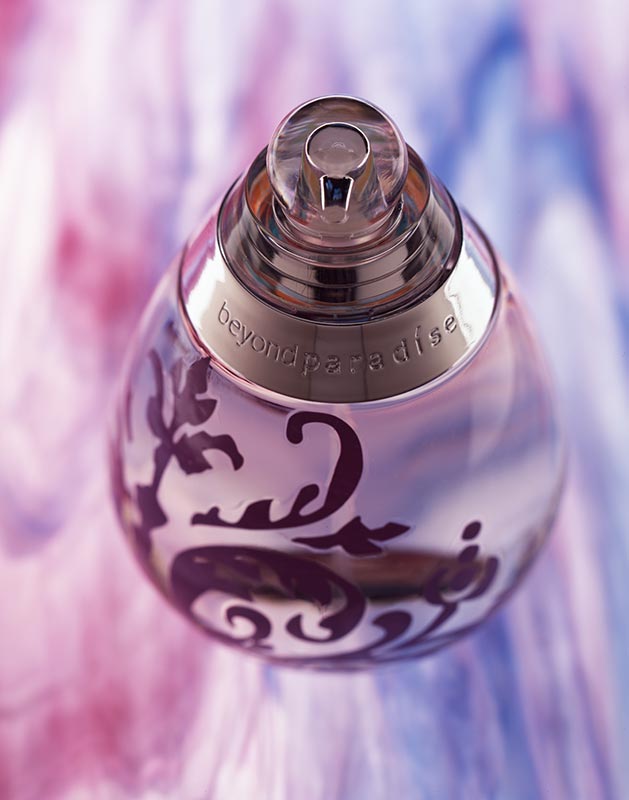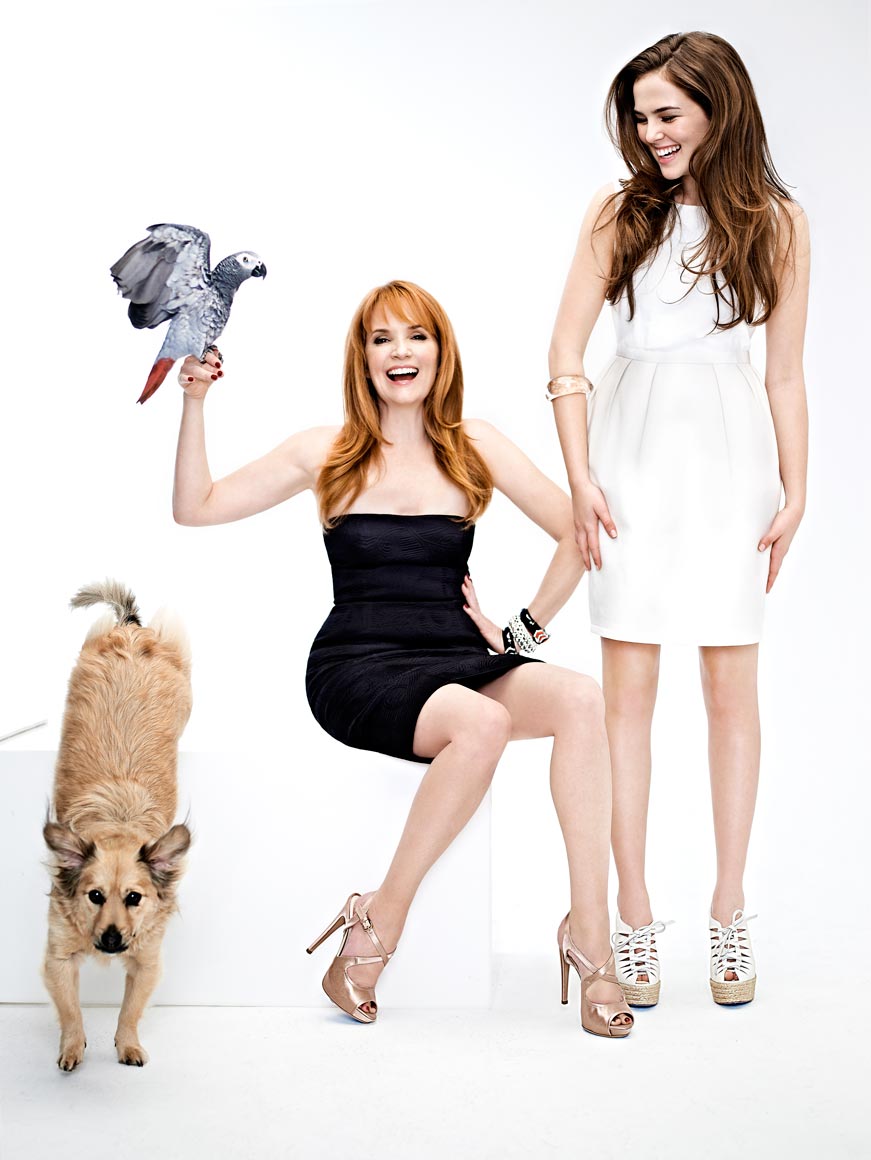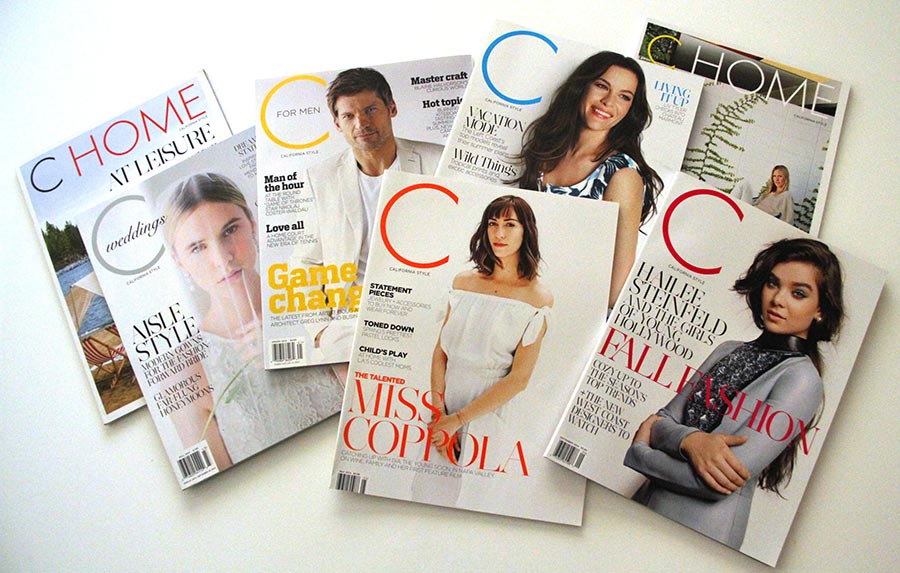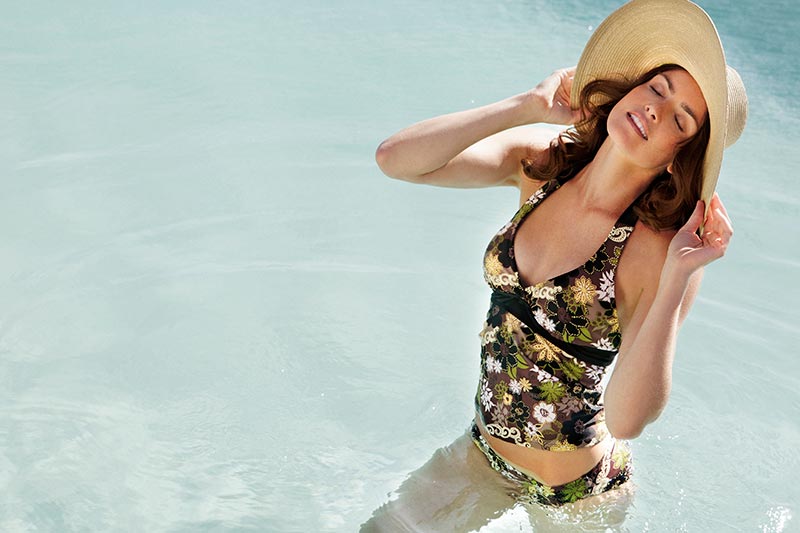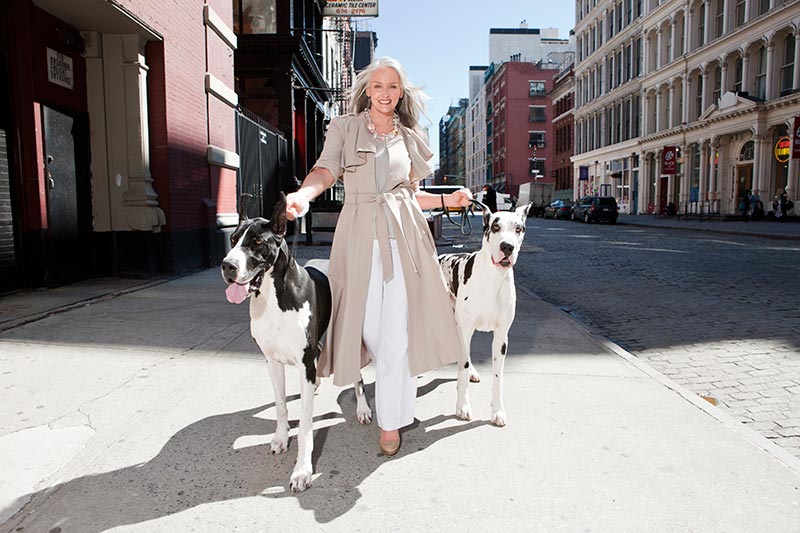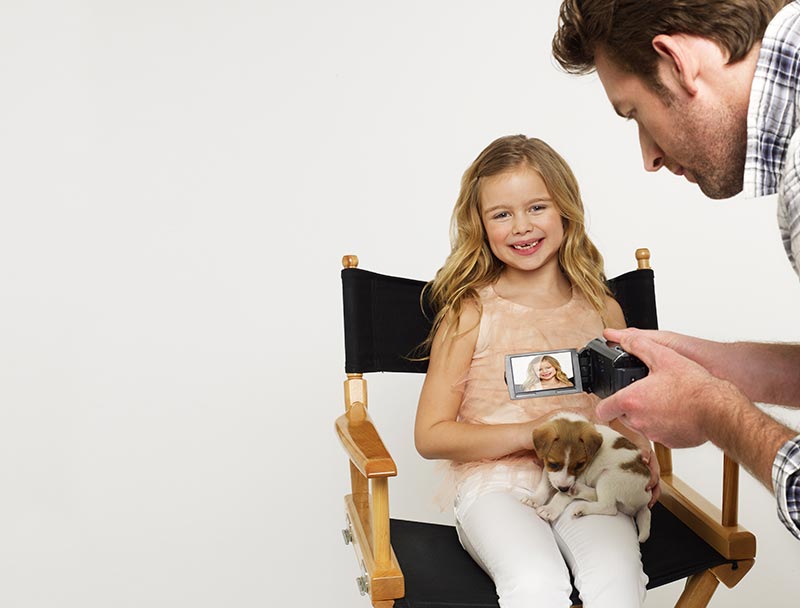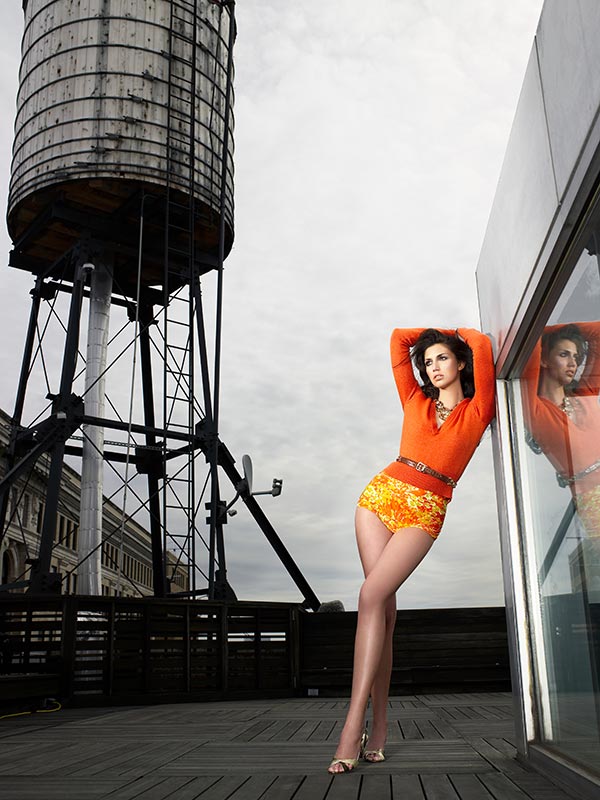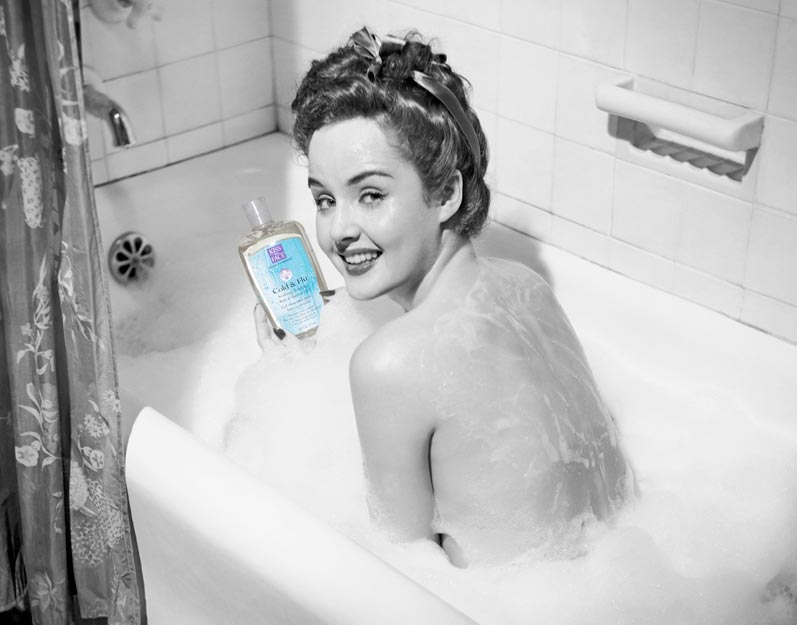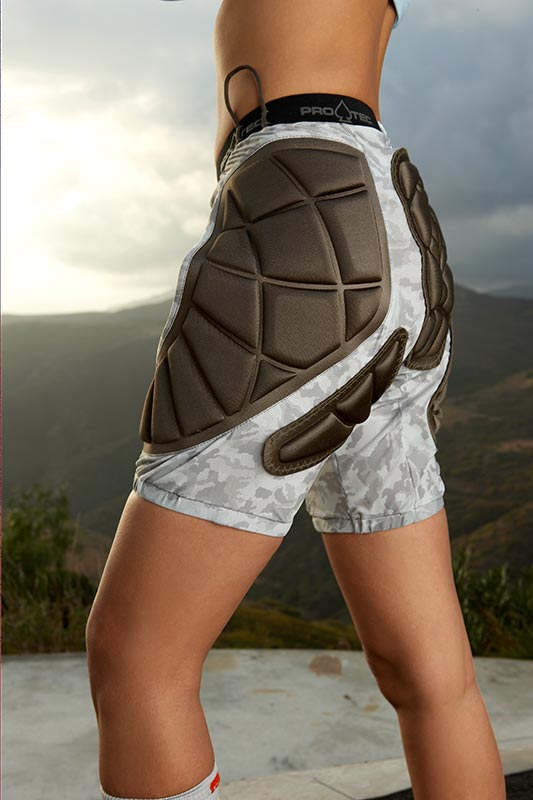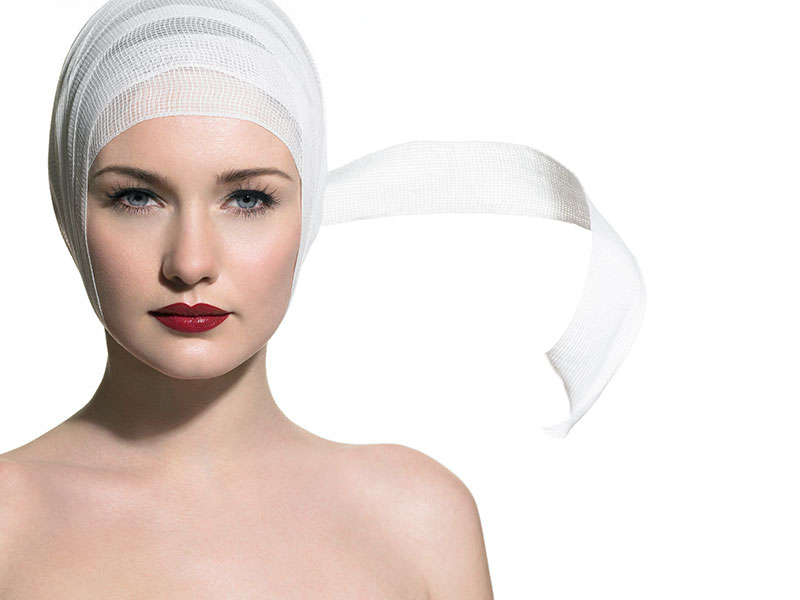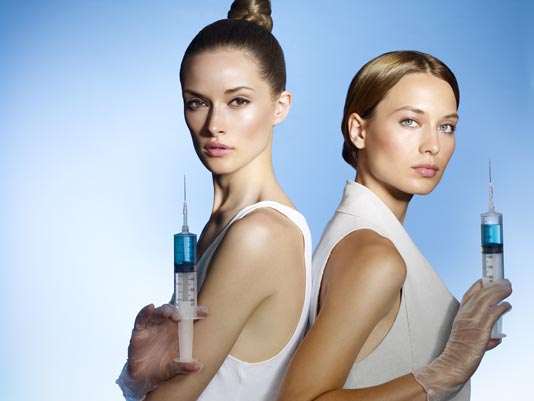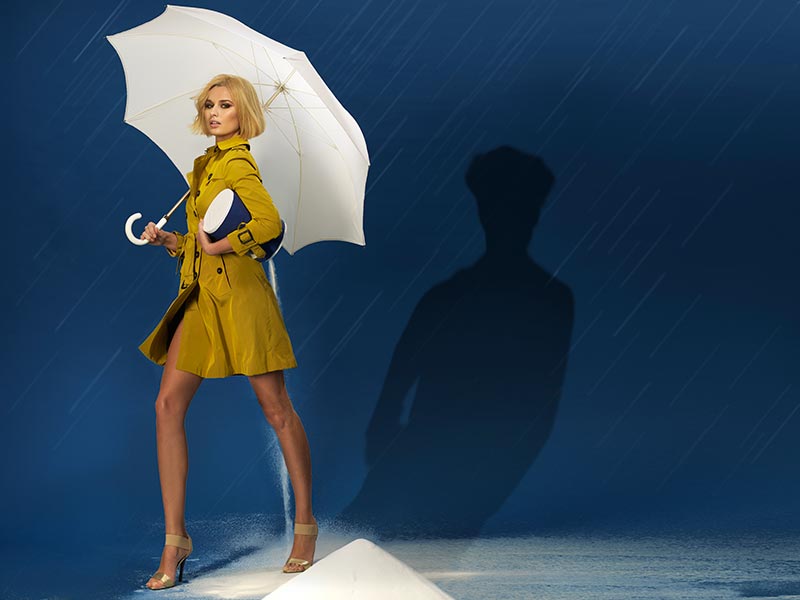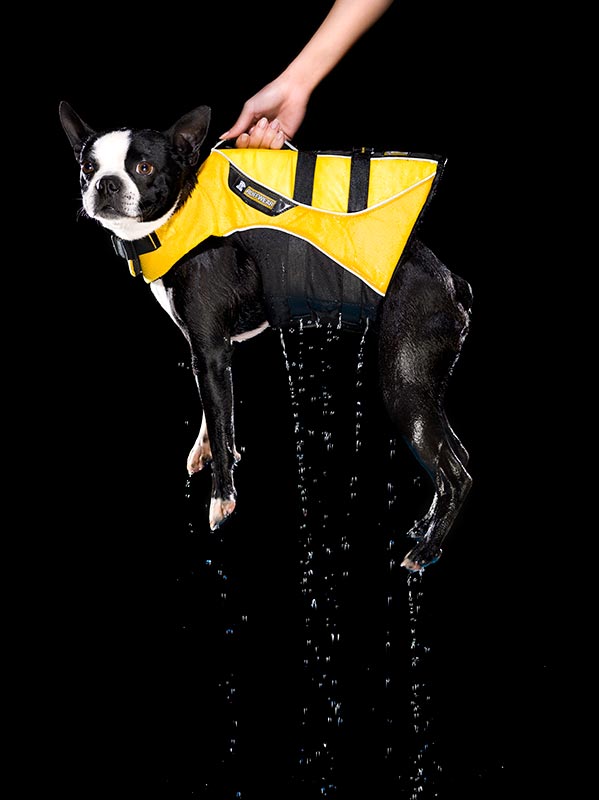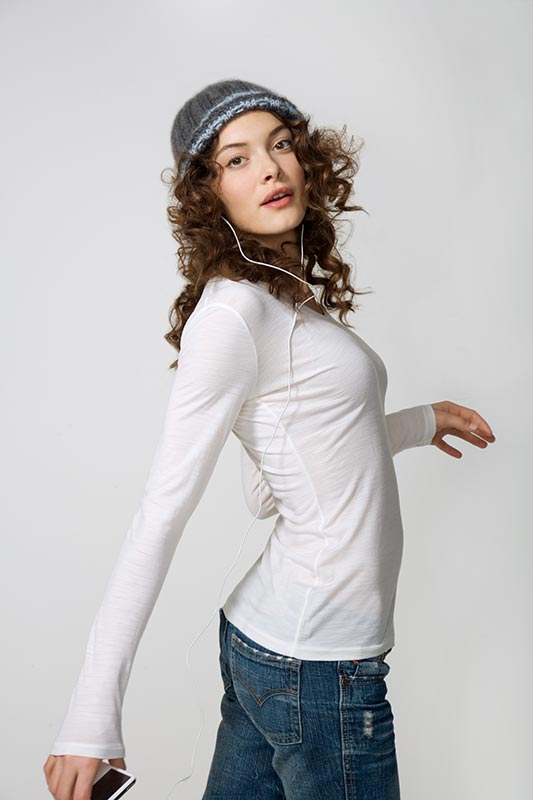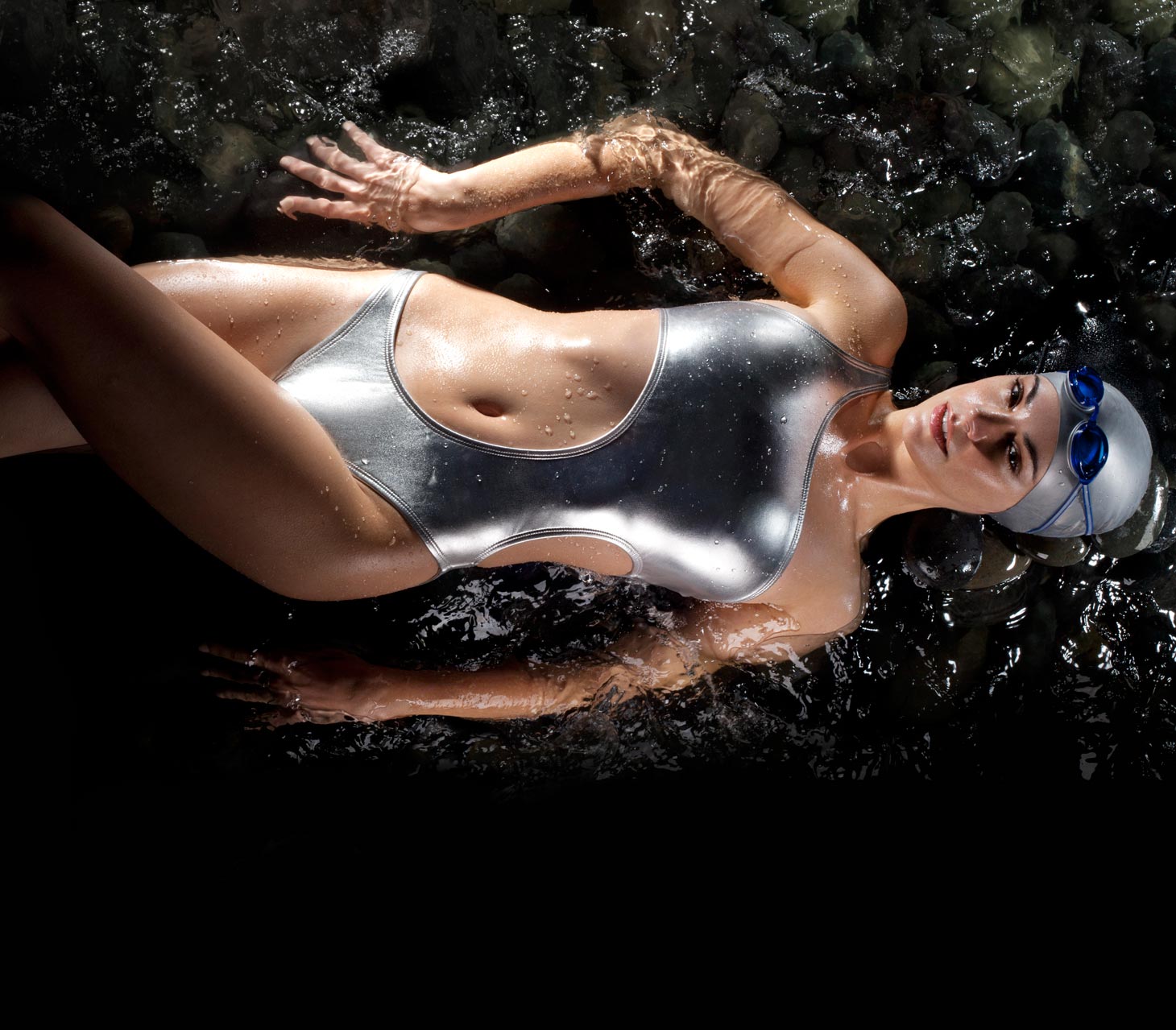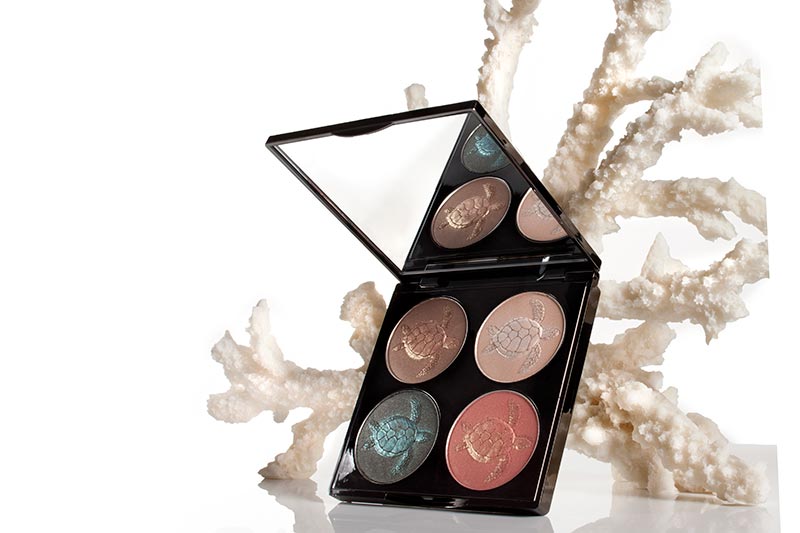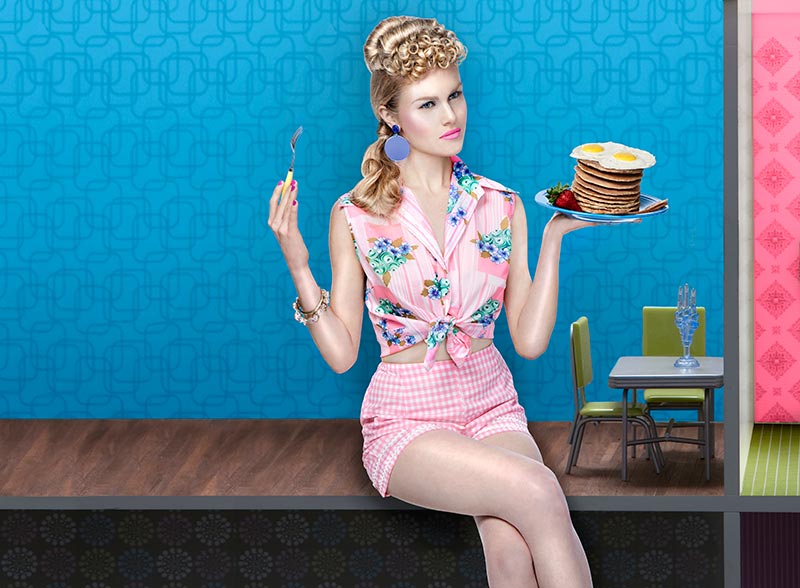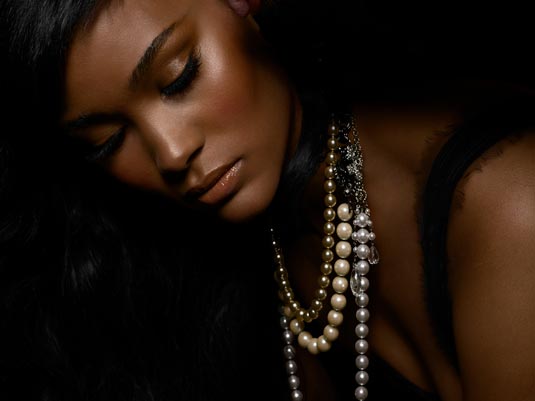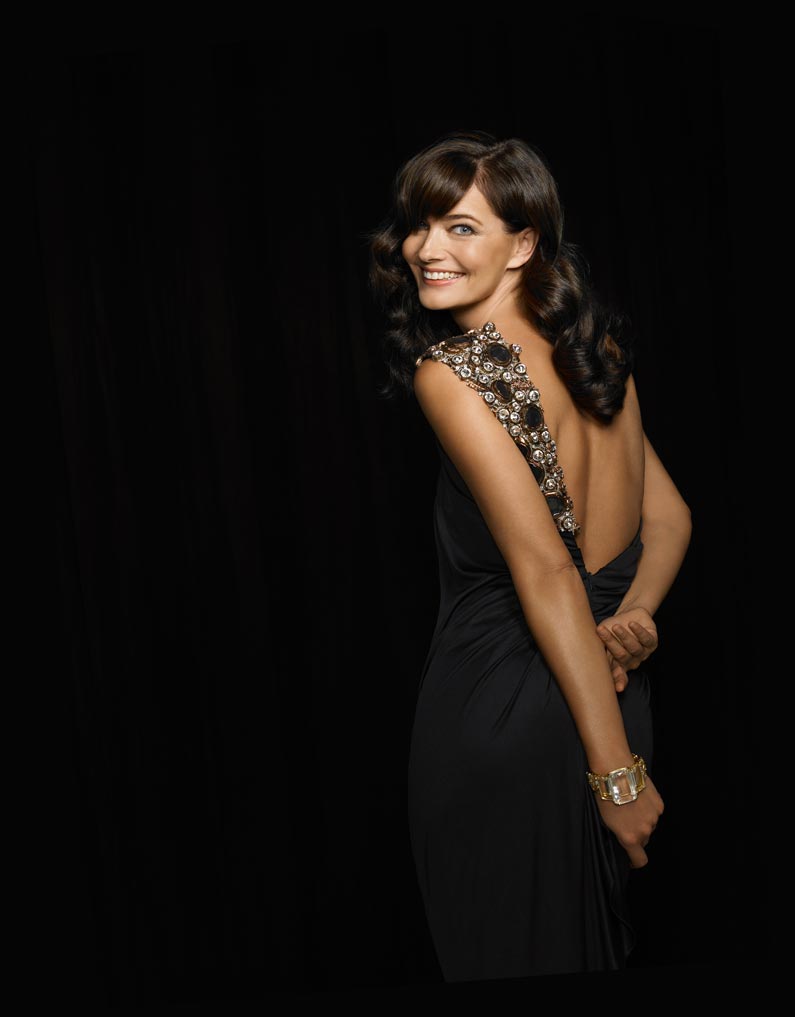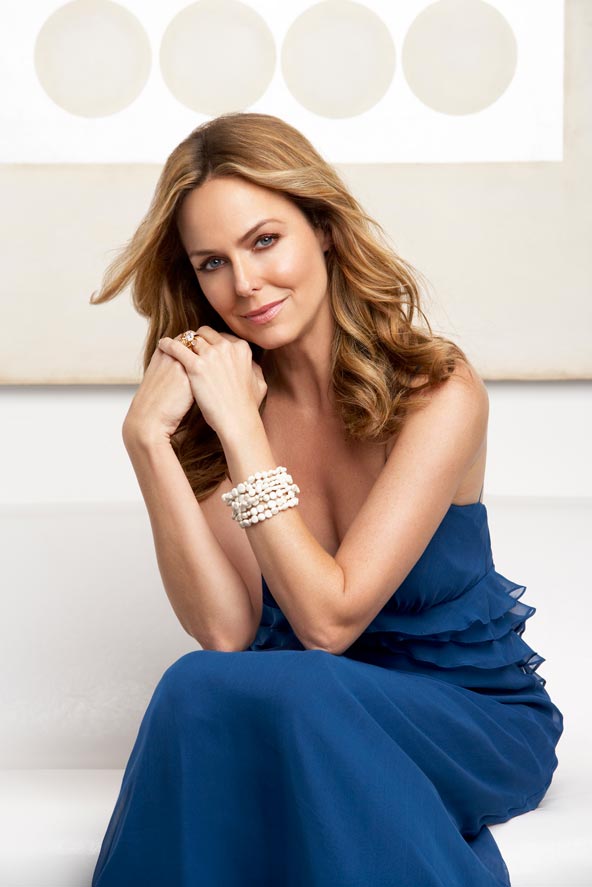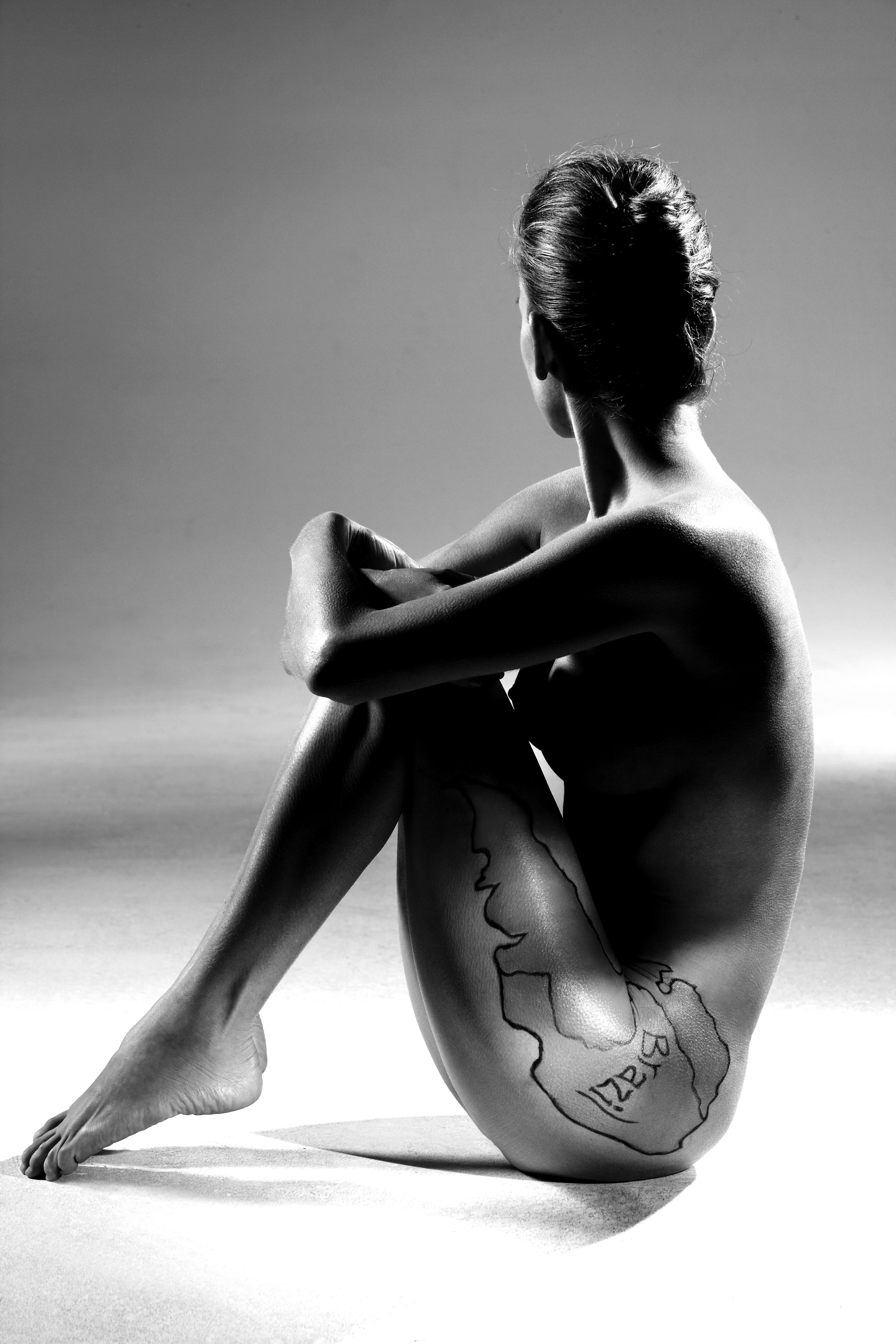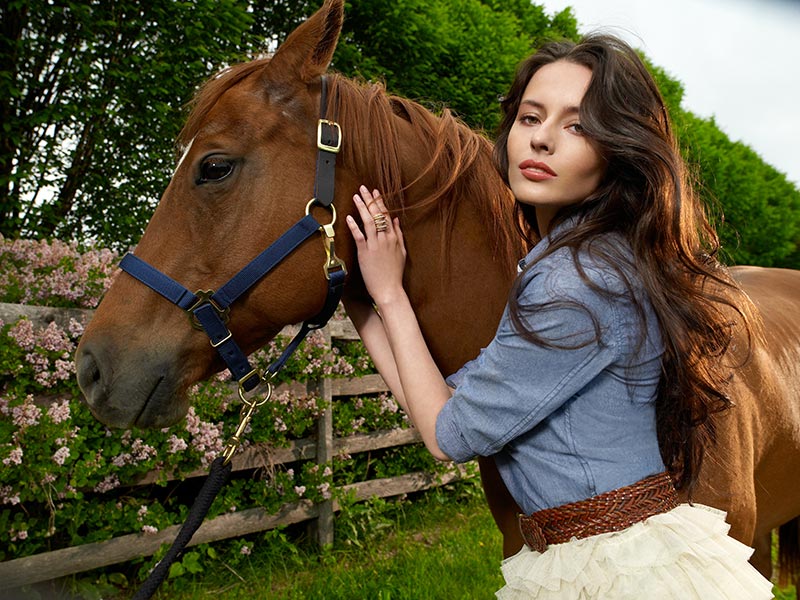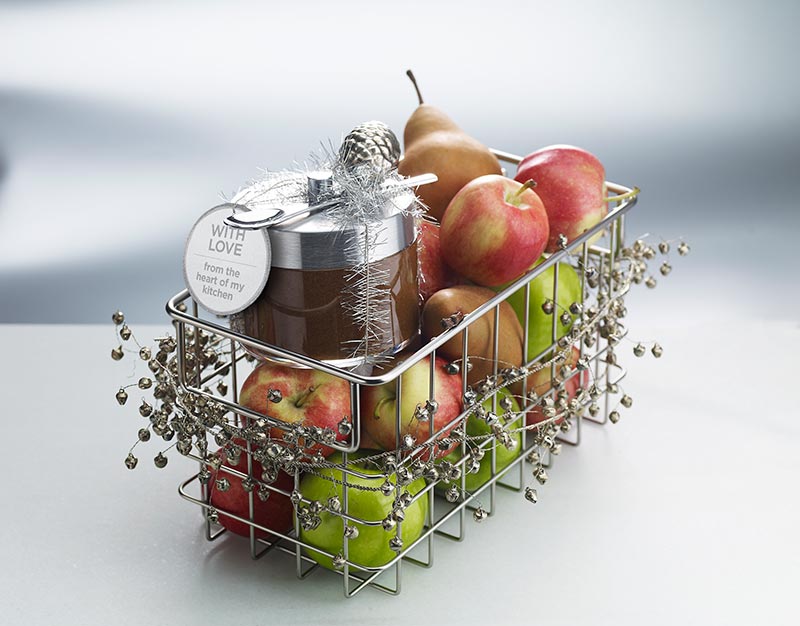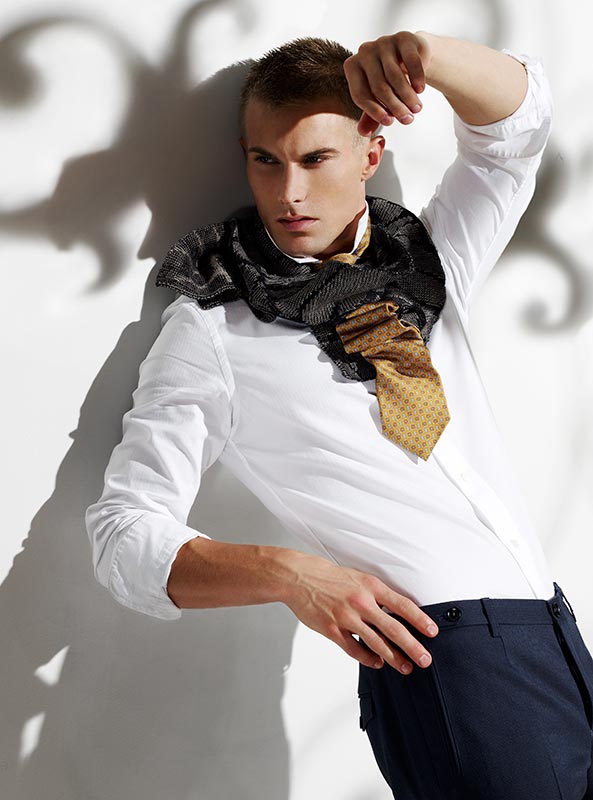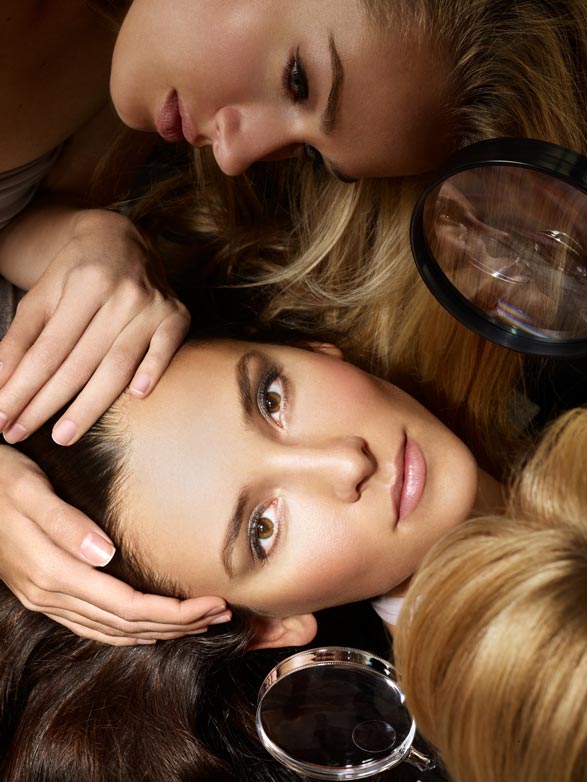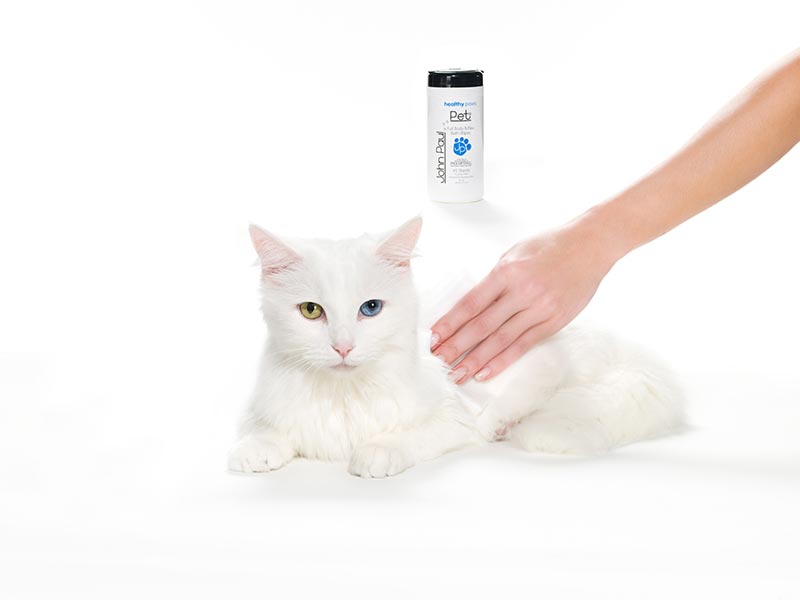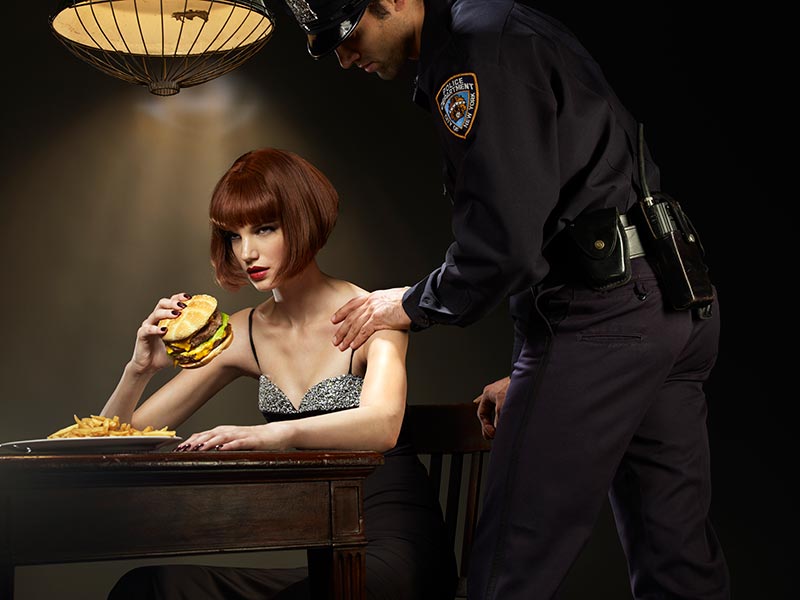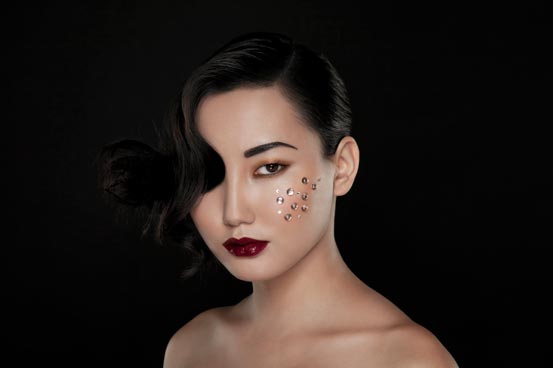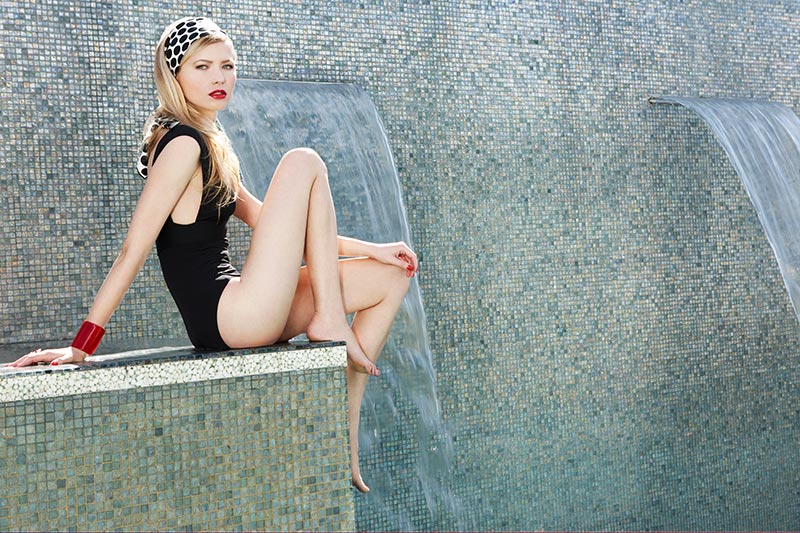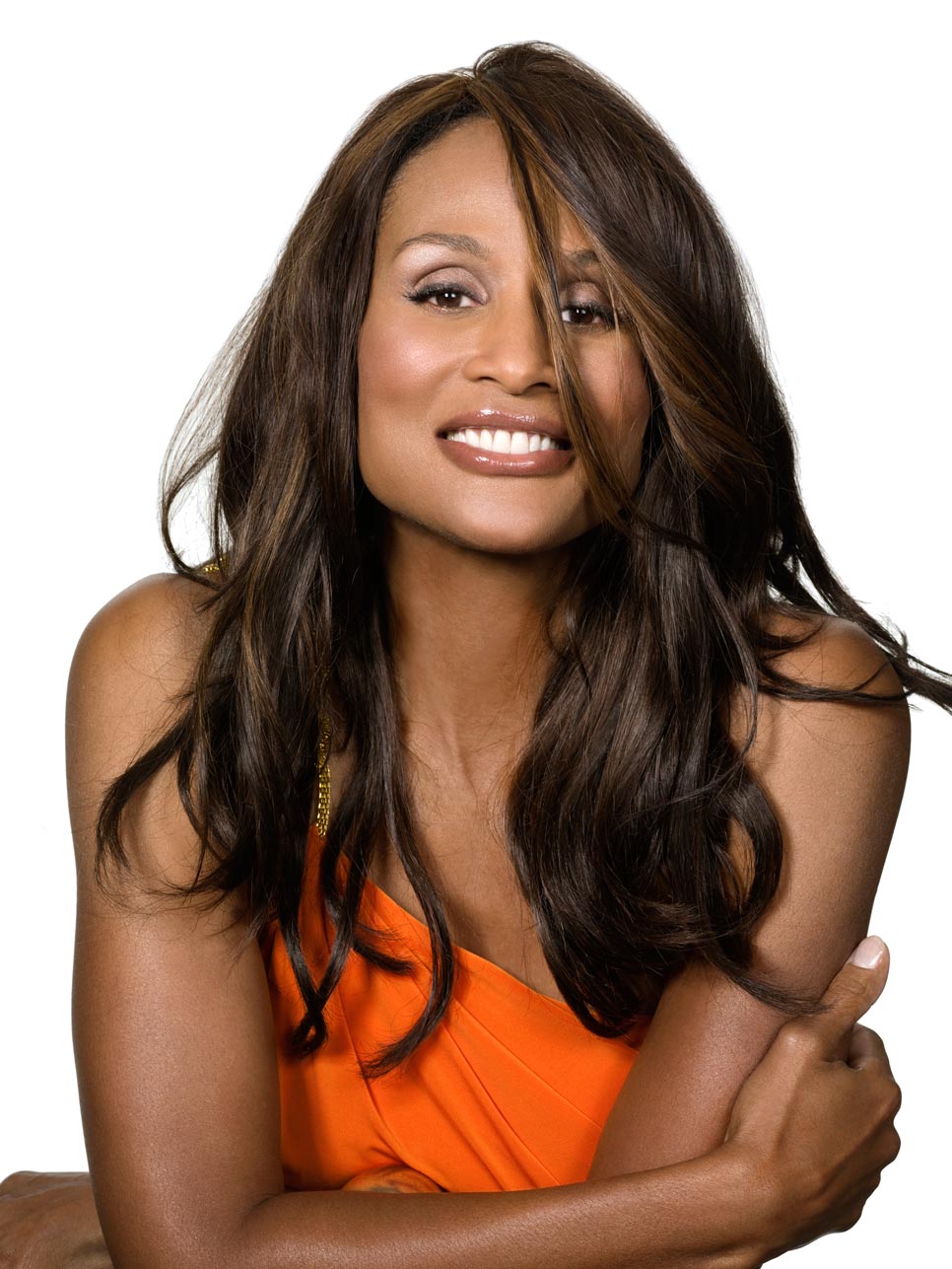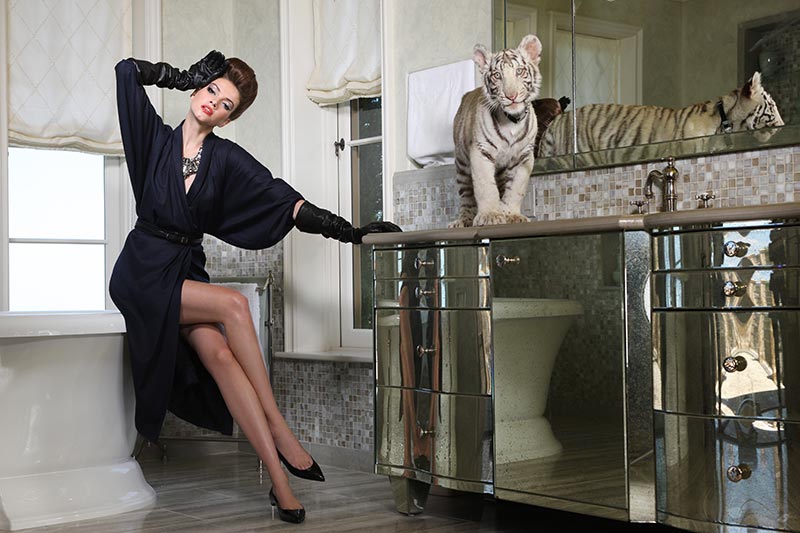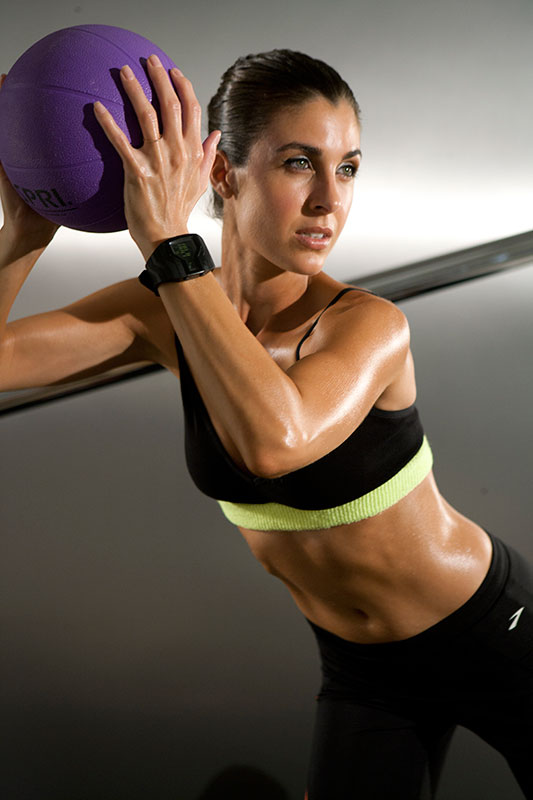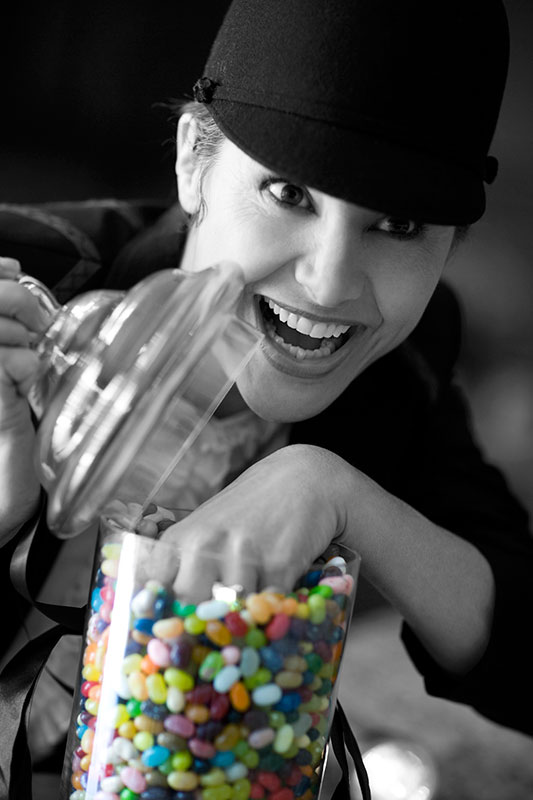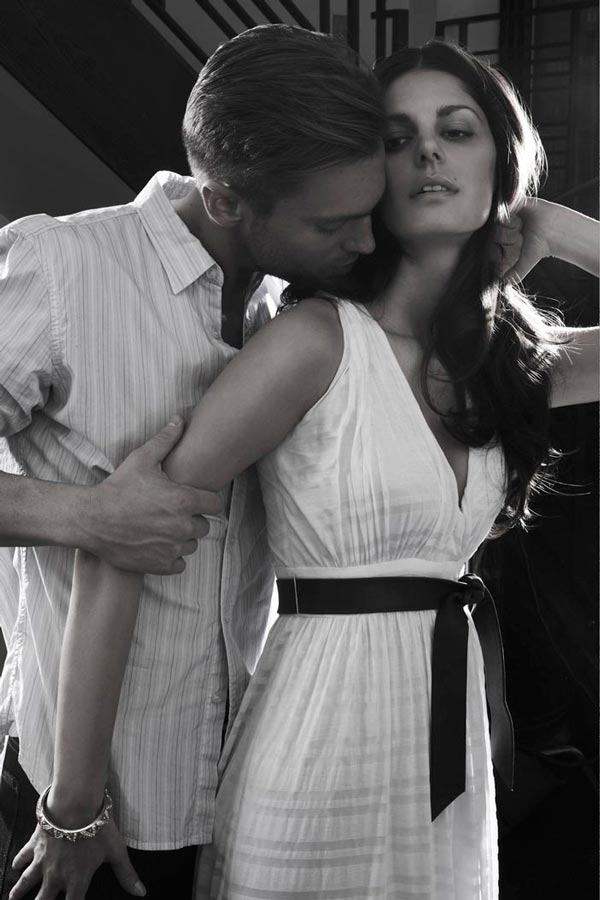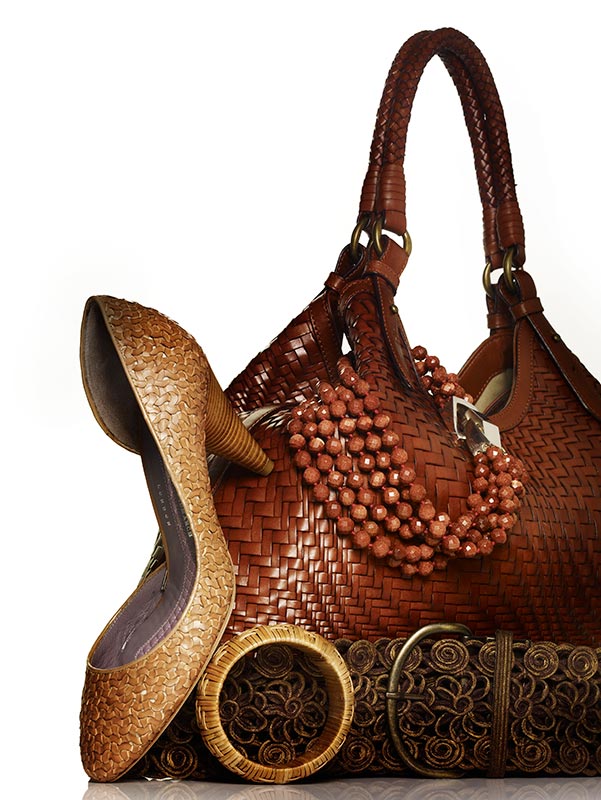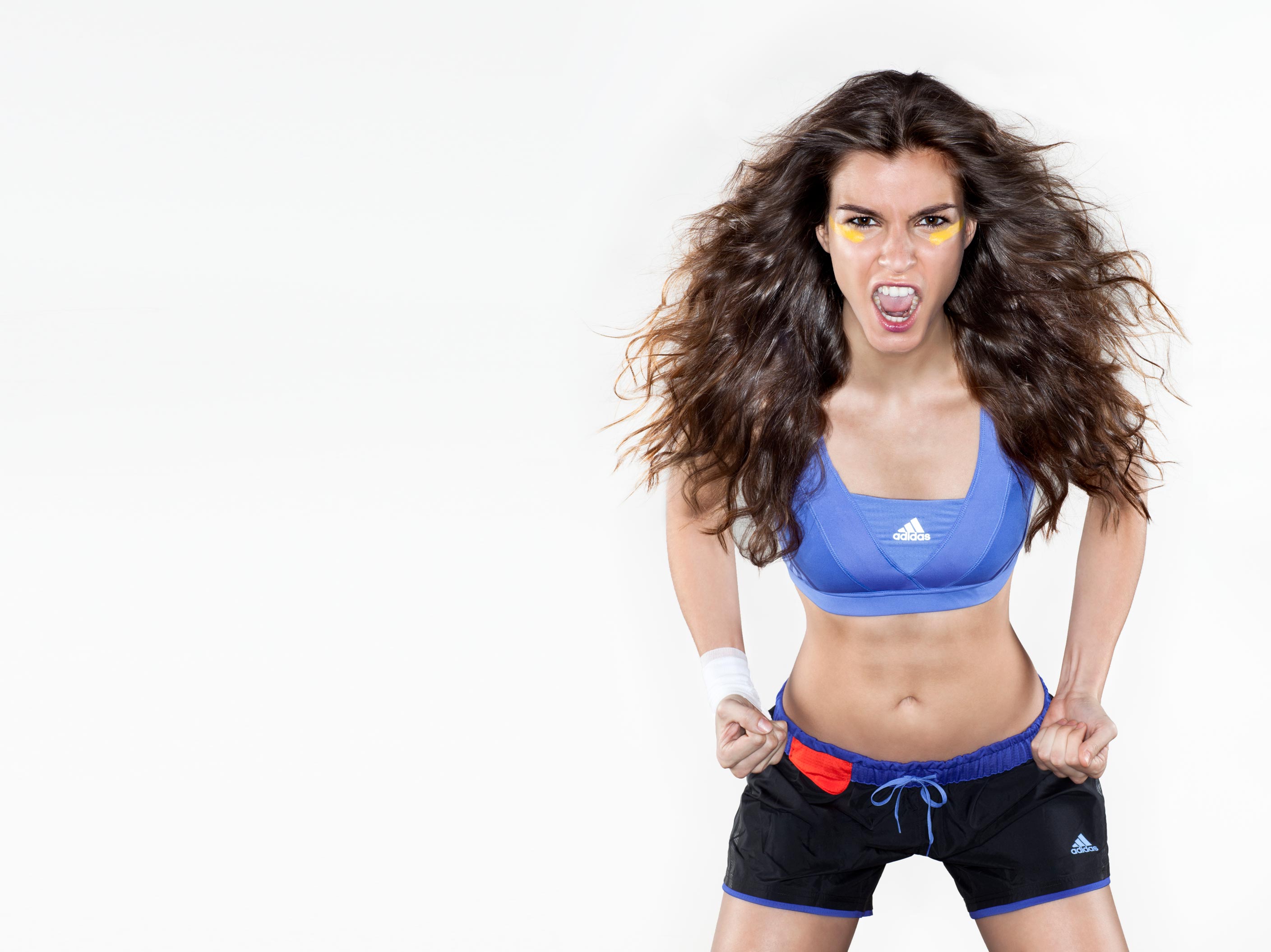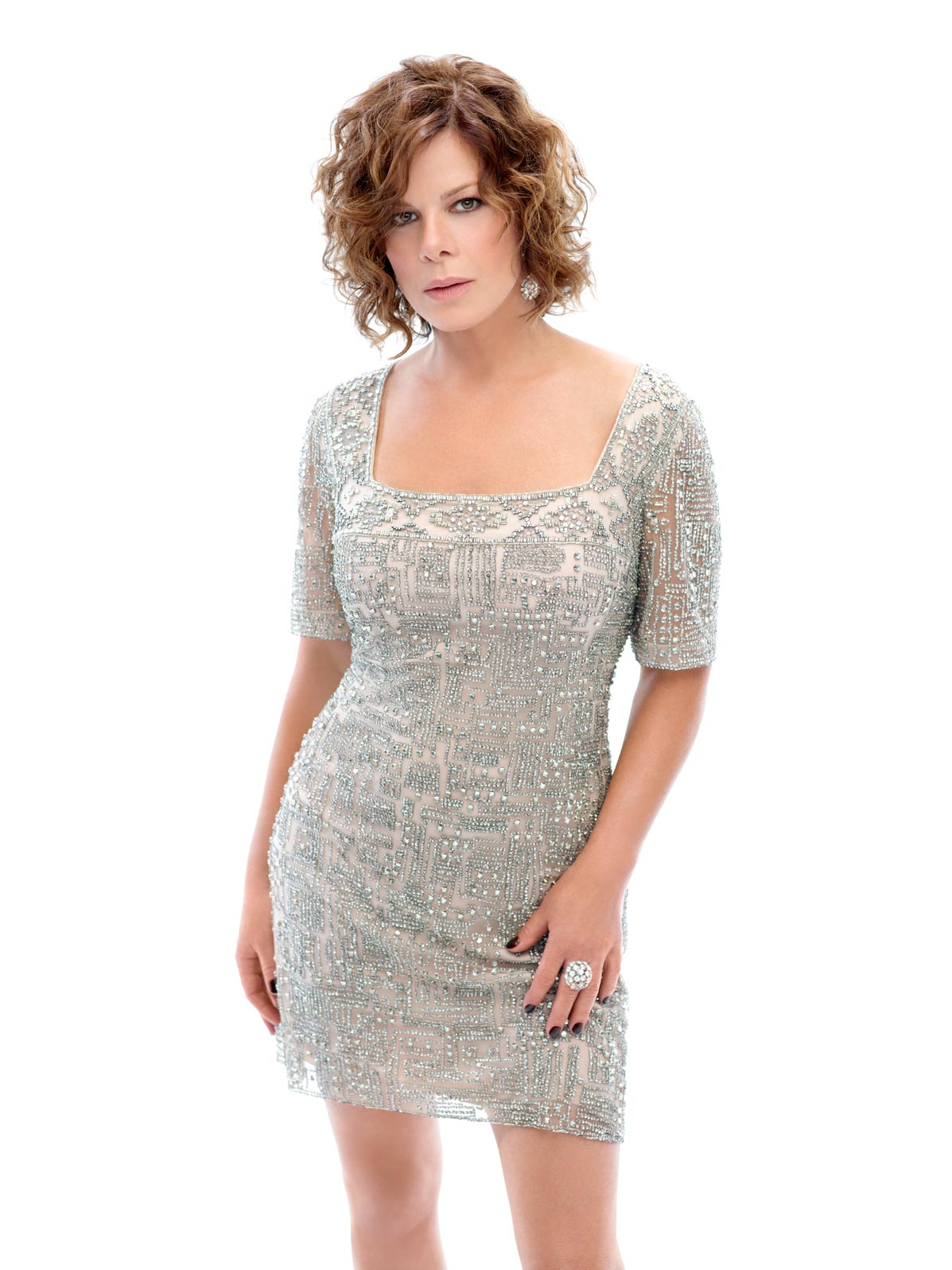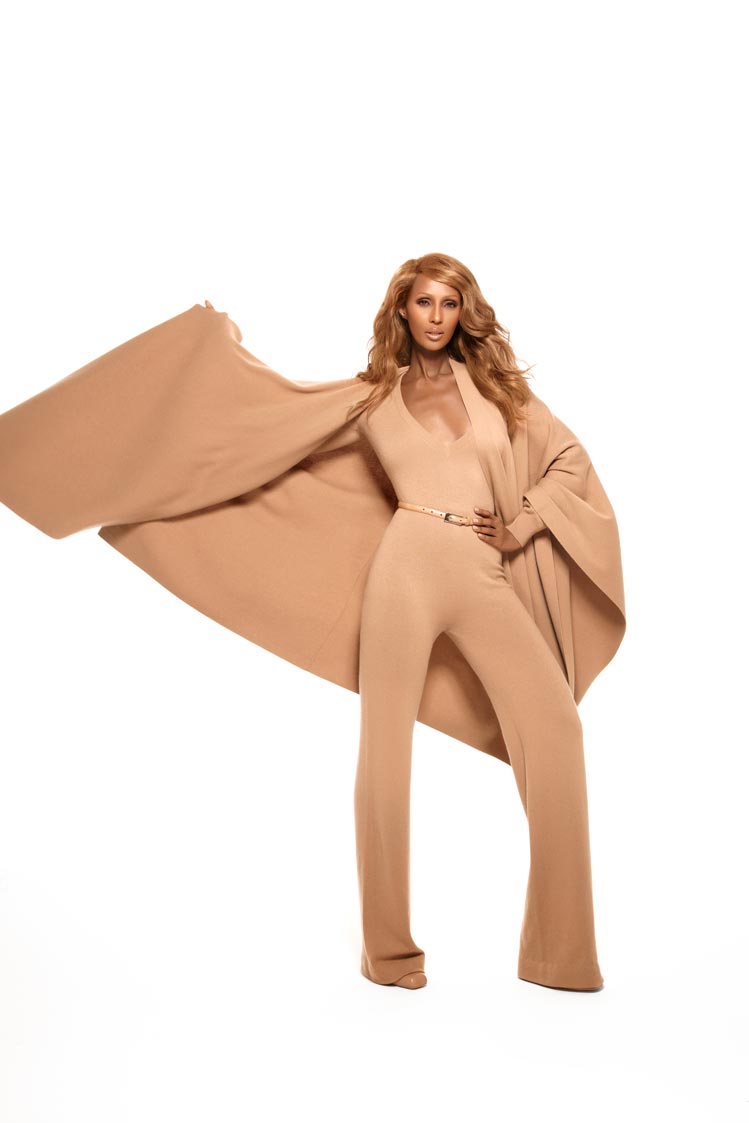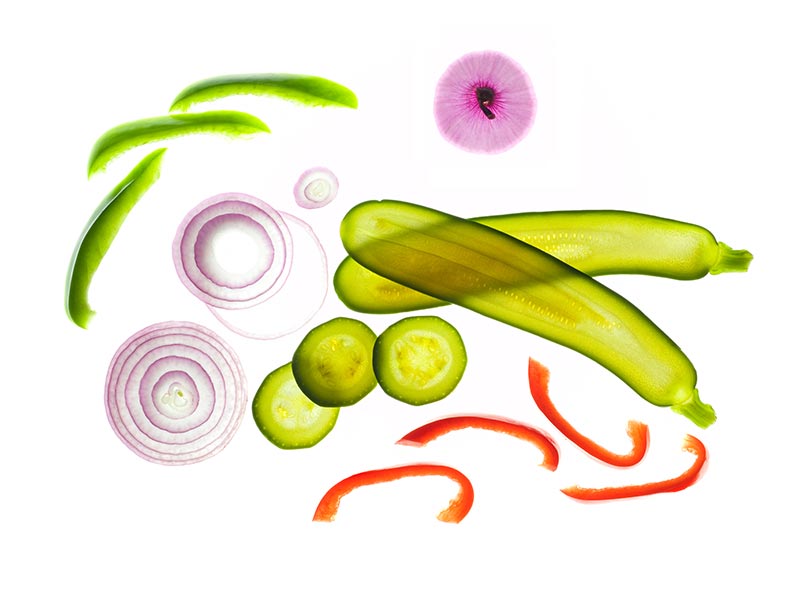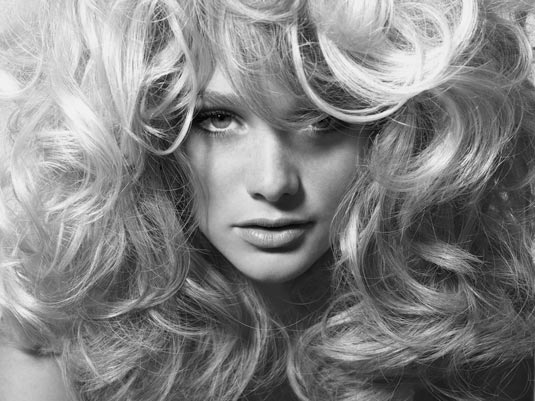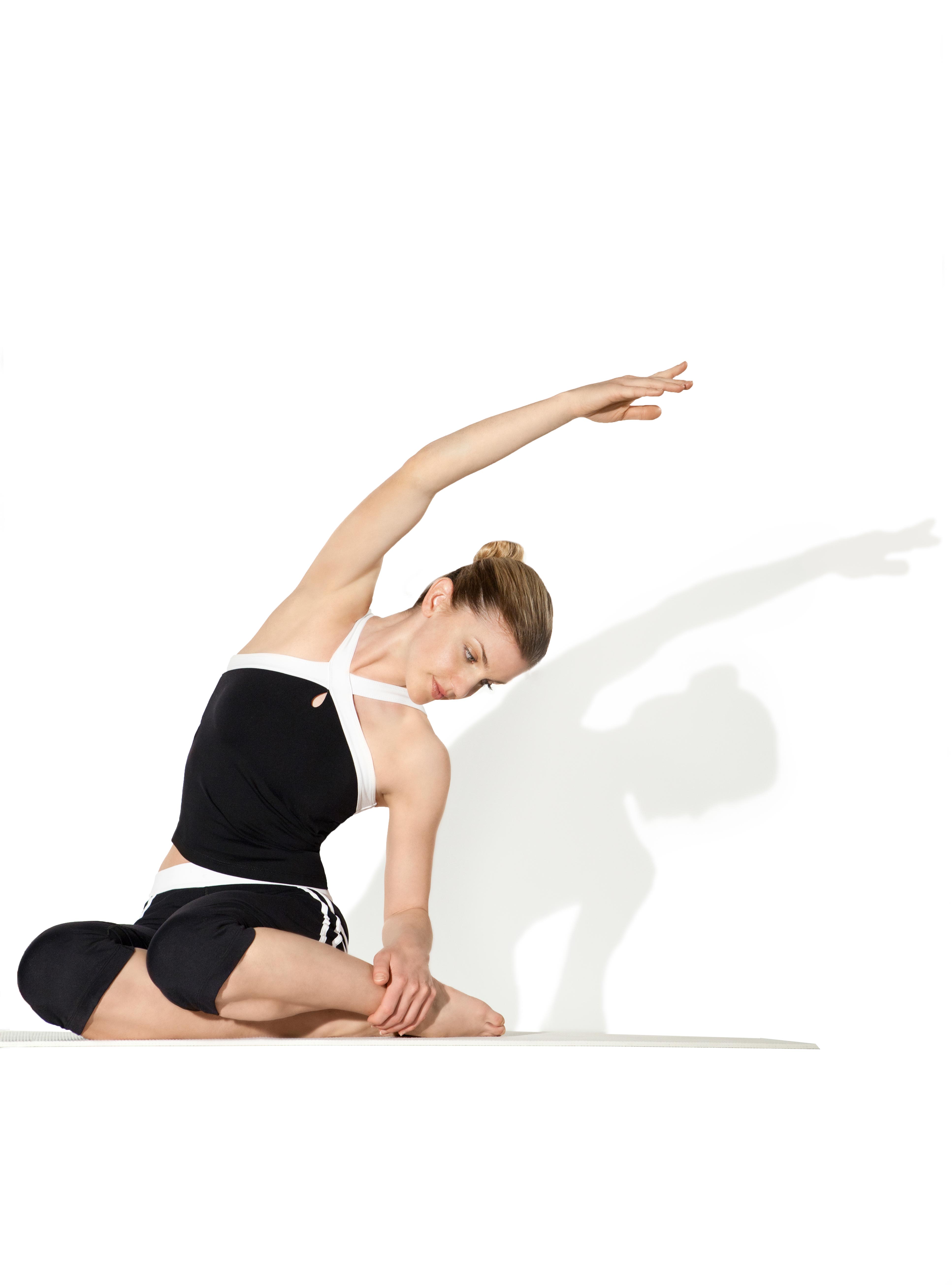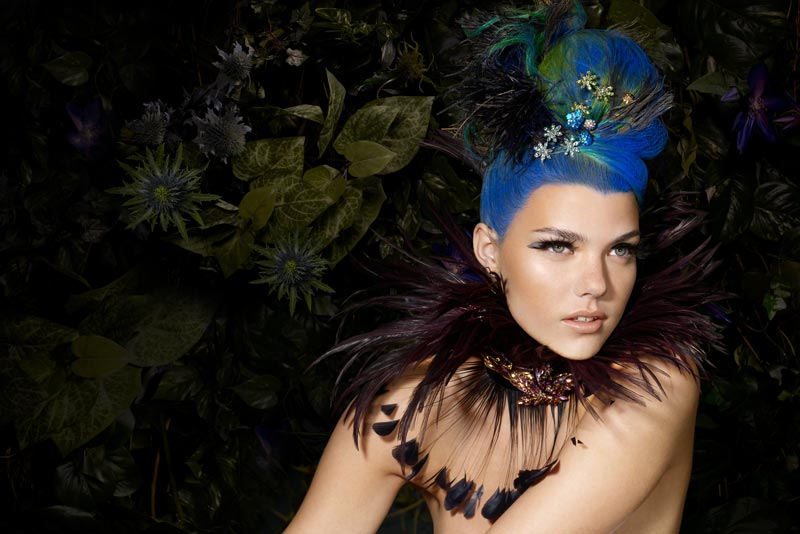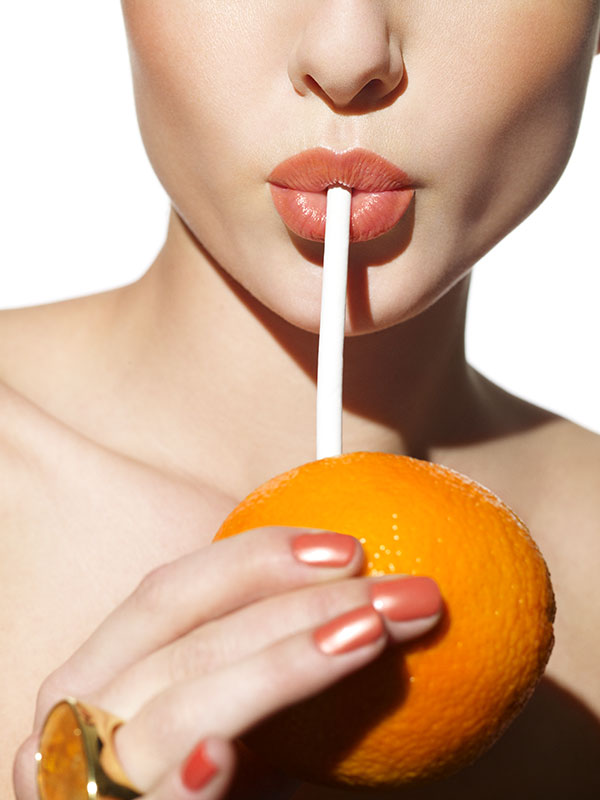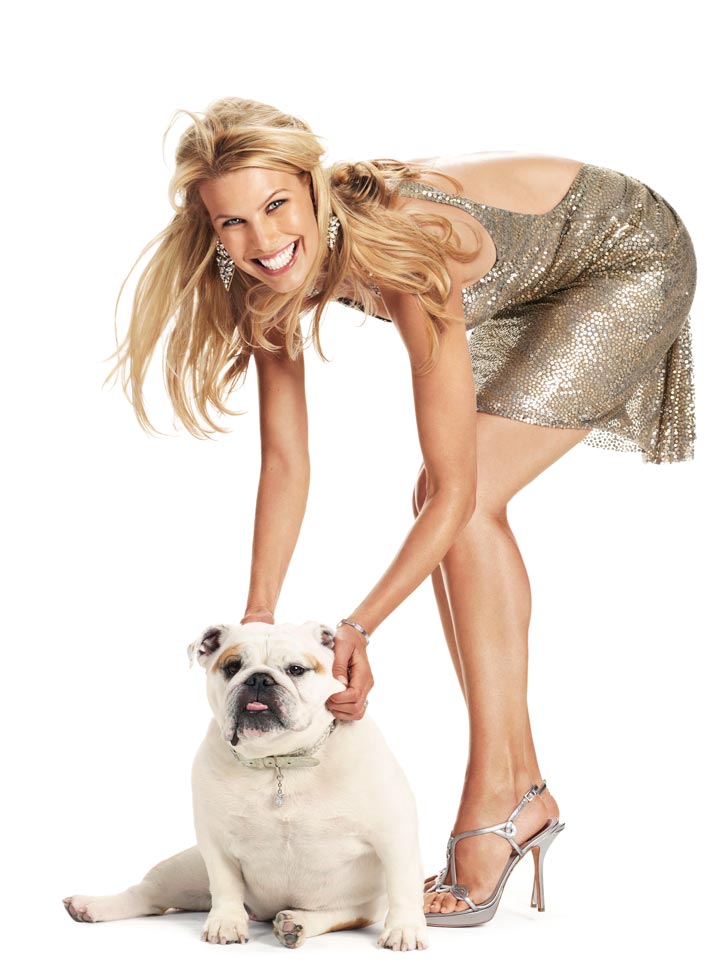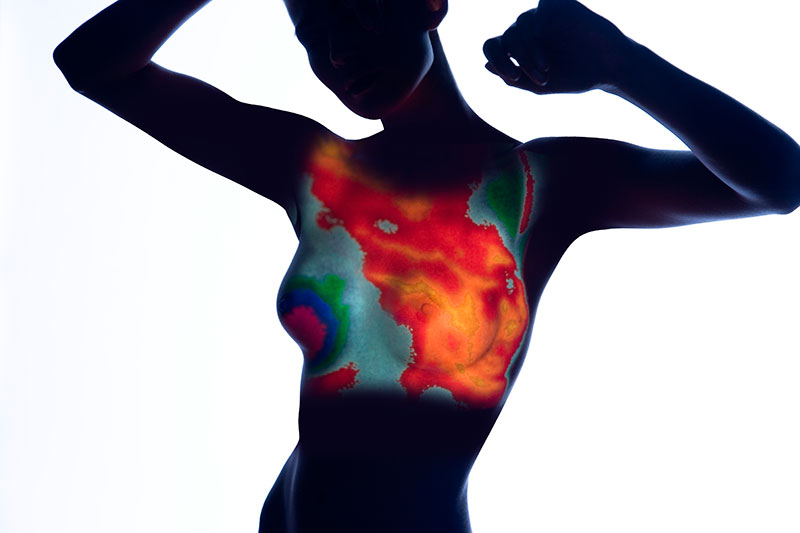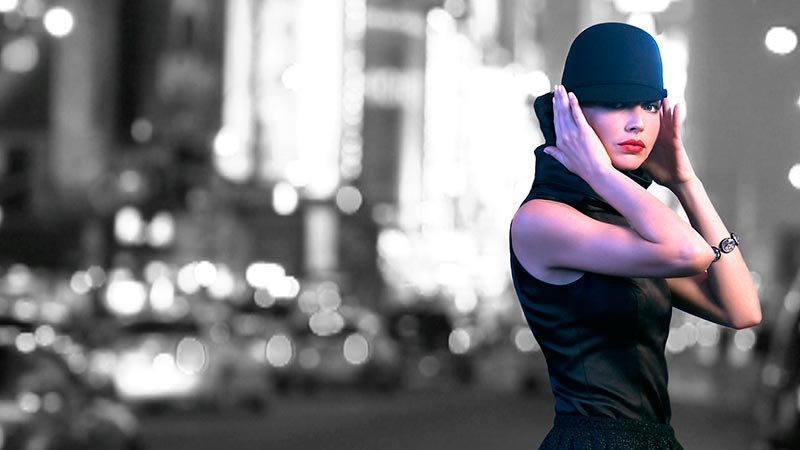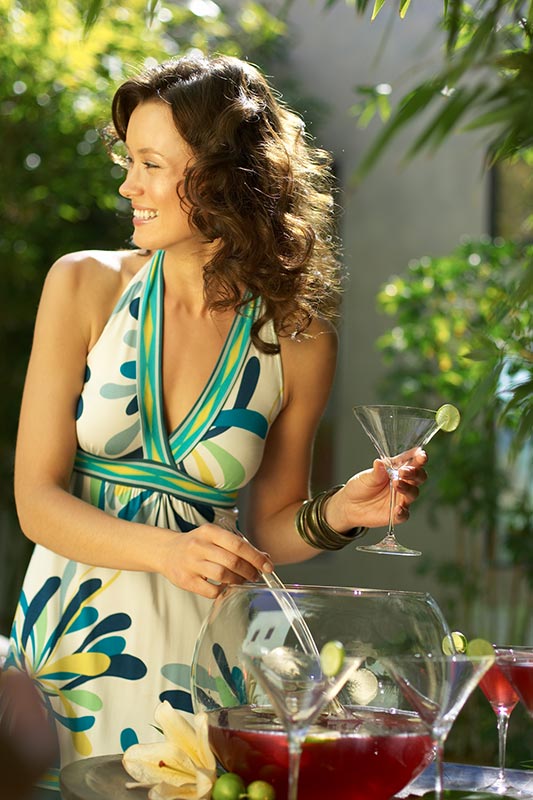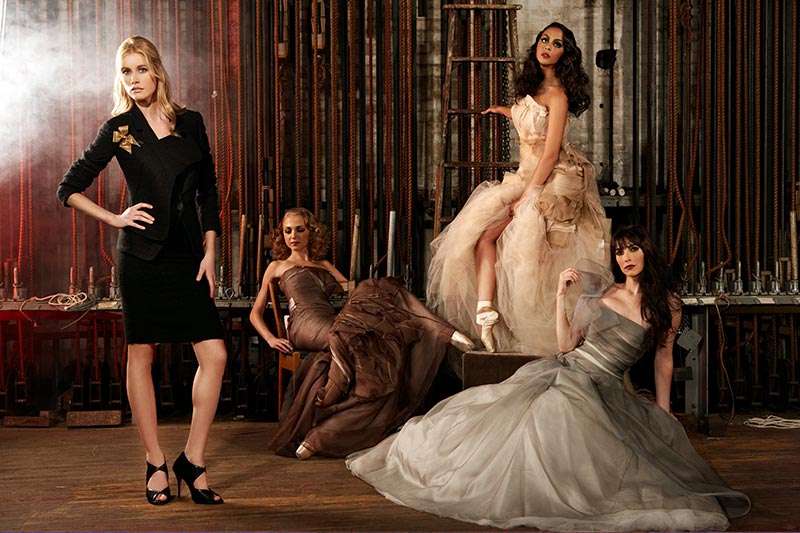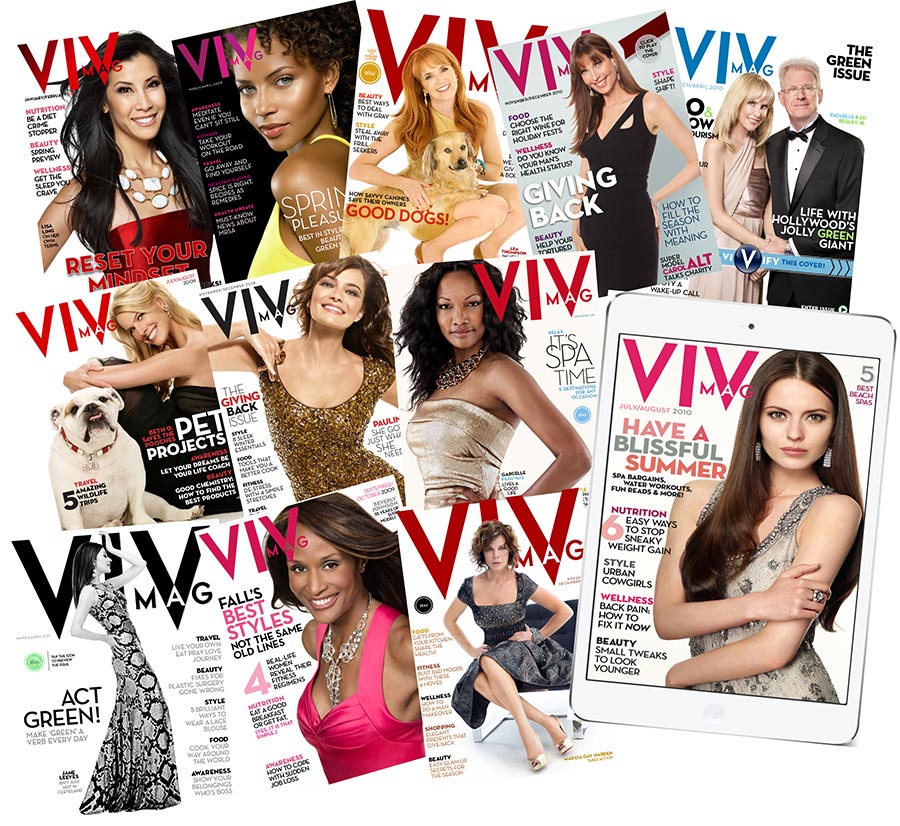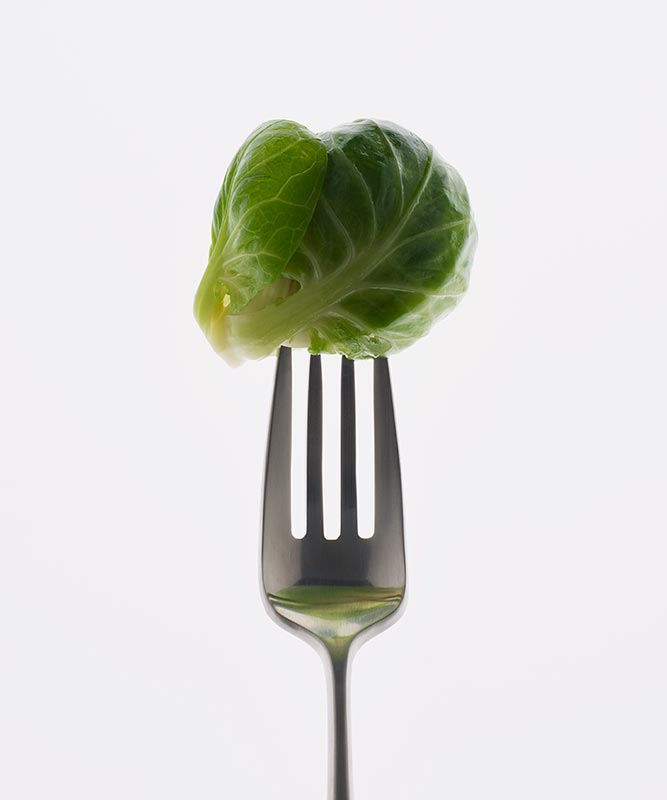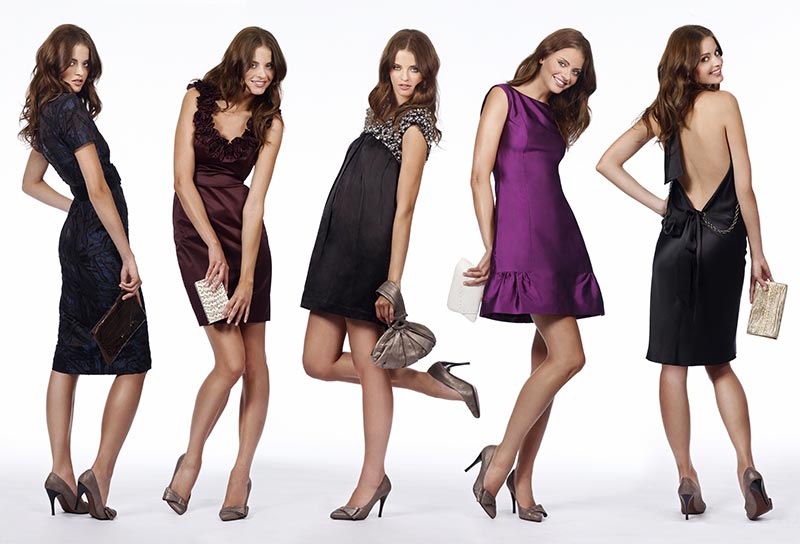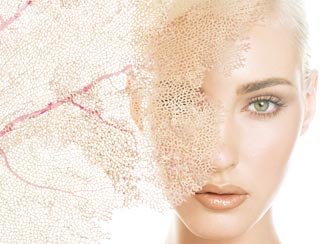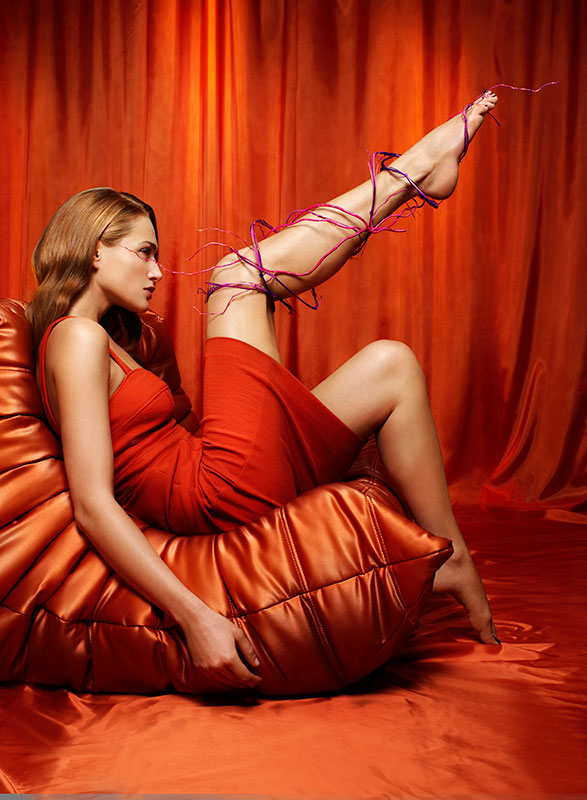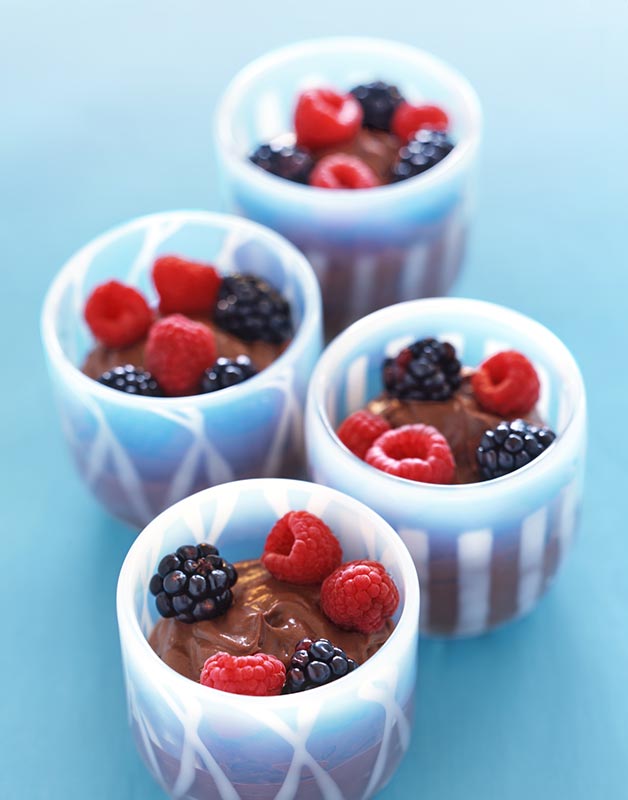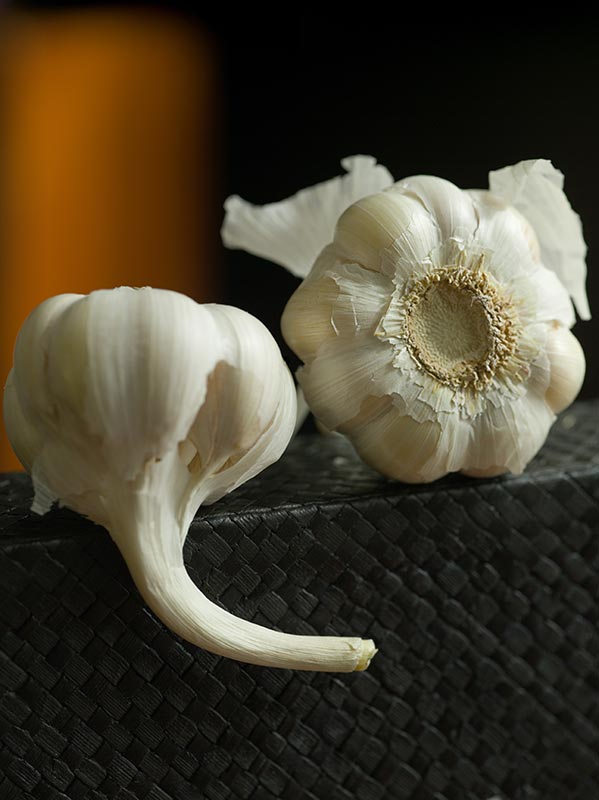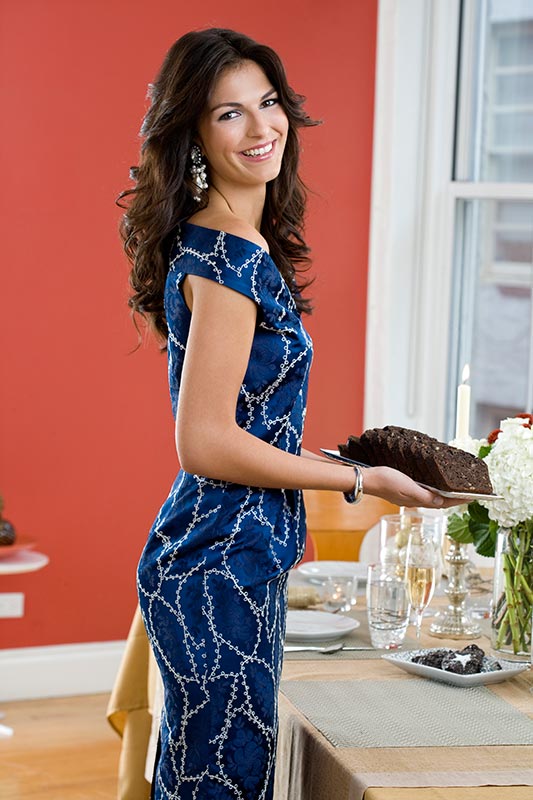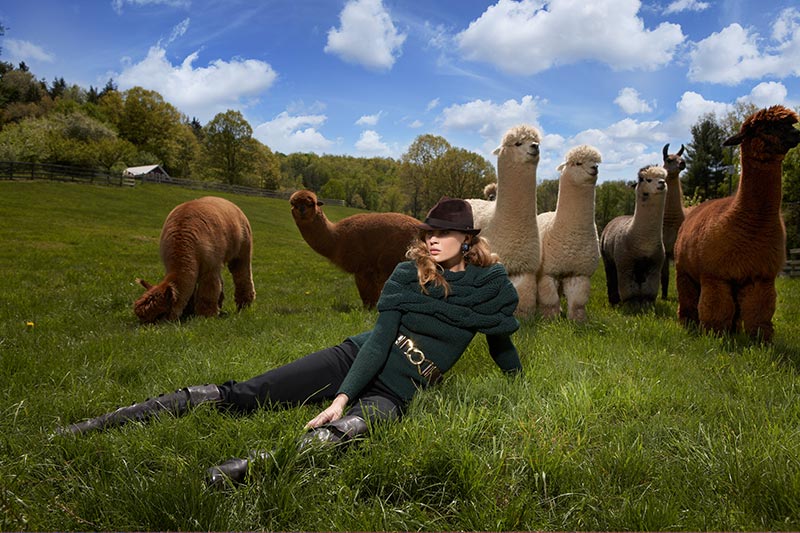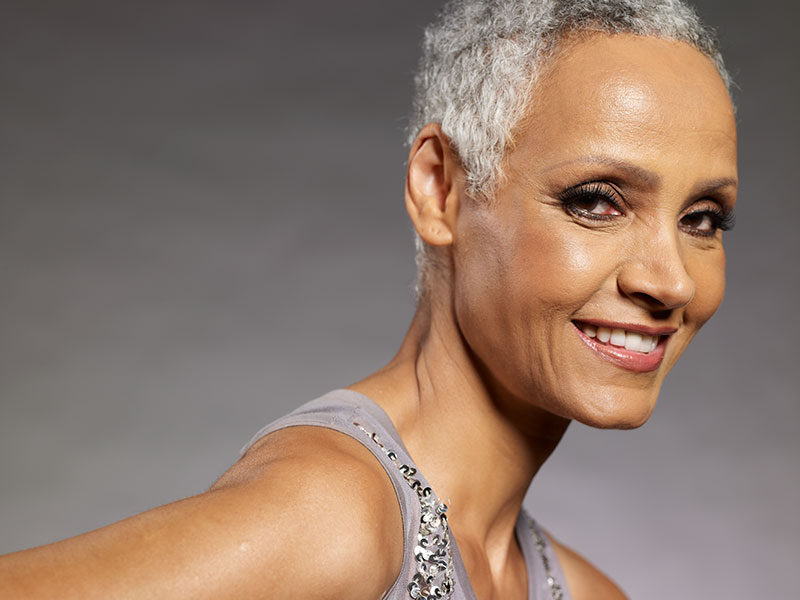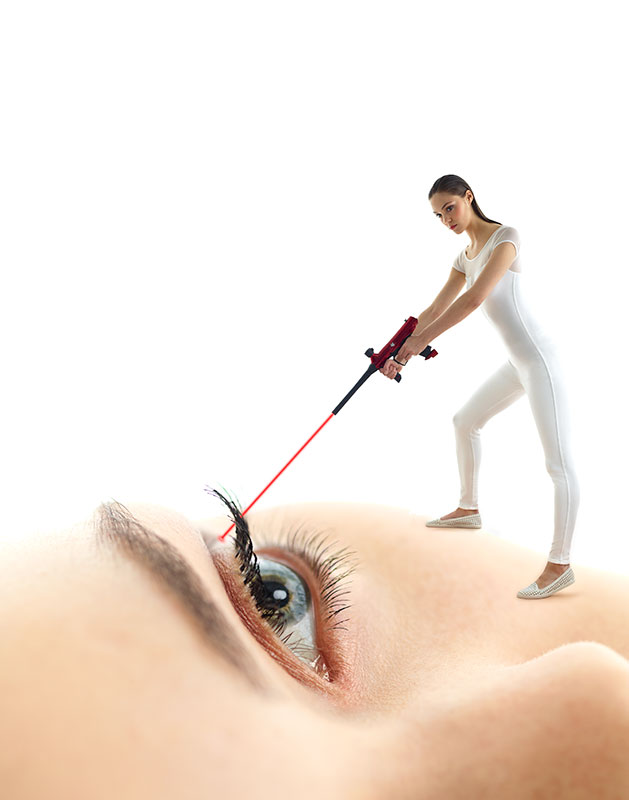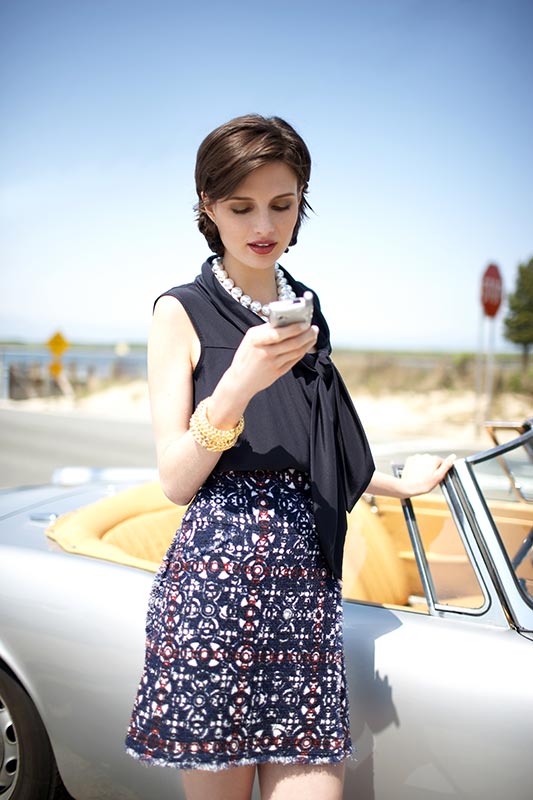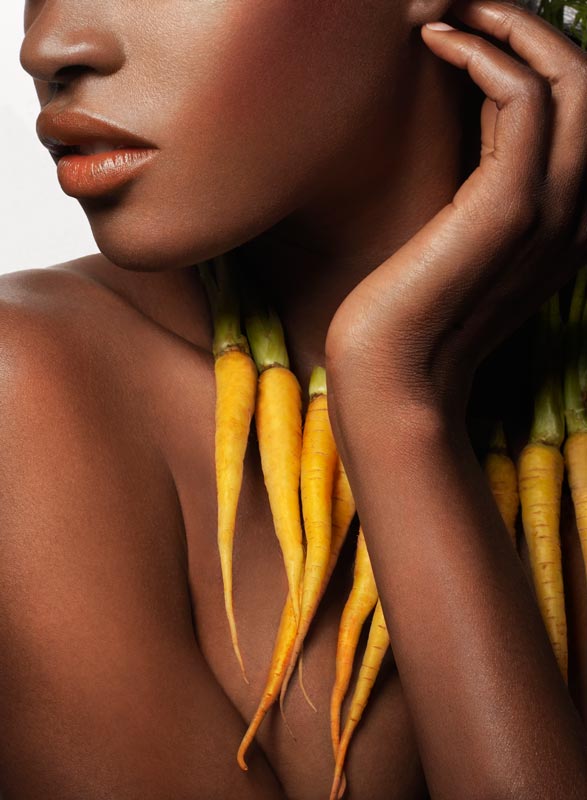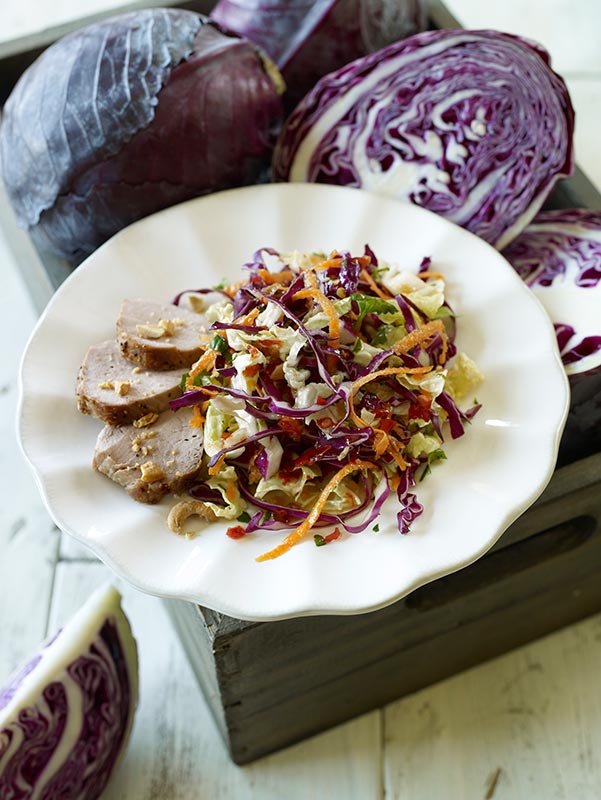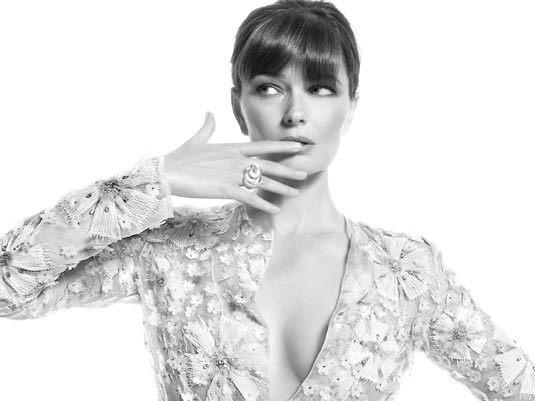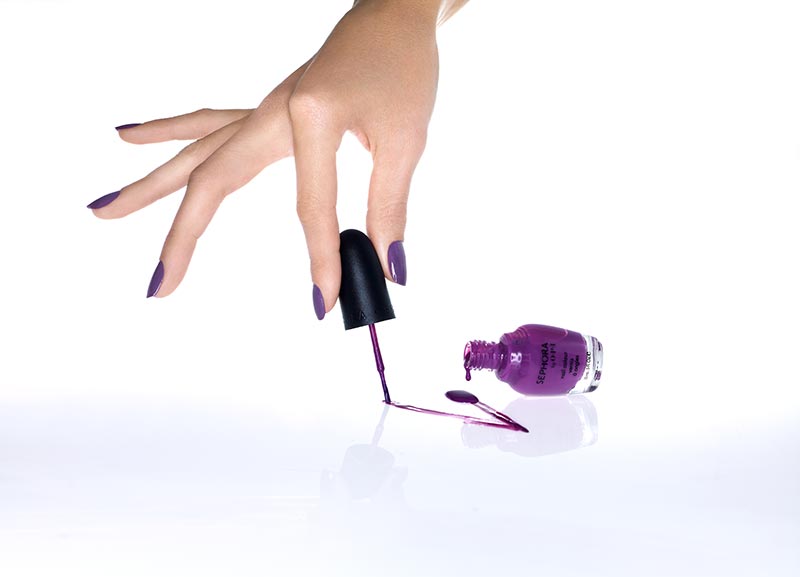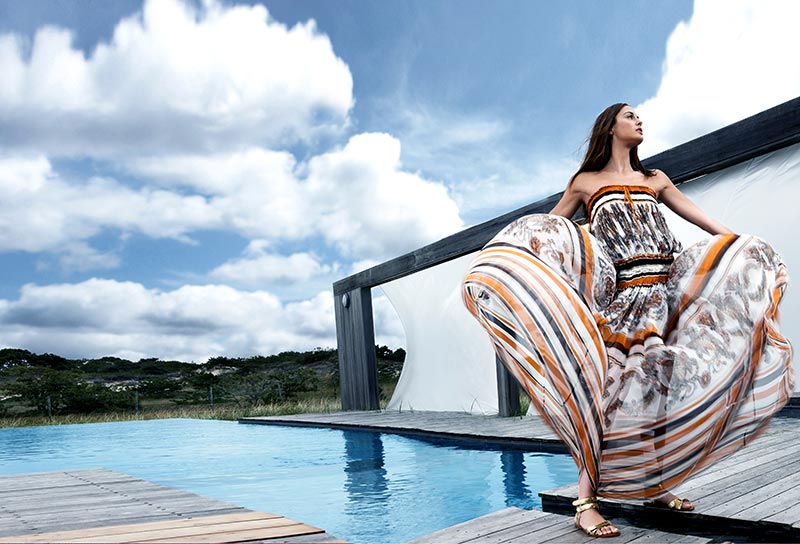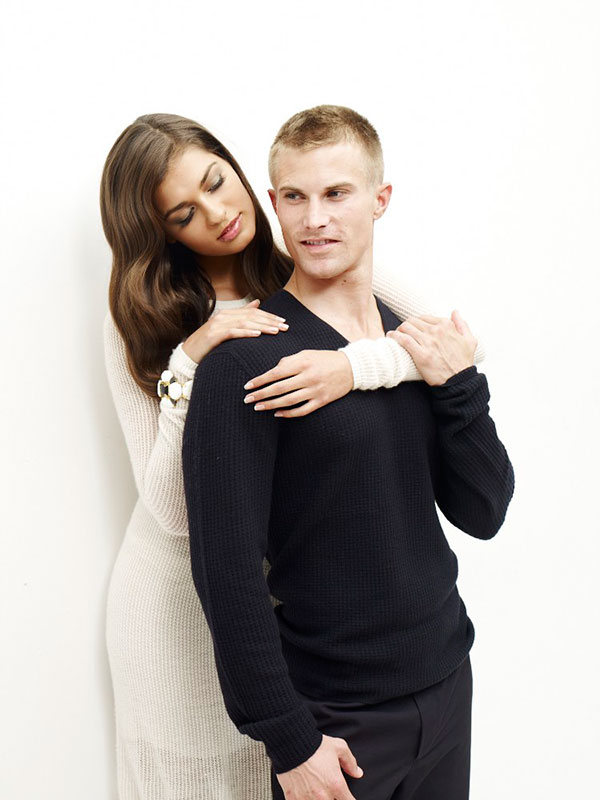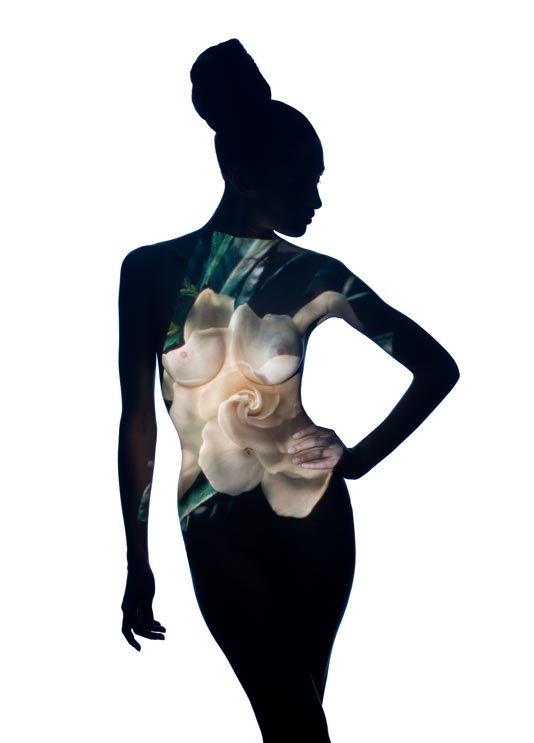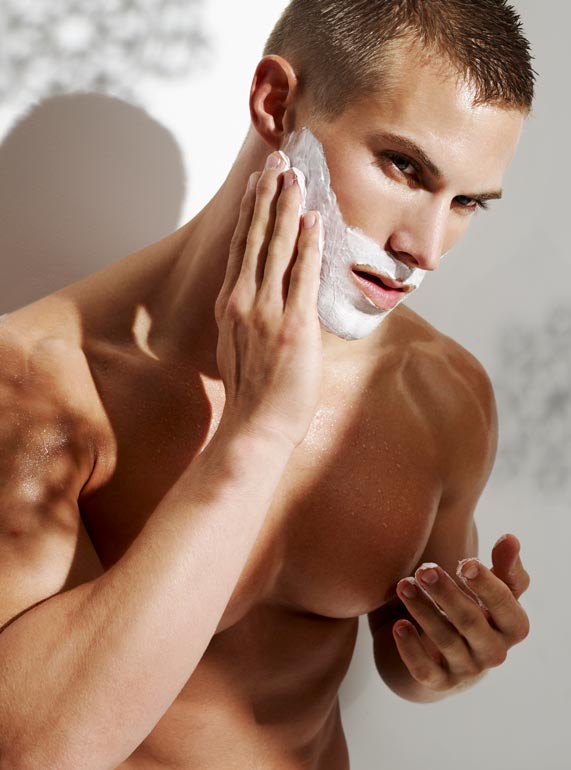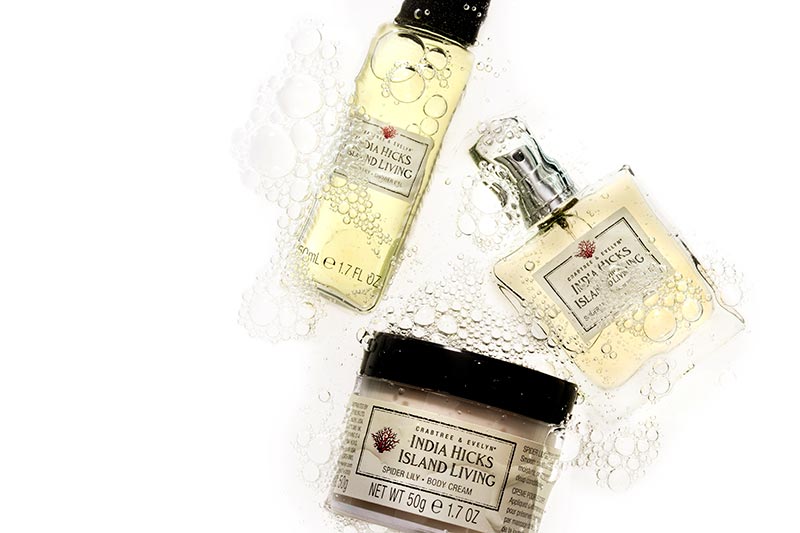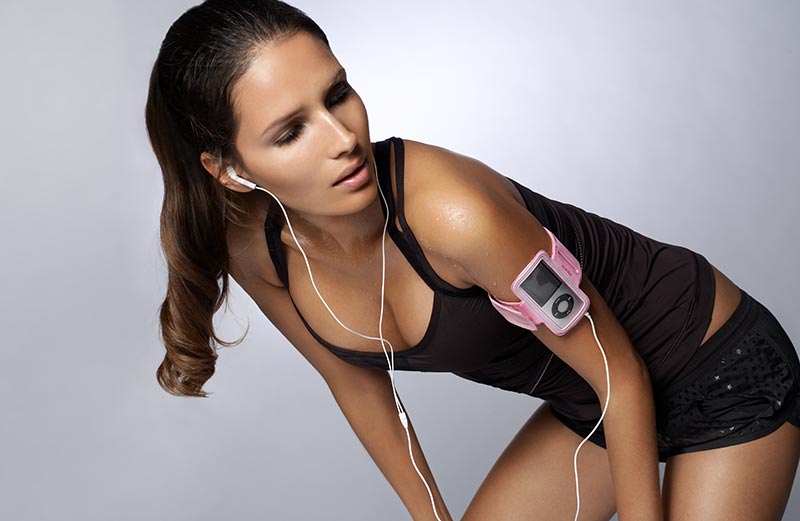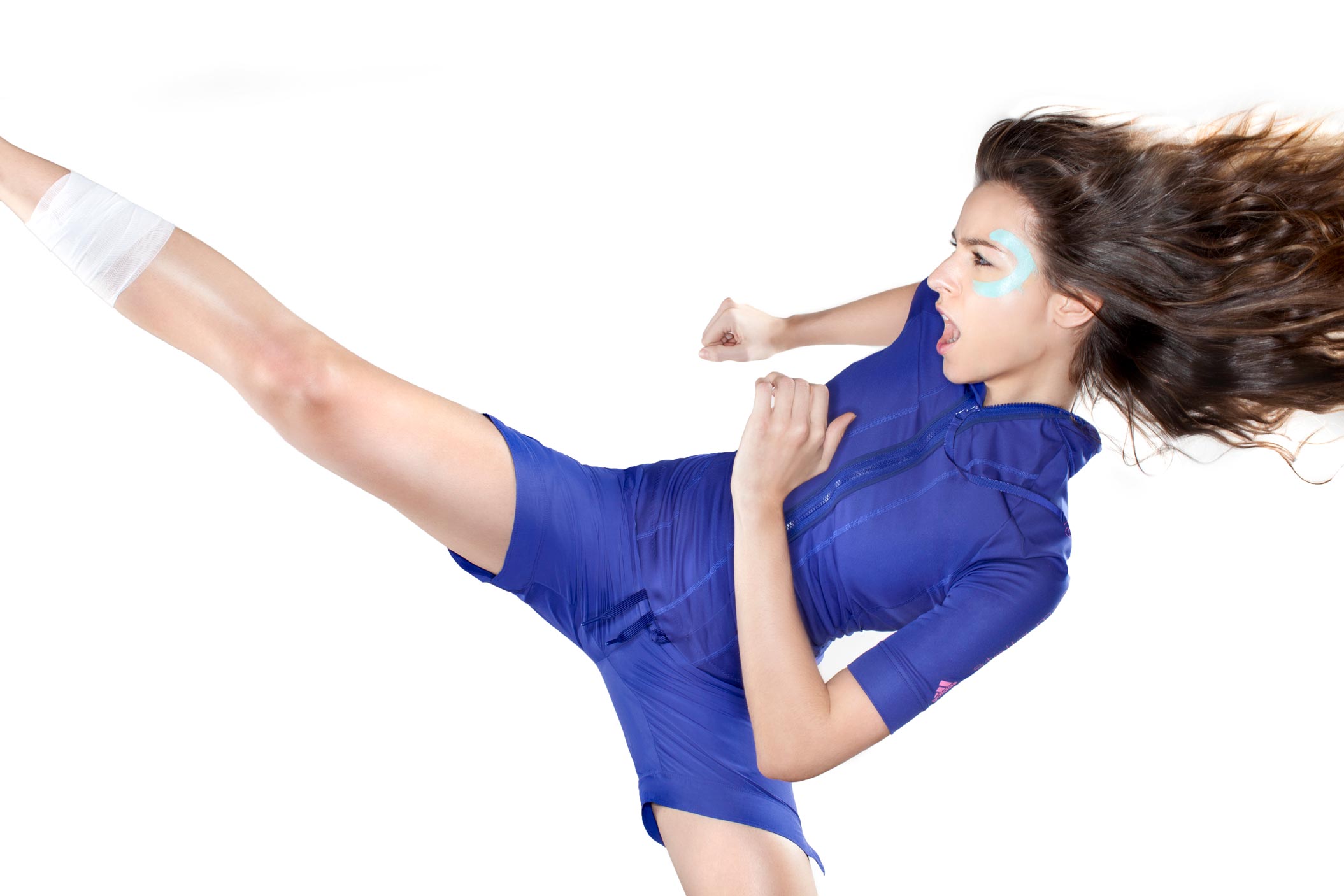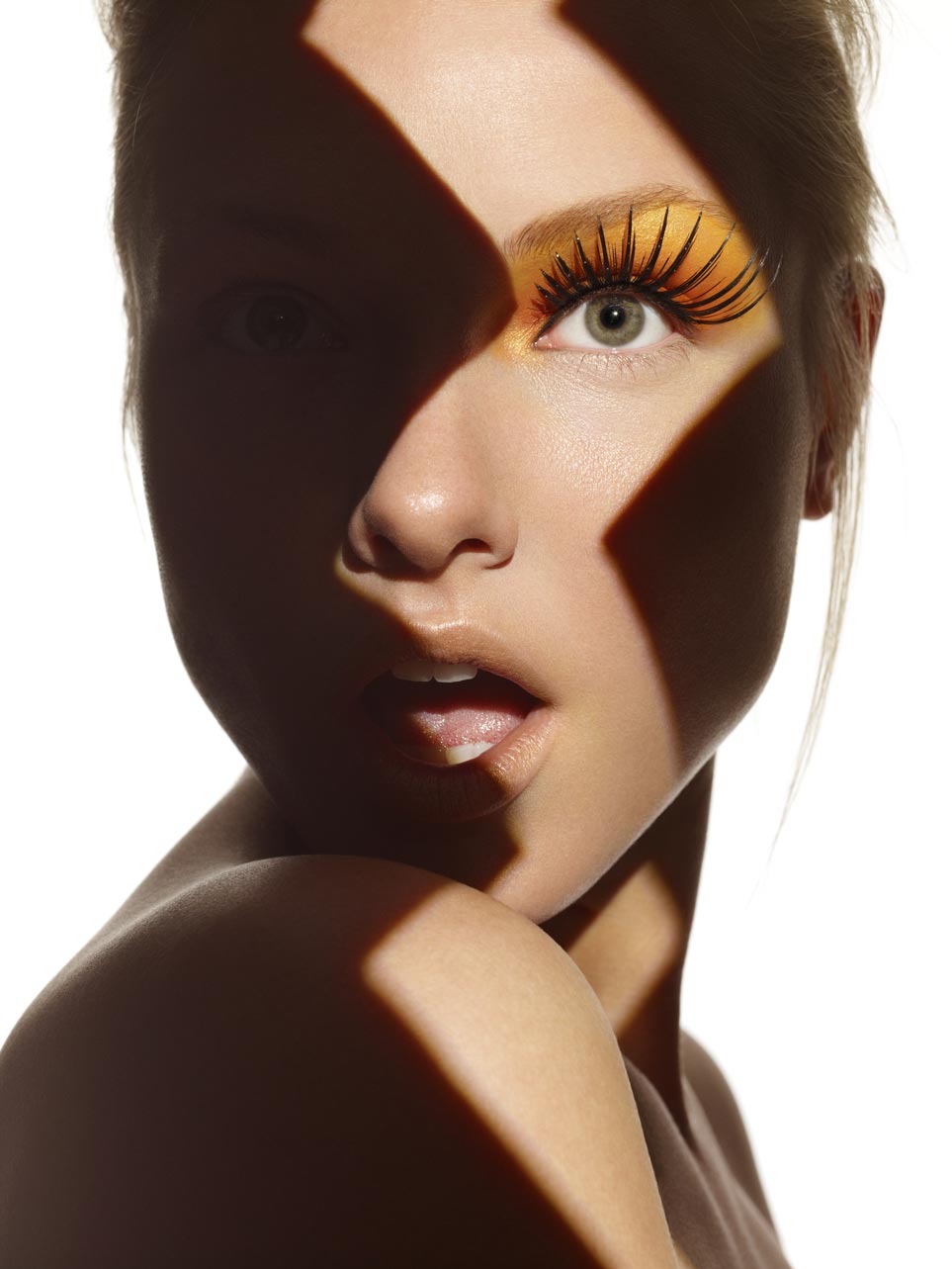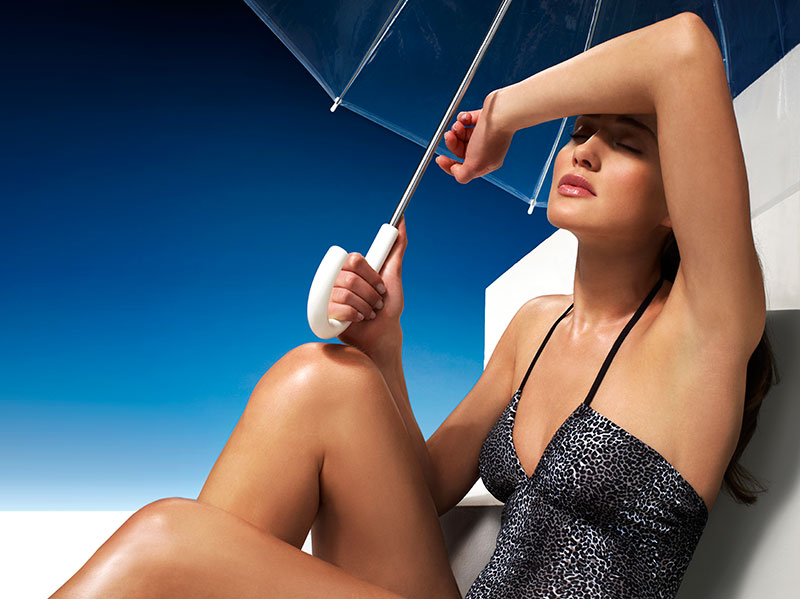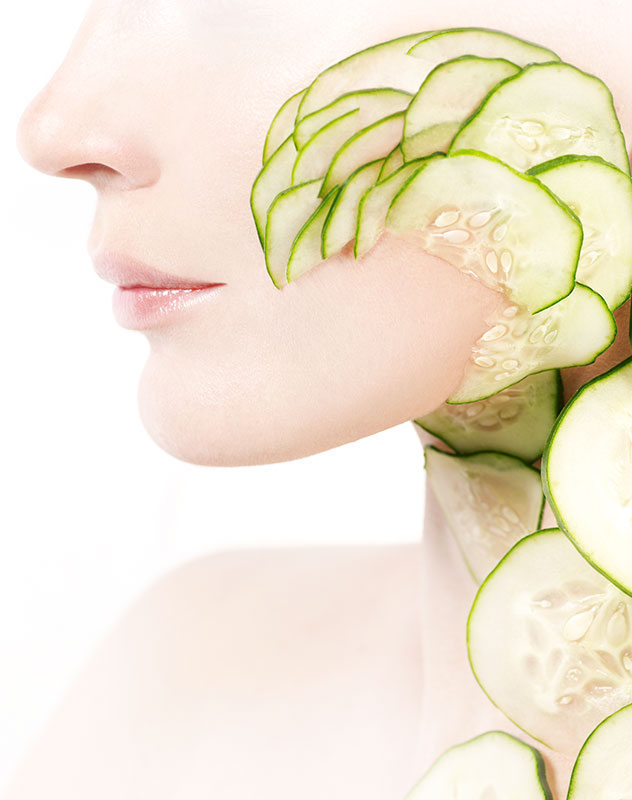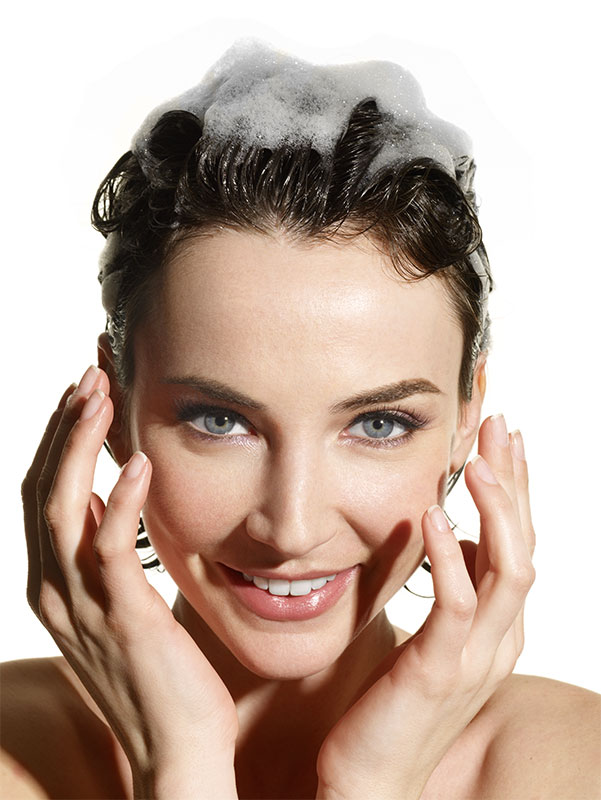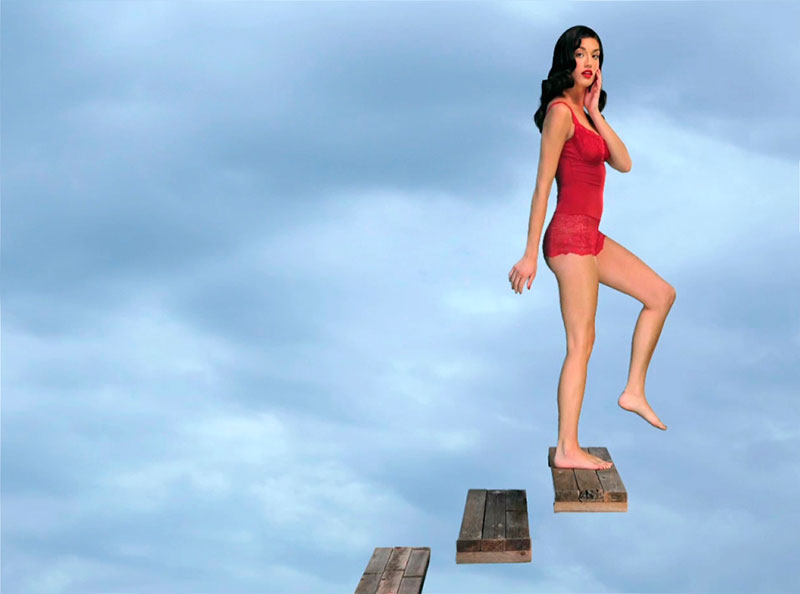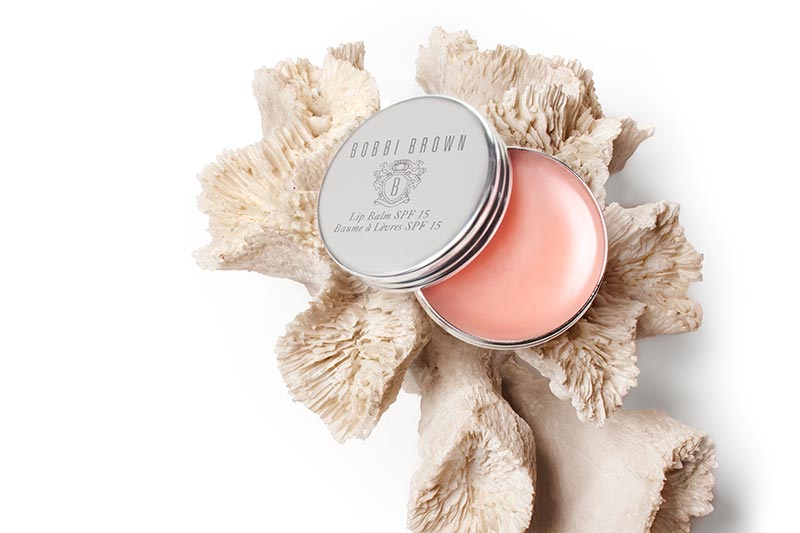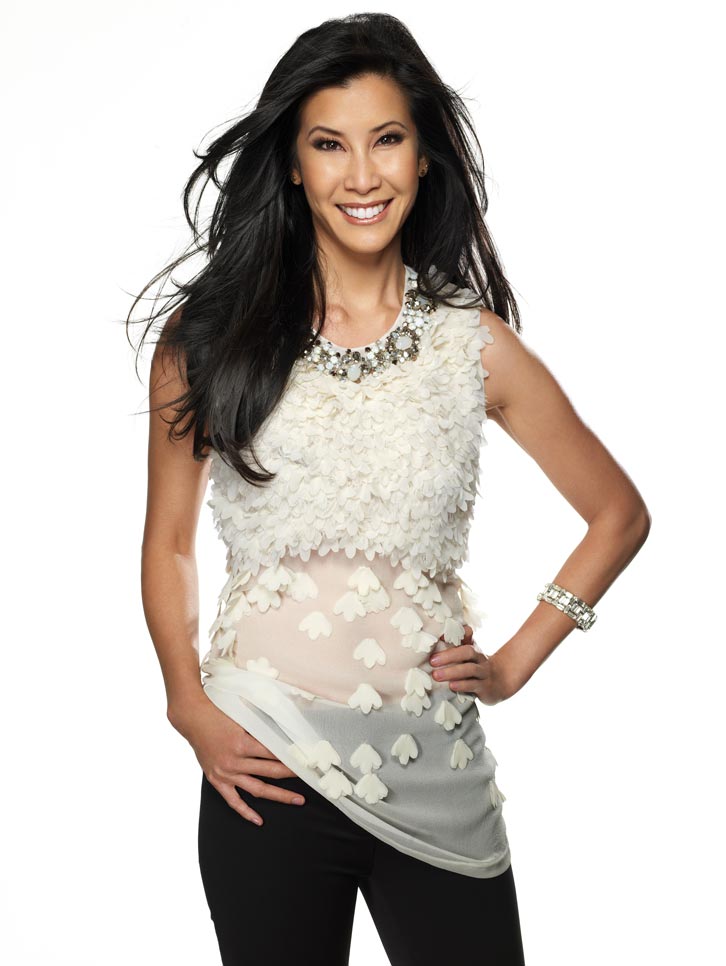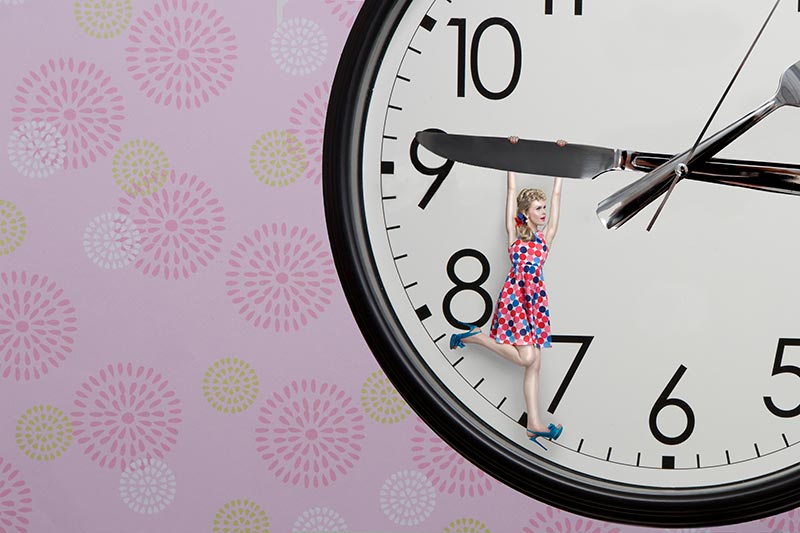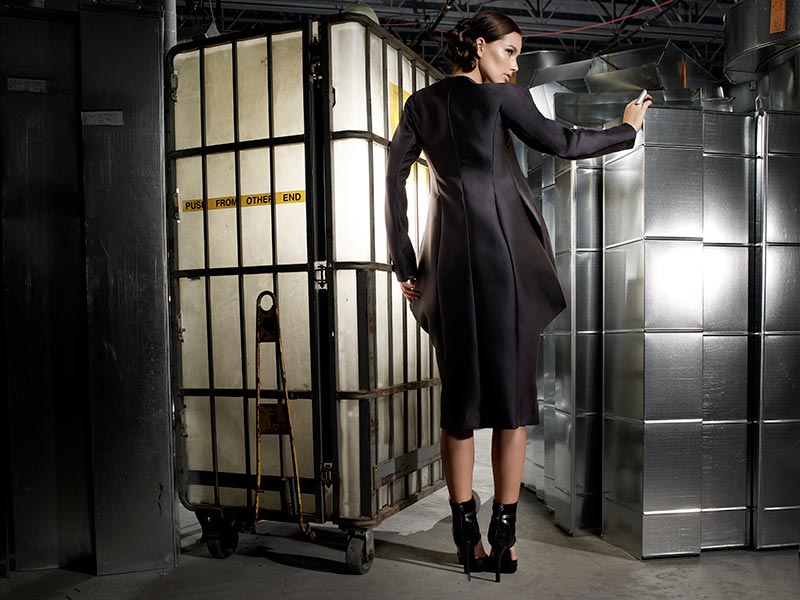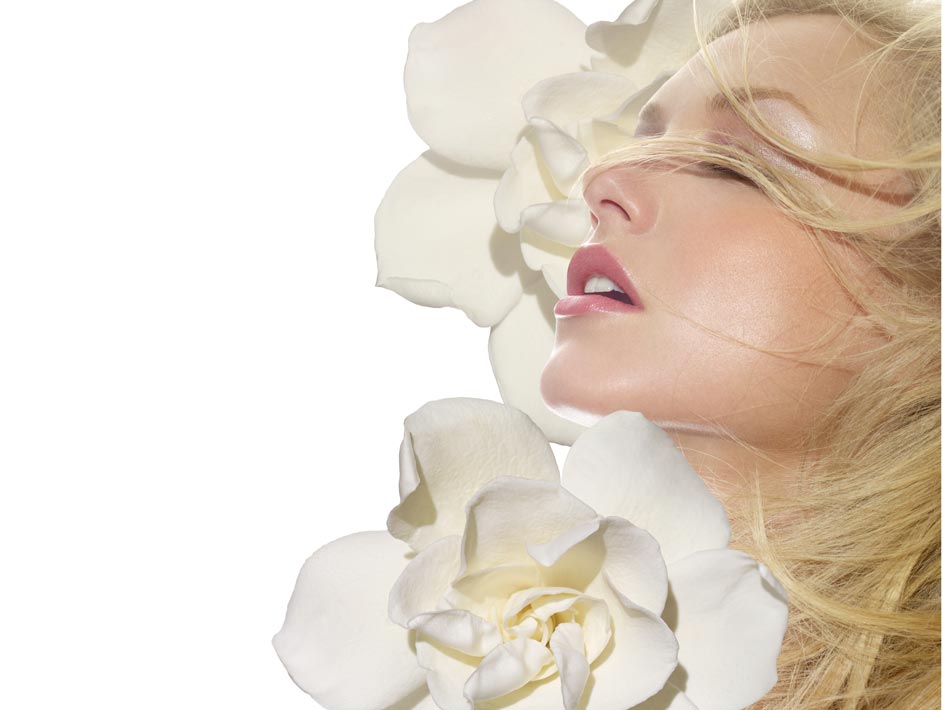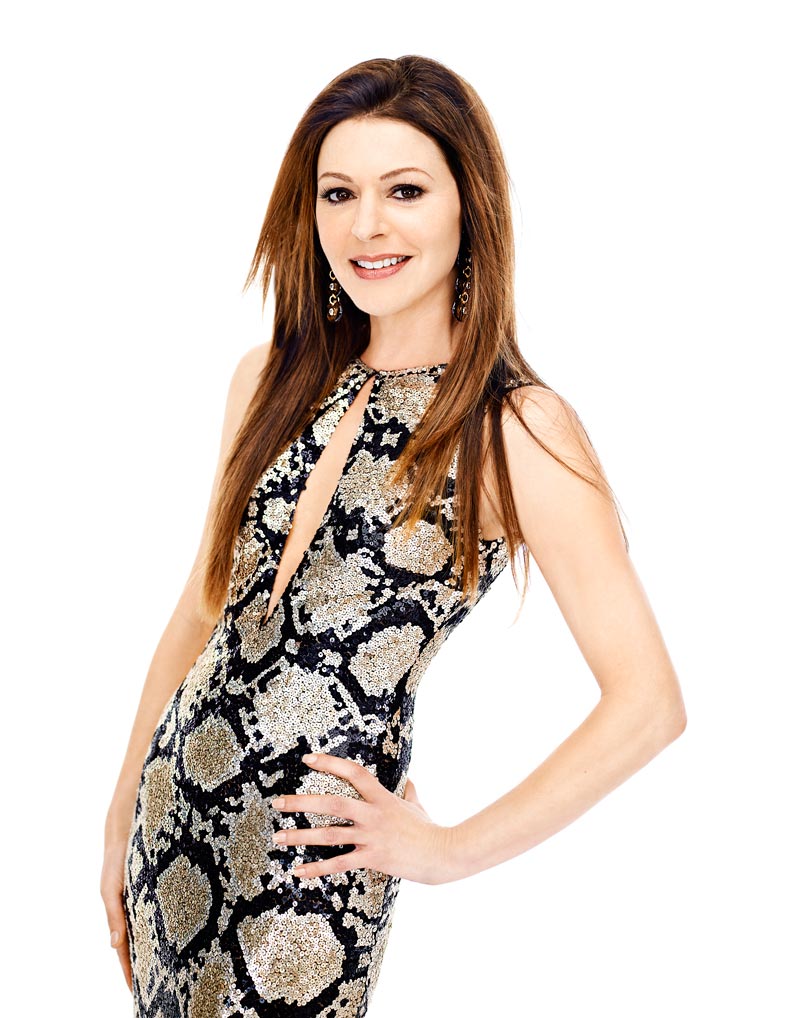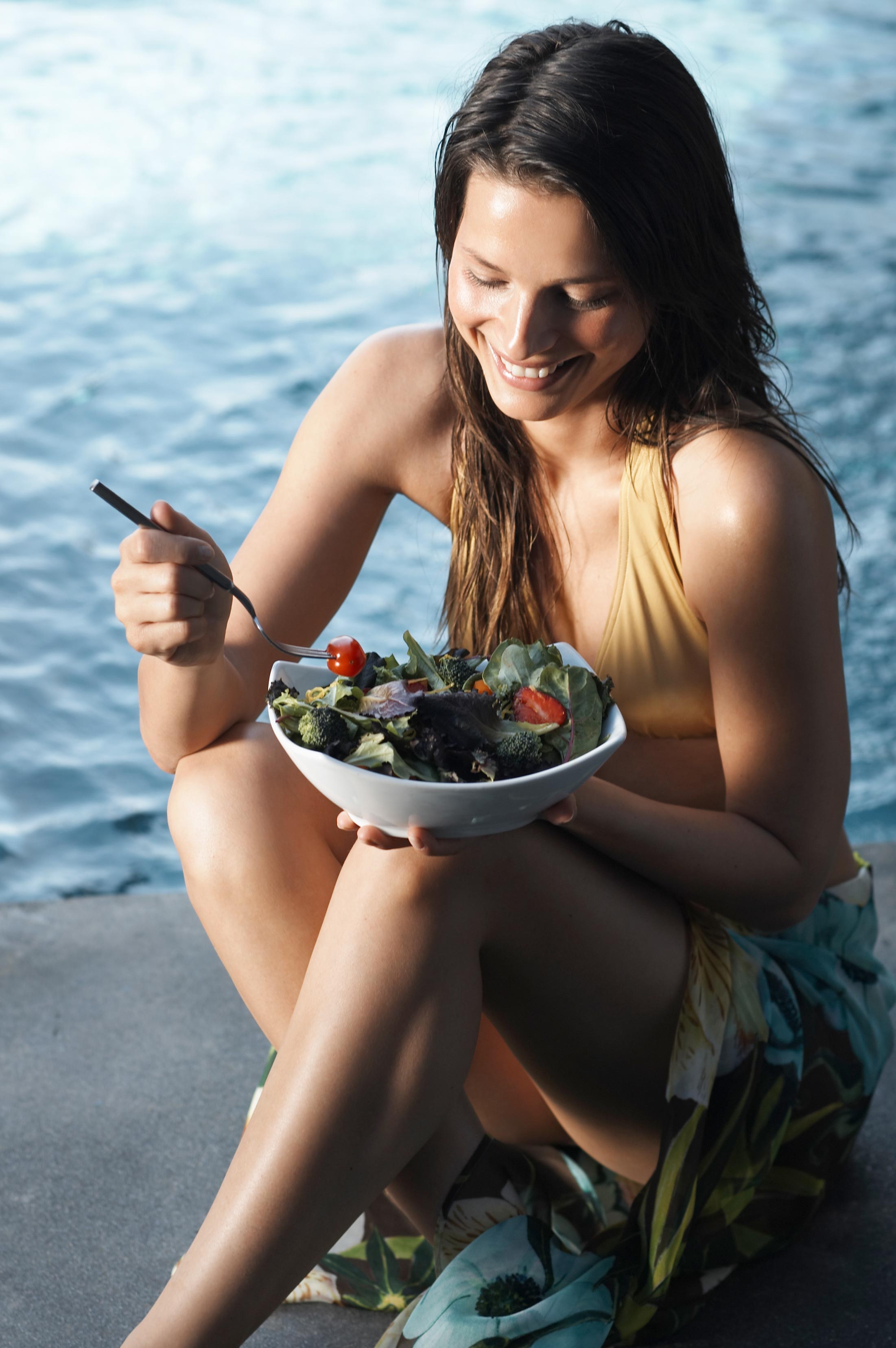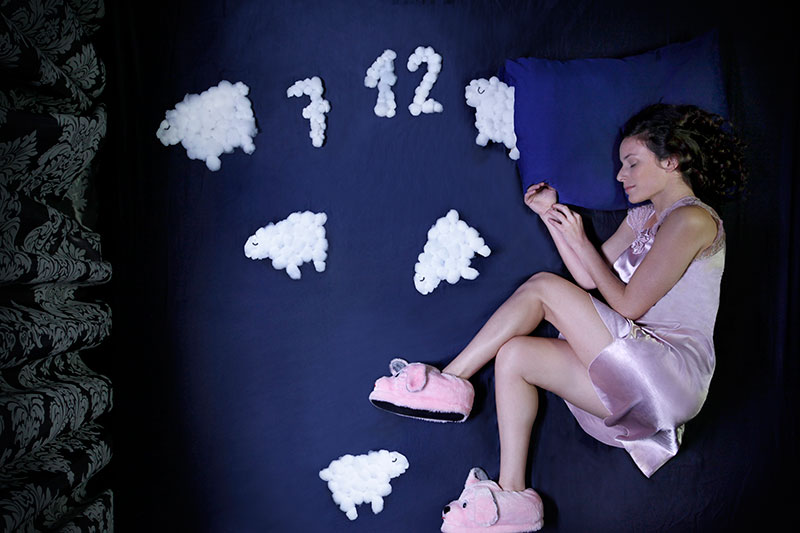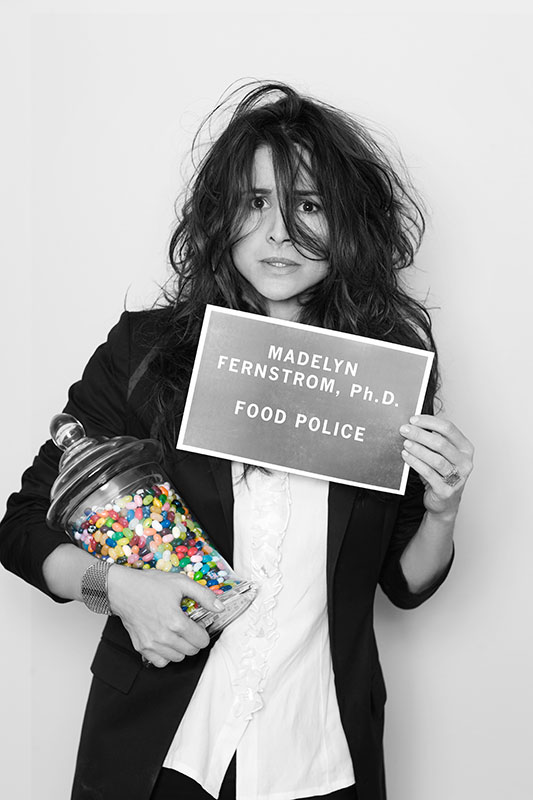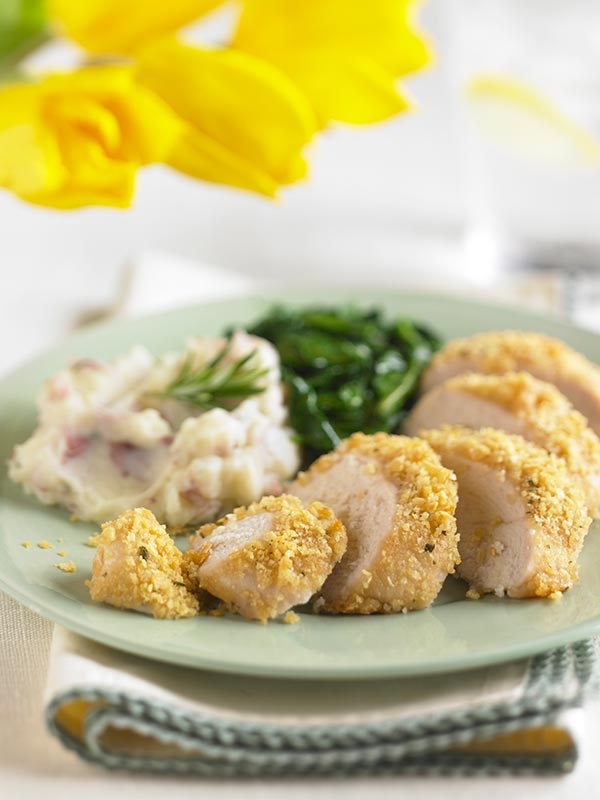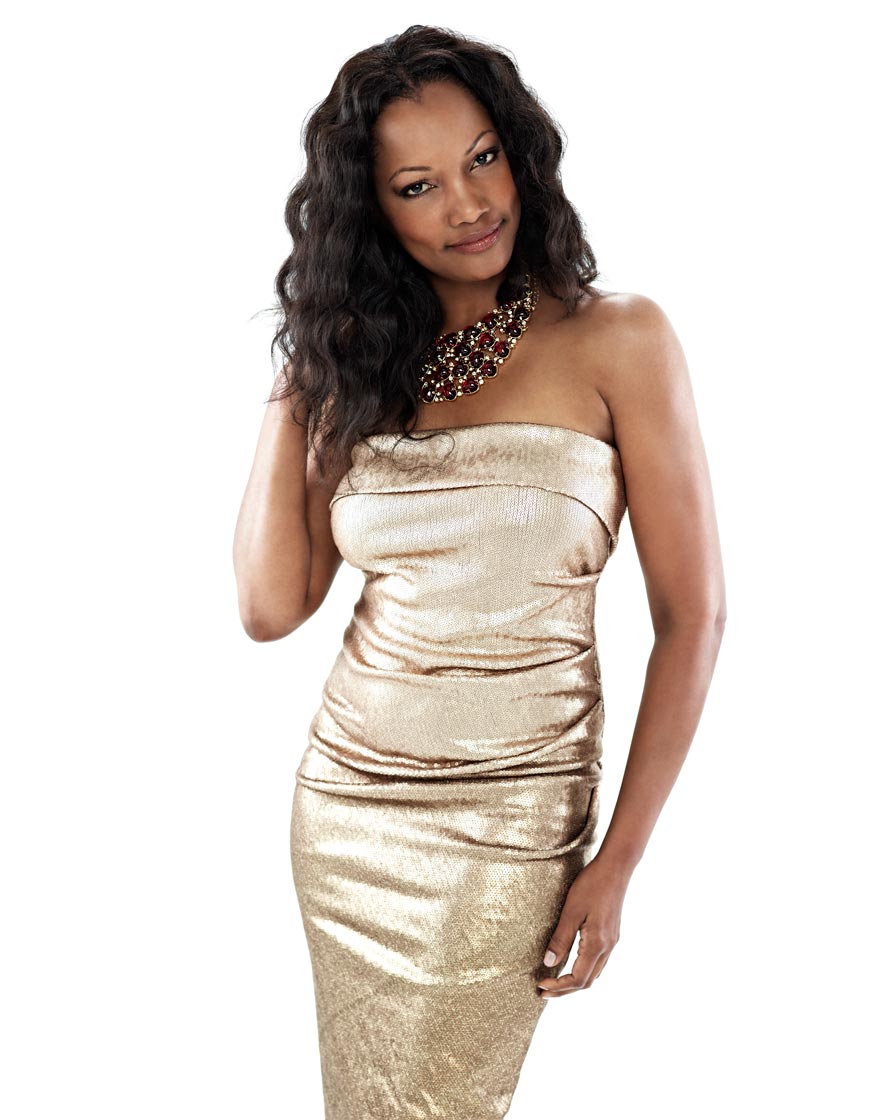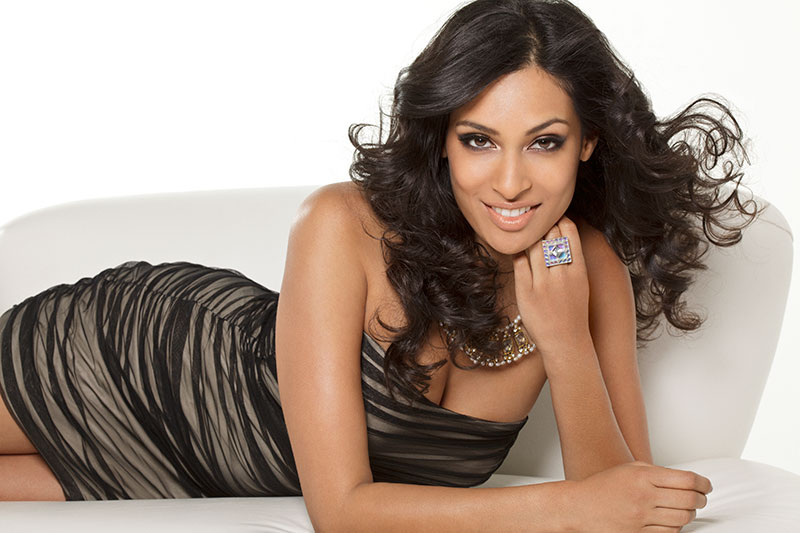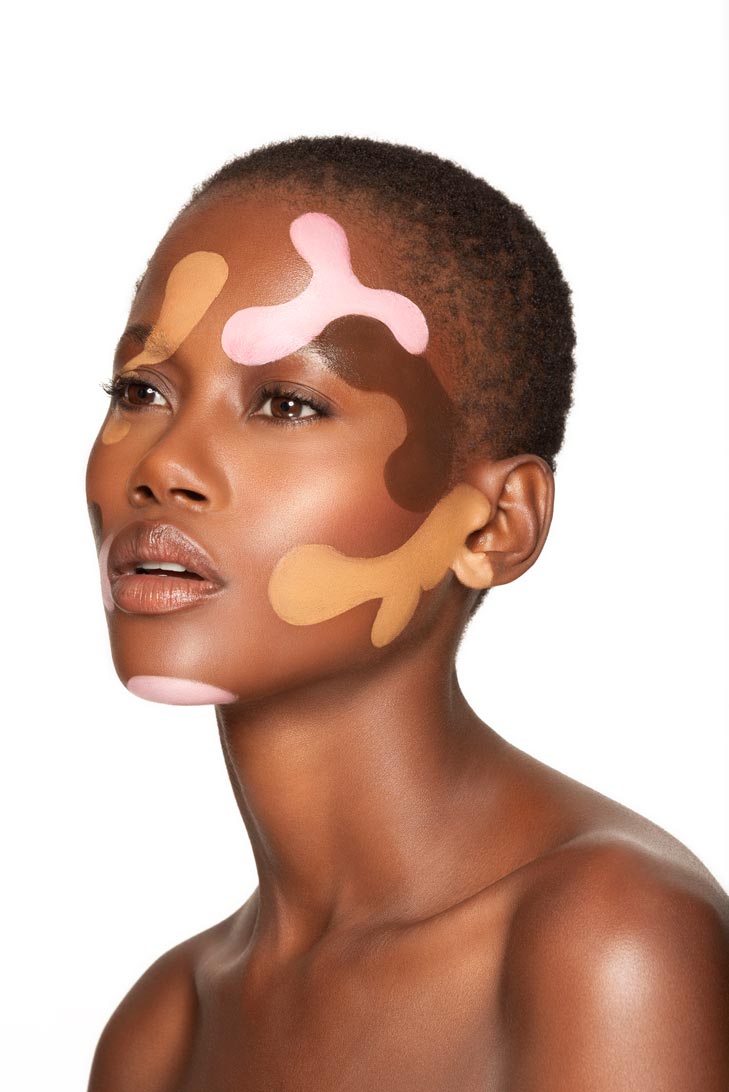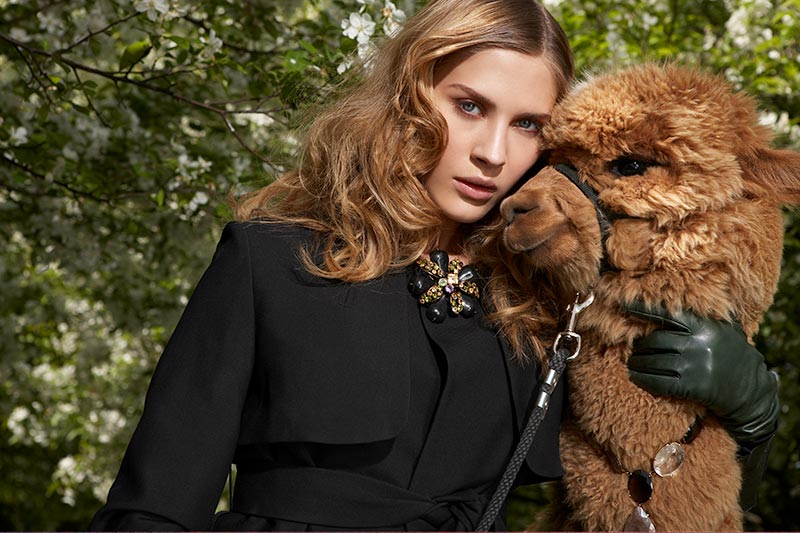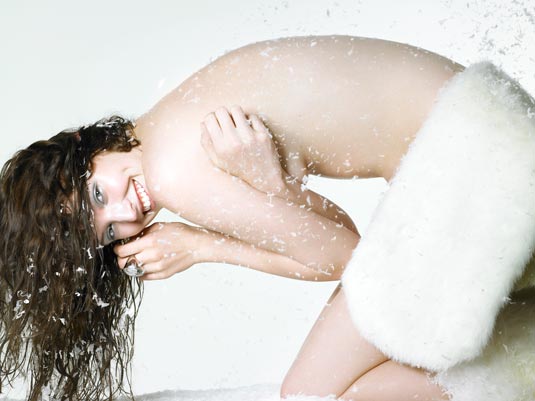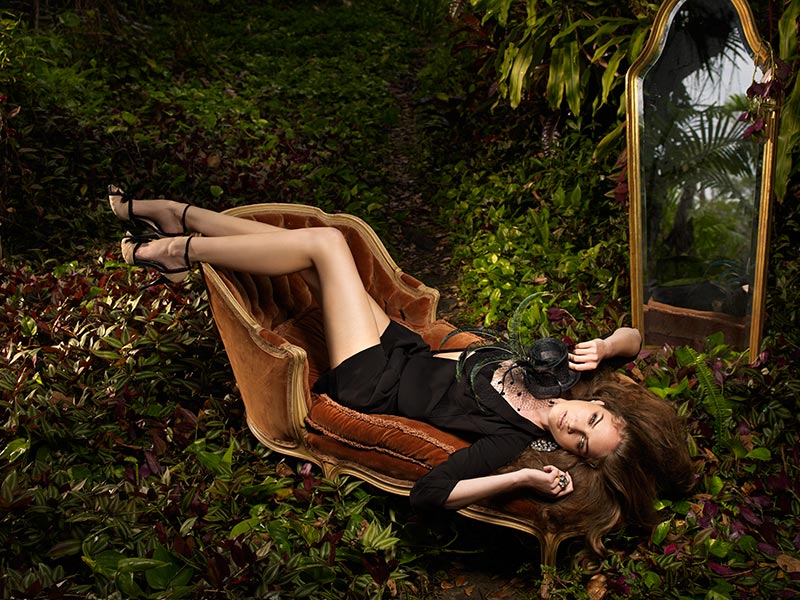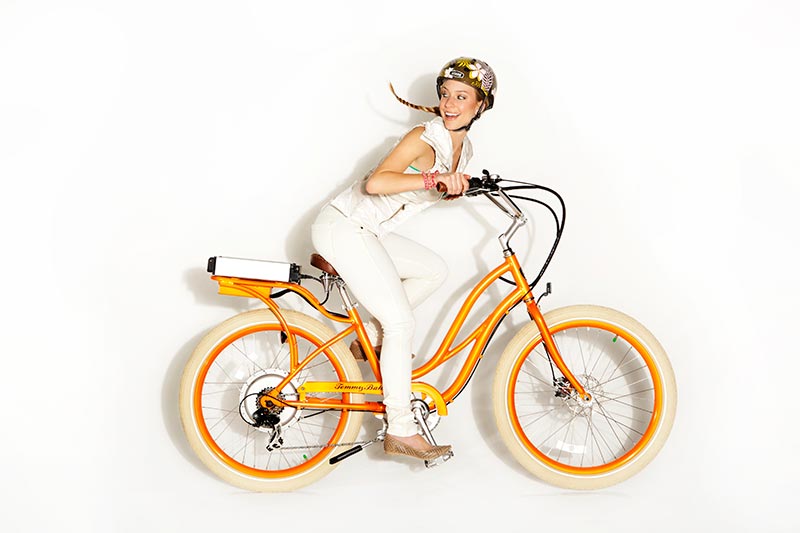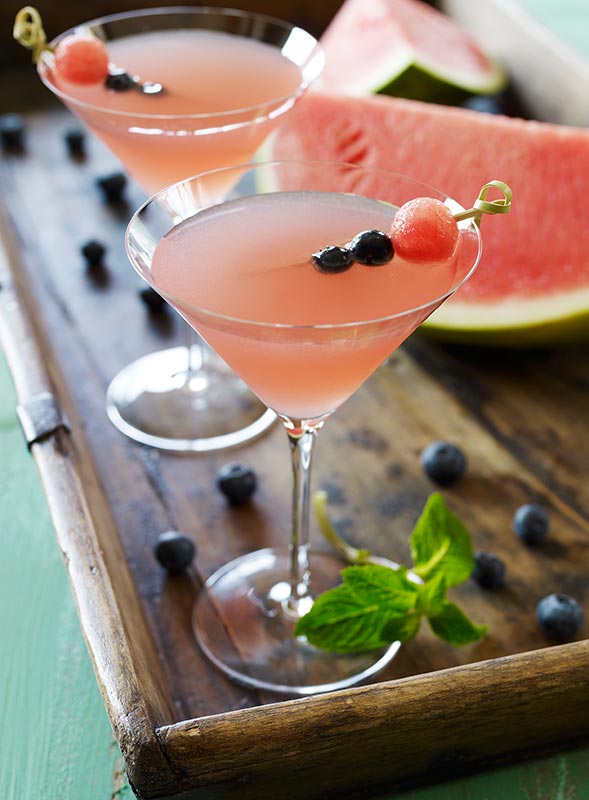 Video Production
Cyber Lion Award-Winning Cover Shoot with Alexx Henry
Frill Seekers Fashion Feature Directed by Steven Lippman
Jillian Michaels Yoga Inferno directed by Linda Shelton
Behind the scenes Cover Shoot with Kathy Griffin
and Giuliano Bekor
Behind the Scenes Fashion with Giuliano Bekor
Behind the Scenes cover shoot with Iman and Mike Ruiz
Get Faith Hill's Look with Celebrity Hairstylist Oscar Blandi and Ondrea Barbe
Red Carpet Ready:
Vera Farmiga
Red Carpet Ready:
Julie Benz
Interactive Editorial Spread with Alexx Henry
Mix and Match Interactive Editorial
"Angela's design, photography, copywriting and video expertise helped me to produce some key elements of my marketing plan. After discussing my goals, we focused on specific pieces in which her skills brought them together with ease and efficiency. Investing in her services is an investment in your business." Lisa Loprieno, Realtor, Berkshire Hathaway CA Realty Ltd.
"As a professional fashion and beauty photographer,I have worked with Angela for many years on various photo shoots as my creative director. She has a great eye, thinks out of the box and most importantly can convey what she wants. This of course helps in getting the job done. Highly professional, Angela always manages to make everything work. She is also kind, considerate and has the highest work ethics."Gail Hadani, President, Gail Hadani Ltd.
"Angela worked efficiently under tight deadlines and handled multiple demands. She was a key contributor to the creative process, originating visual concepts. She managed her time intelligently and worked well independently, although she is also a strong team player. Her nonstop effort and her dedication were extraordinary. She never hesitated to take on more work and get it done."Anne M. RussellWriter, Editor, Content Creator
Callanetics Fitness
MegaTrax Robotic Camera
Walt Disney
Jillian Michaels
Wakaya Perfection
Wakaya Club and Spa
SmashFund
Rip Tie
Three Sages Wellness
VIV Mag
C Magazine
SpaceCam Systems
Black Magic Metal Art
Eye On Media
Chapman/Leonard
Rani Hair
Moorpark College CE
Q-Tee e-Commerce
Integrity Design
Connecting Your Dots
The Penn Program
Cannes Cyber Lion, Maggie Awards, Folio Eddie and Ozzie Awards, MIN Awards